At the heart of Digbeth Dining Club, lies a hidden pearl.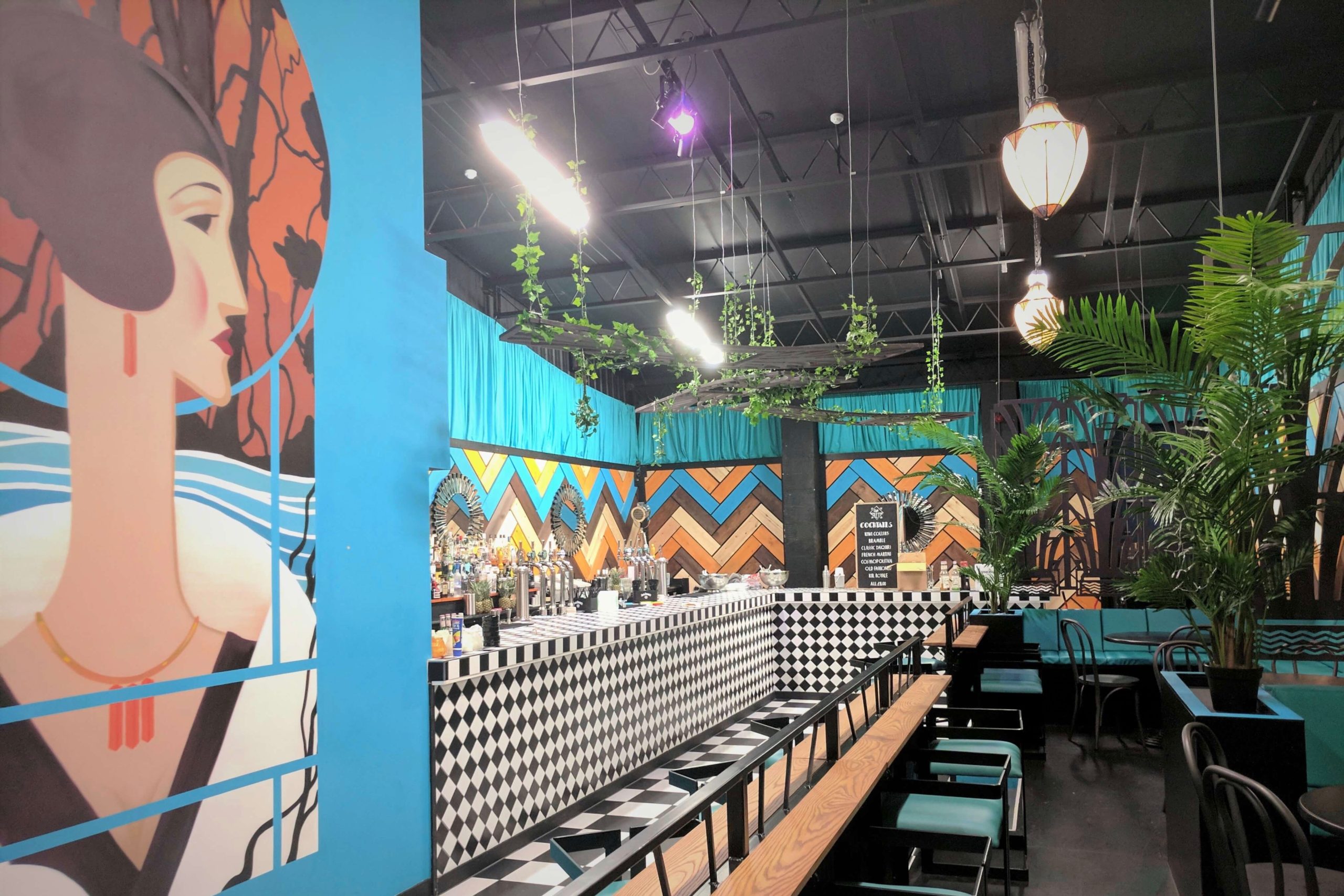 This is Colette – Isn't she gorgeous?
Bespoke chequerboard bar frontage.
Bold herringbone walling.
Bespoke lighting illuminating your way through the space.
Foliage. You have to keep it green these days. Not only does this blur the line between the indoors and out, but more importantly, it gives people some much needed oxygen in the windowless space.
Digbeth Dining Club was a relatively unknown entity in 2014. As was Spotlight, the driveway of which it began to occupy. Fast-forward five years and the whole row of arches is now a street-food haven serving beats, eats and treats until the early hours, four days a week. Each archway premises has it's own identity; Spotlight (Indie), Mama Roux's (New Orleans), and their classy cousin, Cafe Colette. Yep you guessed it. It's French.
But not the cliche baguettes, berets, and bicycles type of French, we're talking classy, 1930s Art Deco and hairdo's. There's a mural of colette on the wall, stunning chequerboard tiling and strategically placed foliage to minimise the industrial feel of the space.
Project
Bar Design & Build
What We Did
Turn a railway arch into an art-deco bar fit for revellers and street-foodies.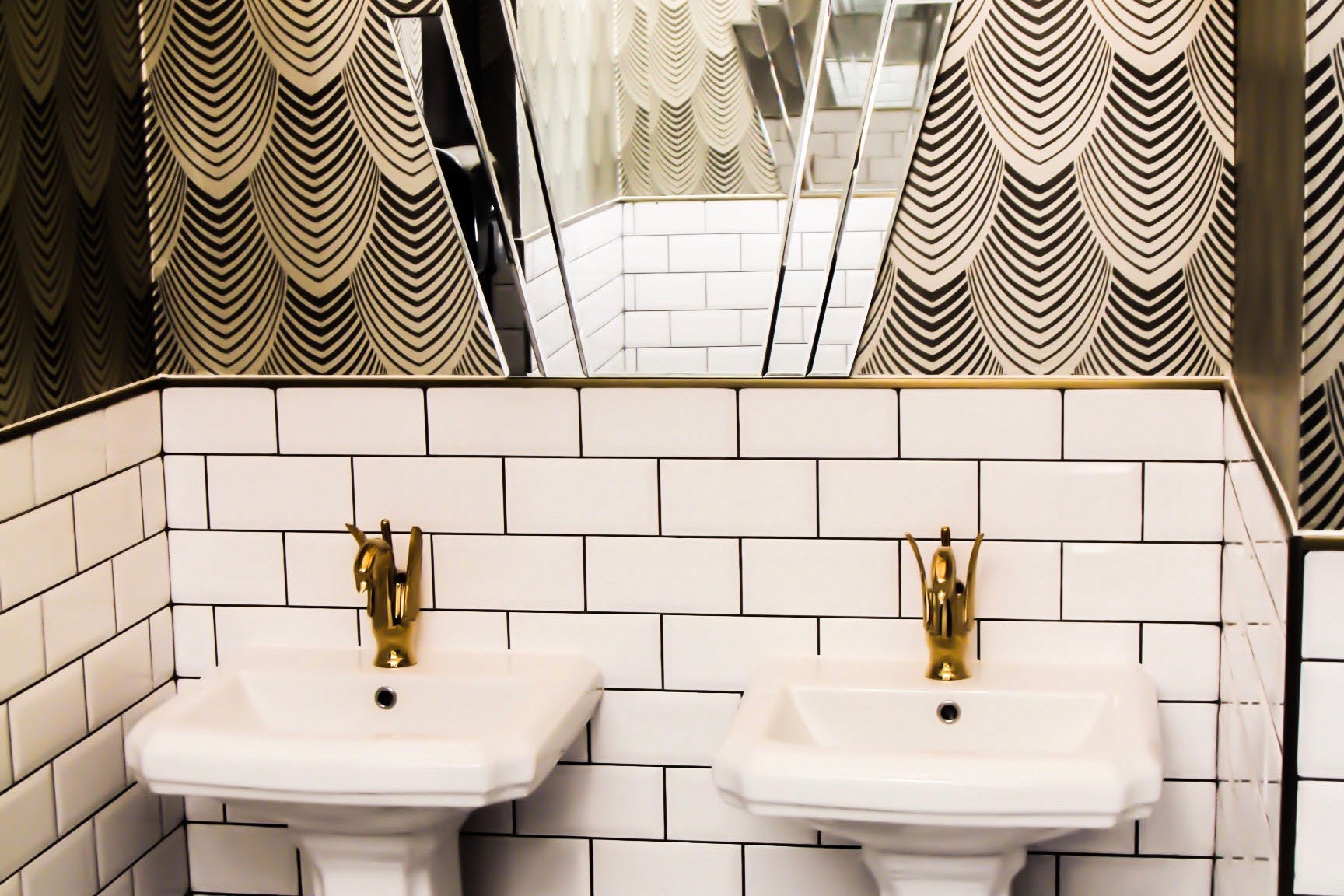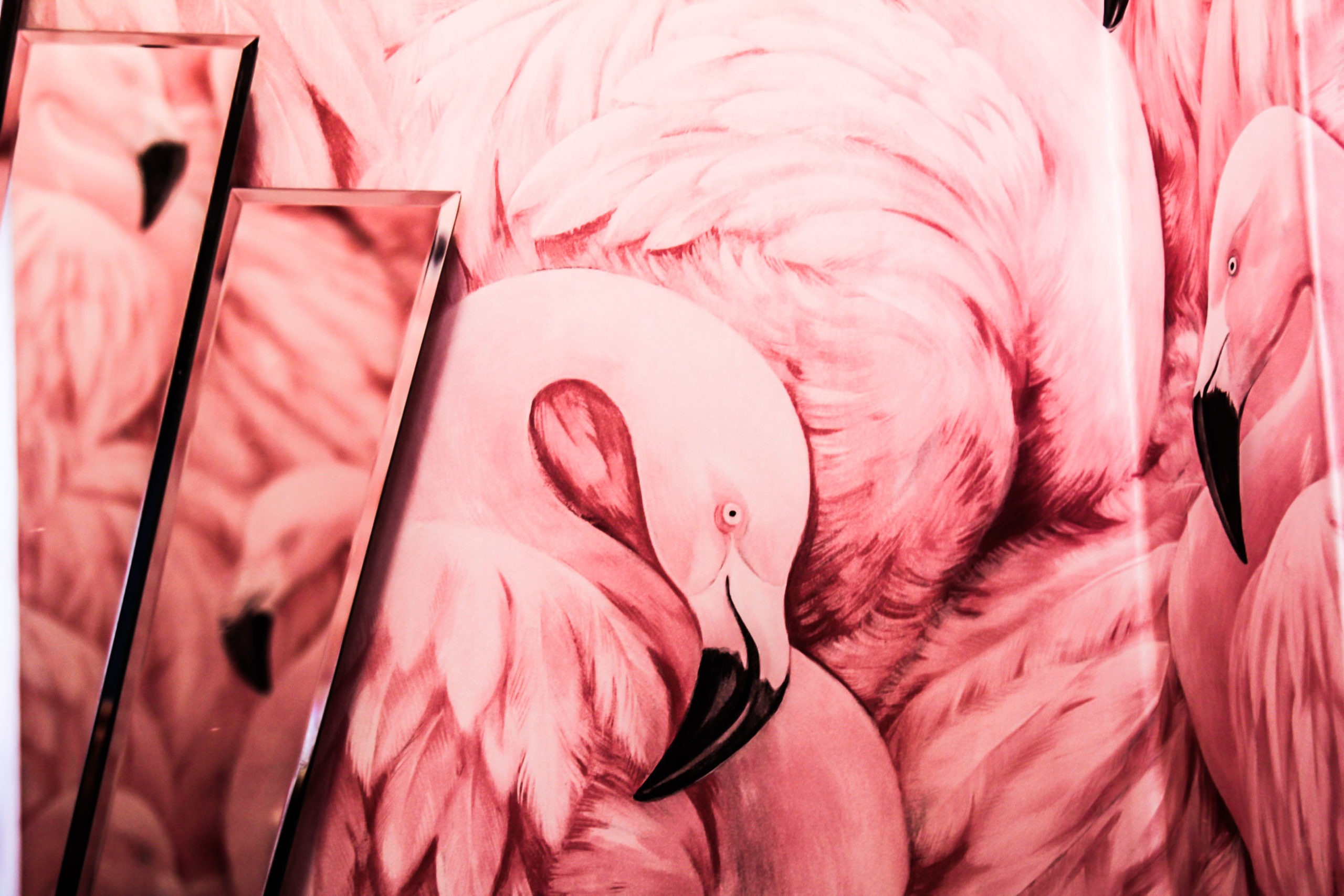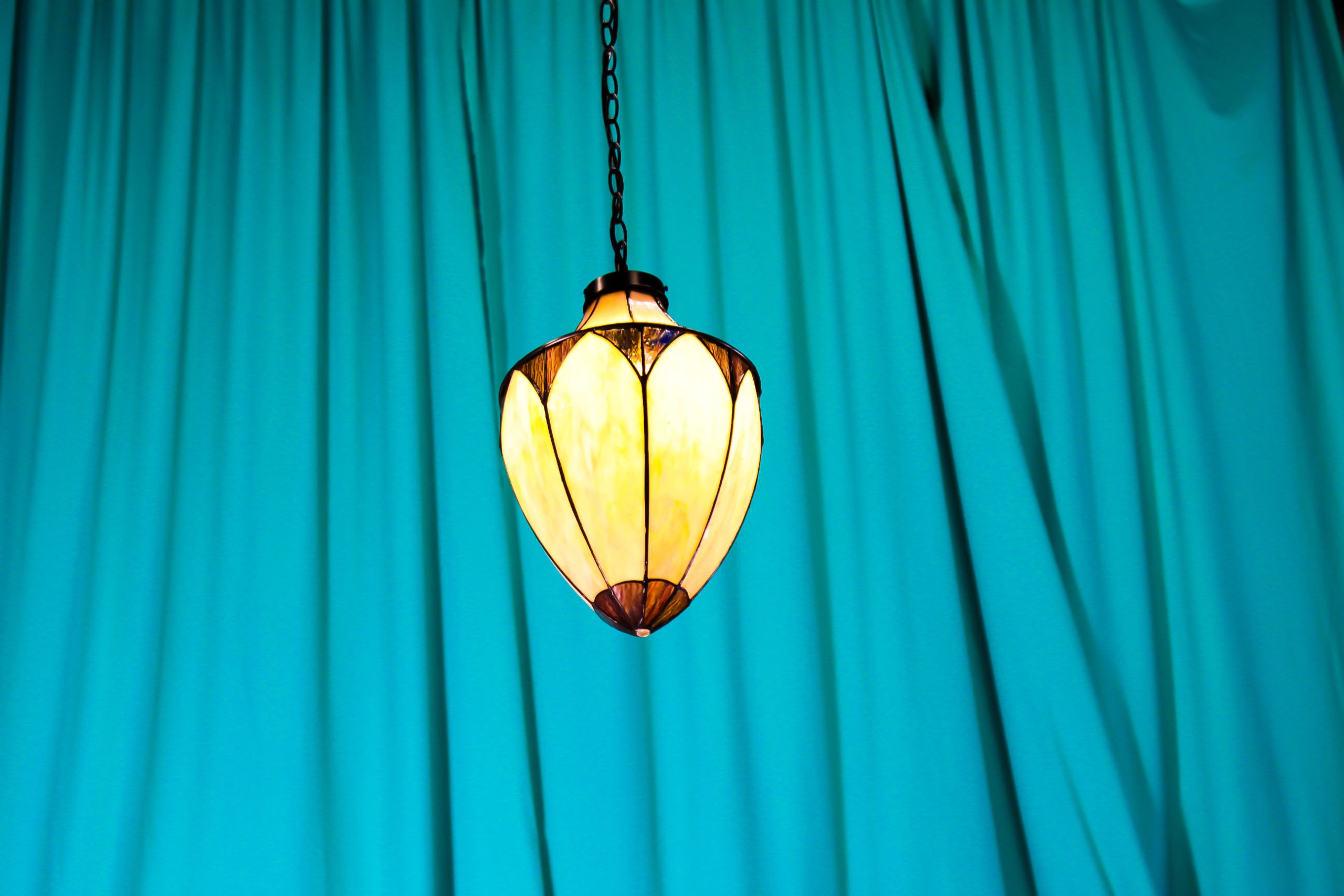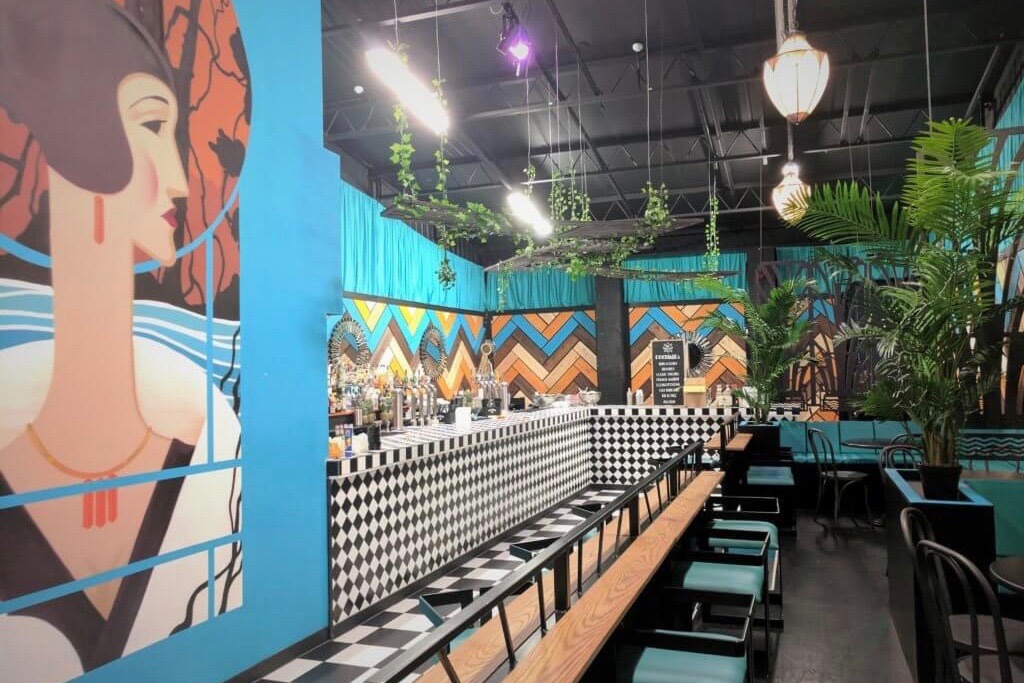 The bespoke bar at Cafe Colette incorporated a few key, bold design elements. Bold chequerboard tiling is offset by bright herringbone walling, with lighting and foliage accents leading you through the length of the space.