Our vision is to create strong, lasting spaces & brands and enhance consumer experience through every aspect of interior design.
Key to our success is the detail to which our interior designs consider how effective, efficient layout creates a sound foundation. The flow of a space in an office, bar and restaurant setting is vital to its operation – not only for consumer happiness but worker involvement and retention too.
How is a restaurant heated, or cooled? How is an office space used at different times of the day? How is a bar lit and how does that affect mood and purchasing habits? What colours are best suited to the product on offer to maximise purchasing. Did you know coffee tastes better out of a red cup – Or that low lighting in a restaurant makes us choose less healthy foods? Questions like these help form the cornerstone of our interior design process.
People behave very differently in different environments, 2G help our clients understand how this happens in their restaurant, bar or office space and how best to play to their strengths. How environment affects behaviour. Our in-house team of interior designers, project managers and tradesman work together to make our ideas a reality. From the inception of an idea to the finished article our team will guide you through the design & build process.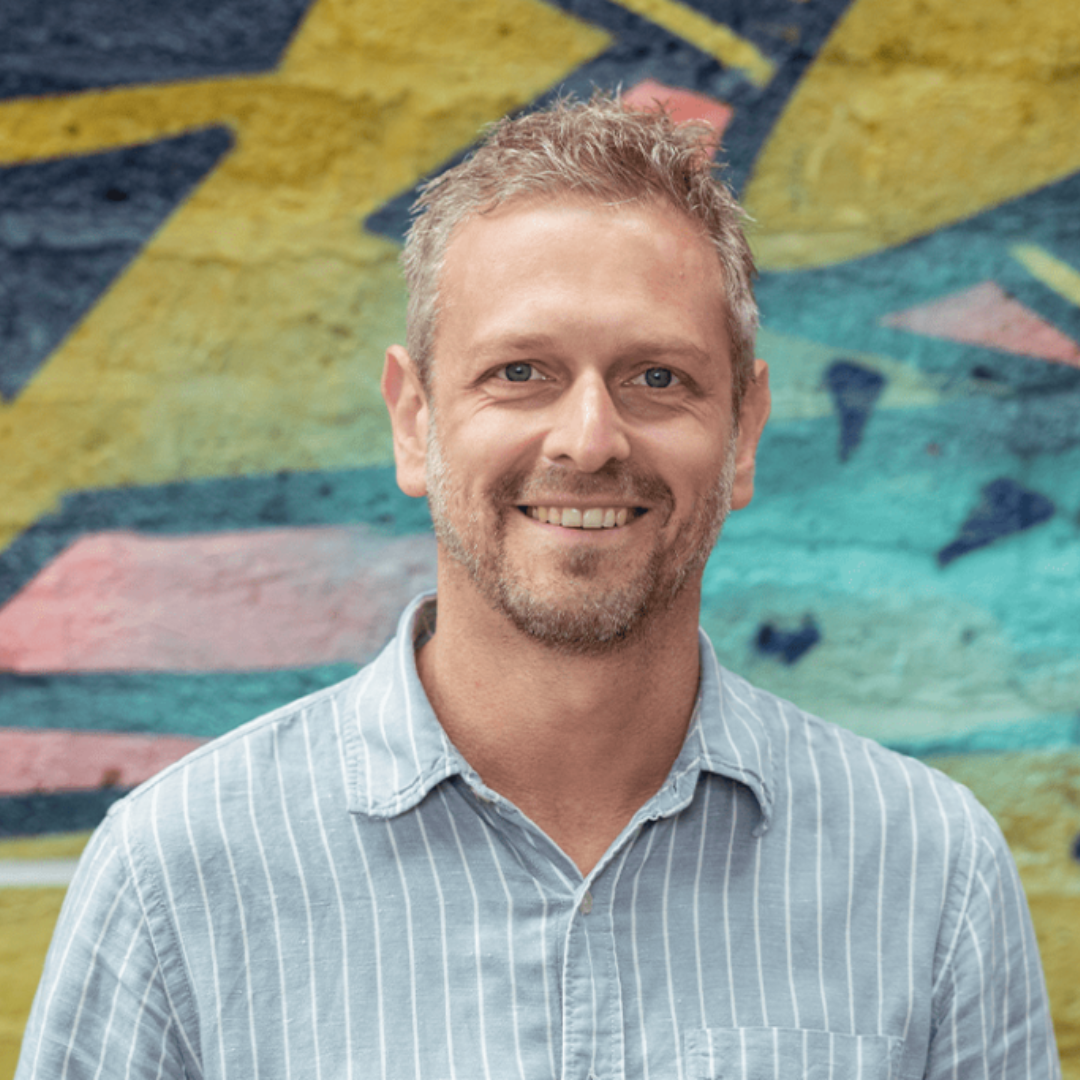 Coming from a long line of architects, surveyors, and joiners within the family Nick trained as a construction project manager to postgraduate level, after a psychology undergraduate degree. As a former fine dining chef and Member of the chartered institute of builders Nick has a vast wealth of knowledge and experience when it comes to designing, planning commercial spaces & understanding human behaviour.
Nick is a firm believer in continued improvement and installs a culture that strives to be the best at delivering spaces that enhance the user experience.
"The last few years has seen our team consolidate it's position as the de-facto firm for interior design-led, independent hospitality and retail businesses. This has been done gradually, but intentionally, working to an iconic standard, earning press, and diligently ensuring that our expanding portfolio has been properly documented and shared professionally, in line with our brand. Our team have also received acclaim for work in the culture sector, heritage projects, and destination restaurants, many of which have been newly featured in the Michelin guide."
Nick says all of 2G's projects are his favourite – but if he had to pick one it would be The Joint Works. Creating beautiful offices from a Grade II listed building was a great project to take on.
Nick Jones – CEO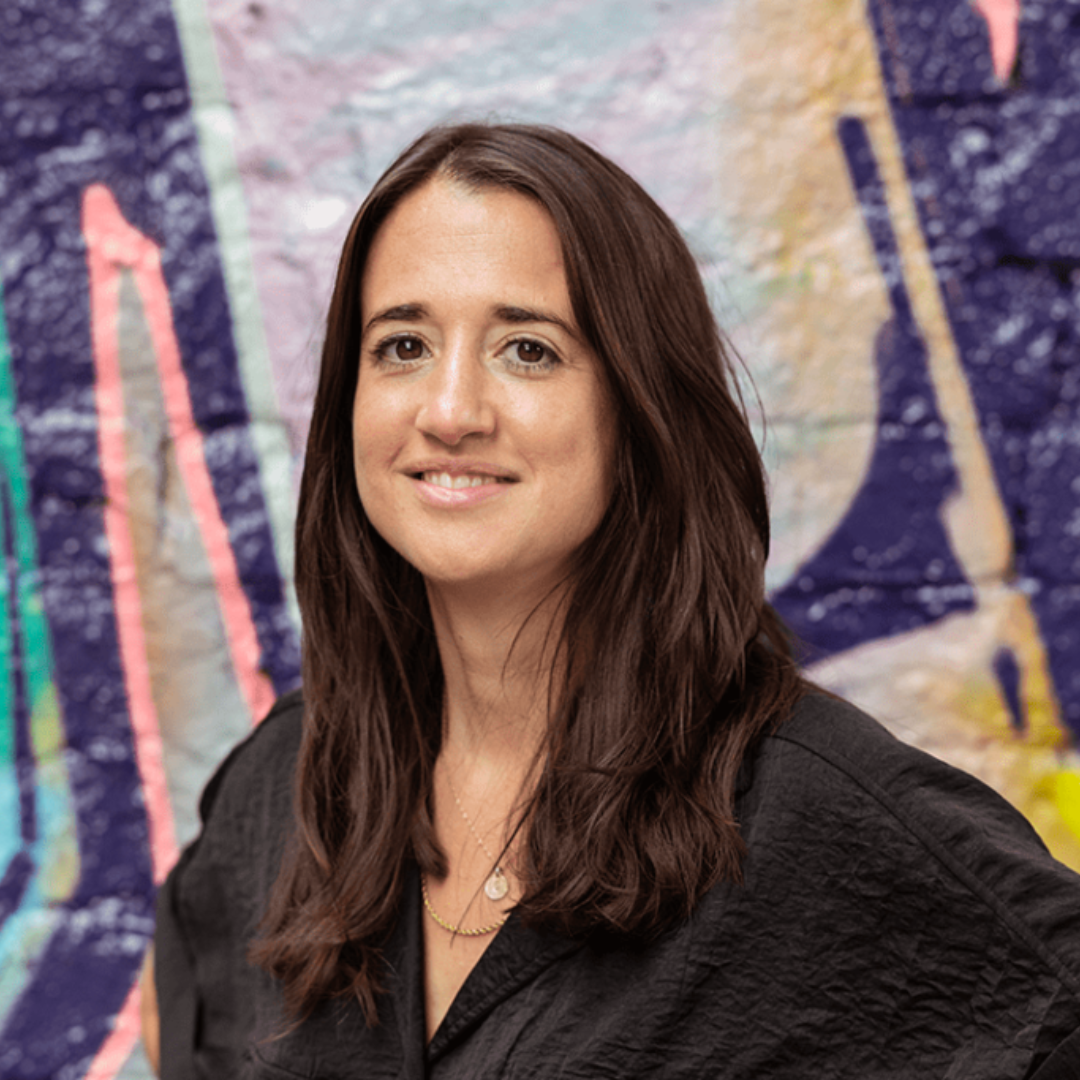 Catherine studied interior design at KLC and Central St. Martins, and had a tiring yet successful career in the wine industry before teaming up with Nick to start 2G. Catherine works to develop the creative direction of the firm and ensures that all projects, whether bar, restaurant or office space, are meticulously penned before work starts.
"The post-pandemic focus on community and commensality has provided a welcome re-focus on hospitality design and destination. The death of the high street and WFH has collided to ensure the continual re-thinking and re-purposing of office design and commercial space. As interior designers, we have always been aware of the interplay between brand, space and customer experience, and in times of change, and changing options, mastery of this is crucial for customer attraction and retention."
Catherine would say her favourite project was Chakana. Developing a gorgeous Peruvian restaurant from an old bank was a perfect project…..and adding in her Chilean heritage to the mix added to the joy!
Catherine Jones – Creative Director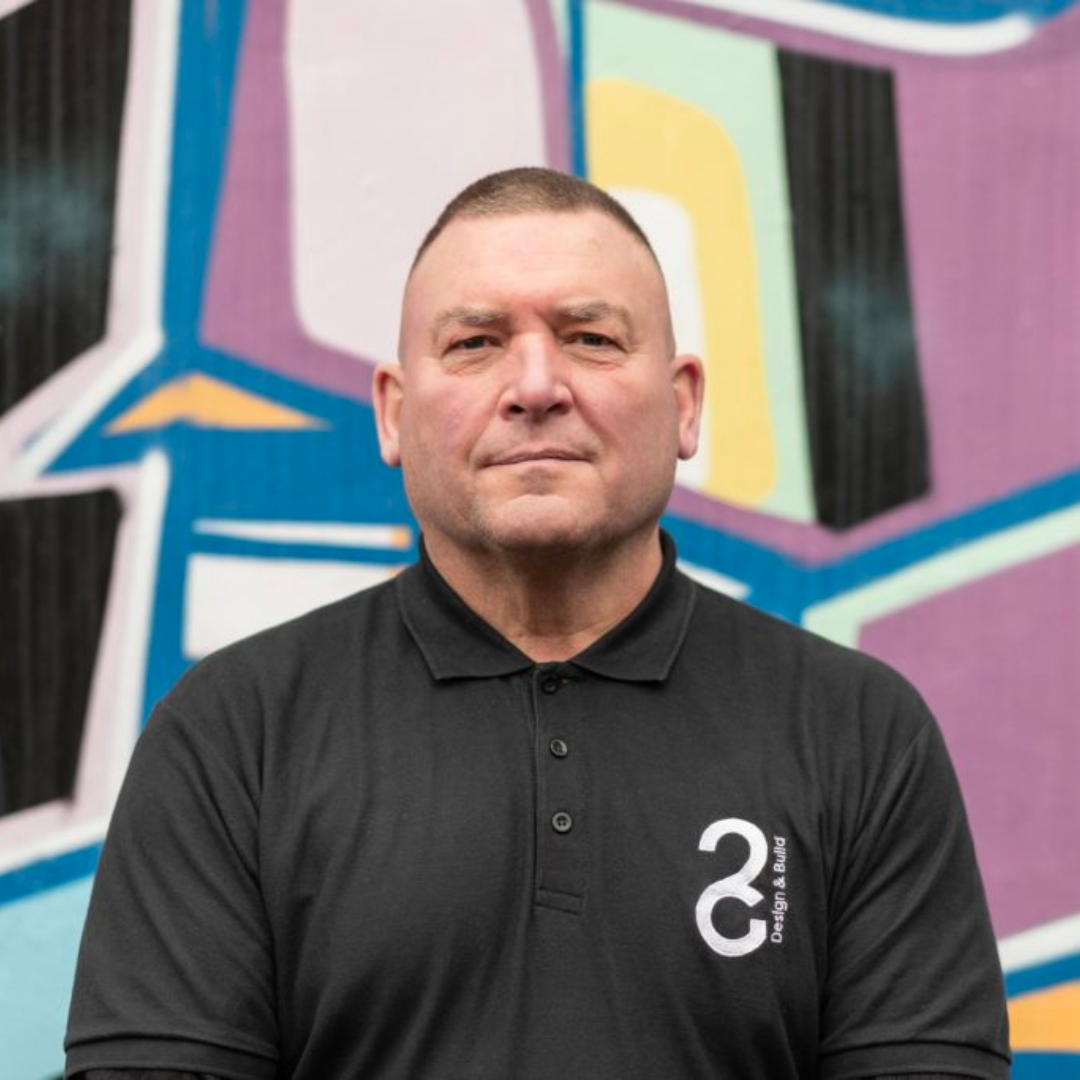 Tony is a chartered member of the CIOB. He is responsible for managing the build team, planning projects, ensuring safety and most importantly quality control. He has a number of Project Management & health & safety qualifications under his belt along with years of experience in building high-end spaces within the residential and commercial sectors. He describes his approach as flexible, versatile & honest and sets a very high standard for himself and the team.
"For a space to be effective in a fast-paced, uncertain environment, our interior designers look and listen beyond their functional areas of expertise to make sense of the feelings that people will have when using the space. This enables our clients to develop and encourage positive mindsets, productivity and wellbeing."
Tony Walker – Project Manager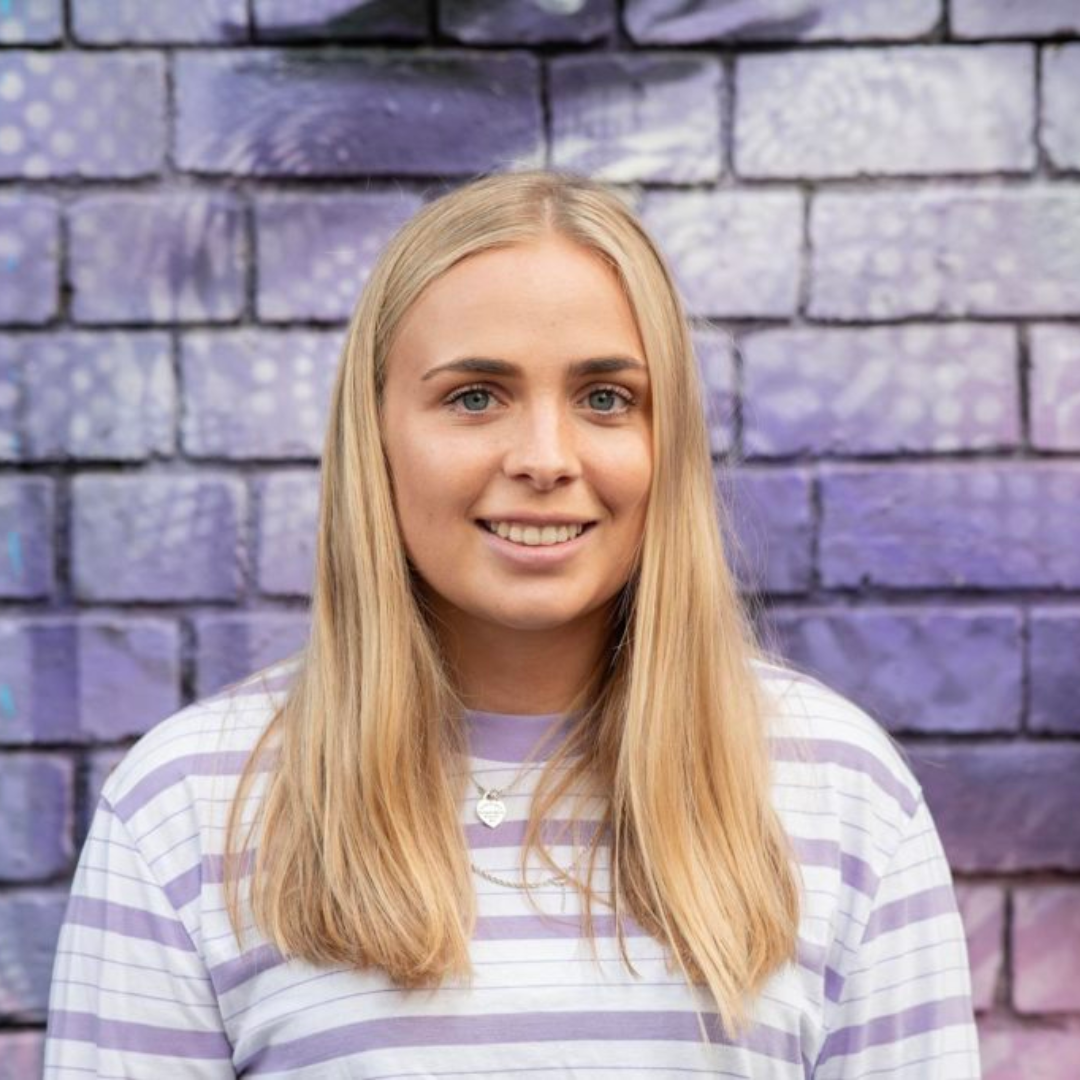 Vicky graduated with a first class honours in Interior Design (BA) from Northumbria University. She joined 2G after experience working with reputable interior design firms in the region. She has a natural creative flair of which is reflected in the incredible restaurant, bar & office projects that 2g have recently developed with her.
"Destinations with a clear vision of who their customers are and how these customers wish to be served can better weather volatile environmental changes such as economic downturns or new competition in their markets. The only way to ensure this, is by optimal design of space and service. Get this wrong, and customers will show no mercy."
Vicky's favourite 2G interior design project was Tropea as it was one of the first that she worked on for 2G and the success of the restaurant has made us all very proud!
Victoria Bennett – Lead Designer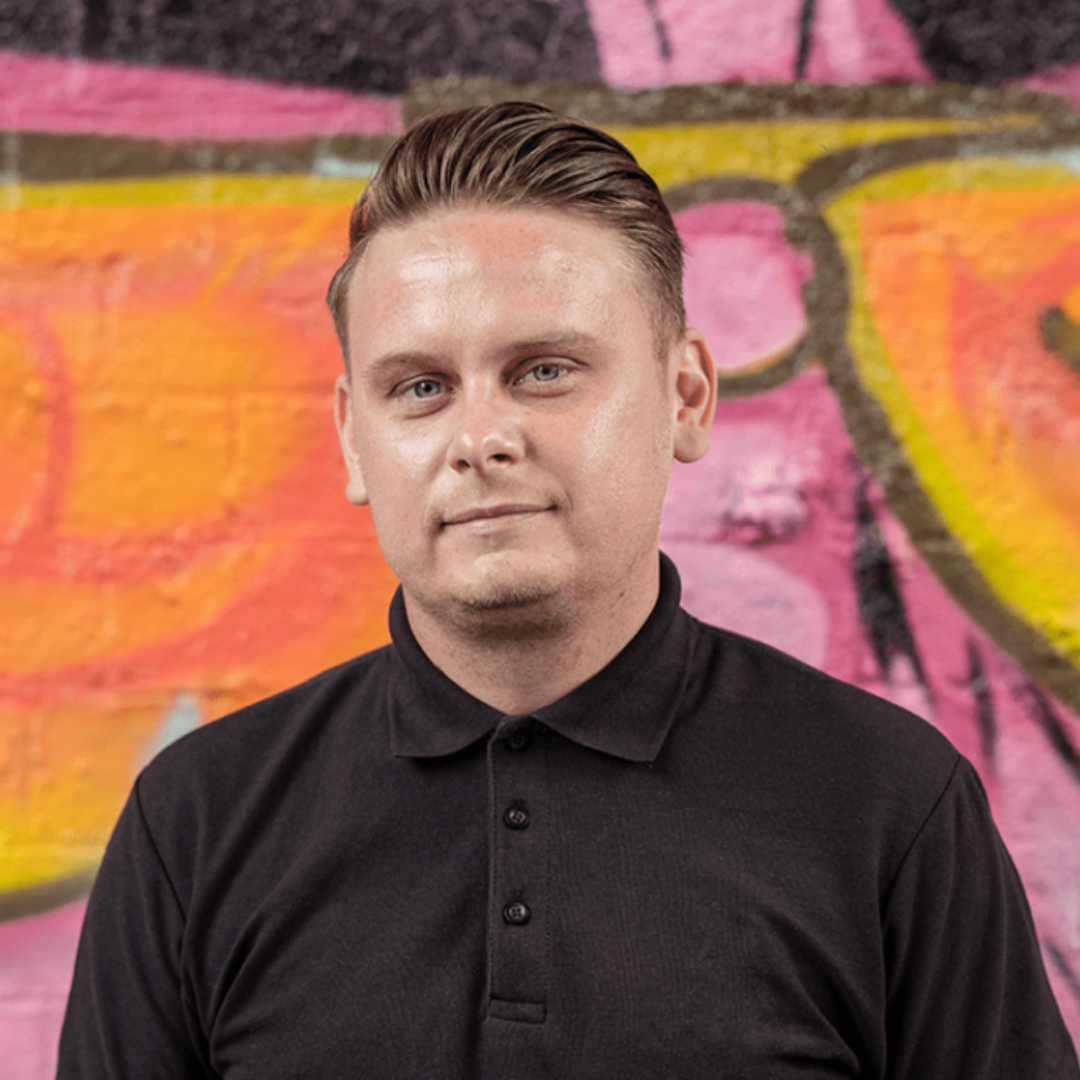 Sean started his career as an electrician and has extensive knowledge and ability in all areas of the construction process. He has trained on site with 2g to gain level 6 site management award and has become an experienced construction Project Manager. He is an invaluable part of 2G and his natural ability to communicate effectively with everyone has made him a popular team member, not only within the fold, but with clients too.
"We don't have a crystal ball, but our spaces are designed and built as much for tomorrows customers, as those of today. Every element of the interior design & build process has to be in step with the direction of travel and changing habits of your clientele."
Sean also says that all of 2G's projects are his favourite….forever the diplomat! But he would probably say Tap & Tandoor….as it was one of his first restaurant and bar design & build projects that he did with 2G.
Sean Hubball – Project Manager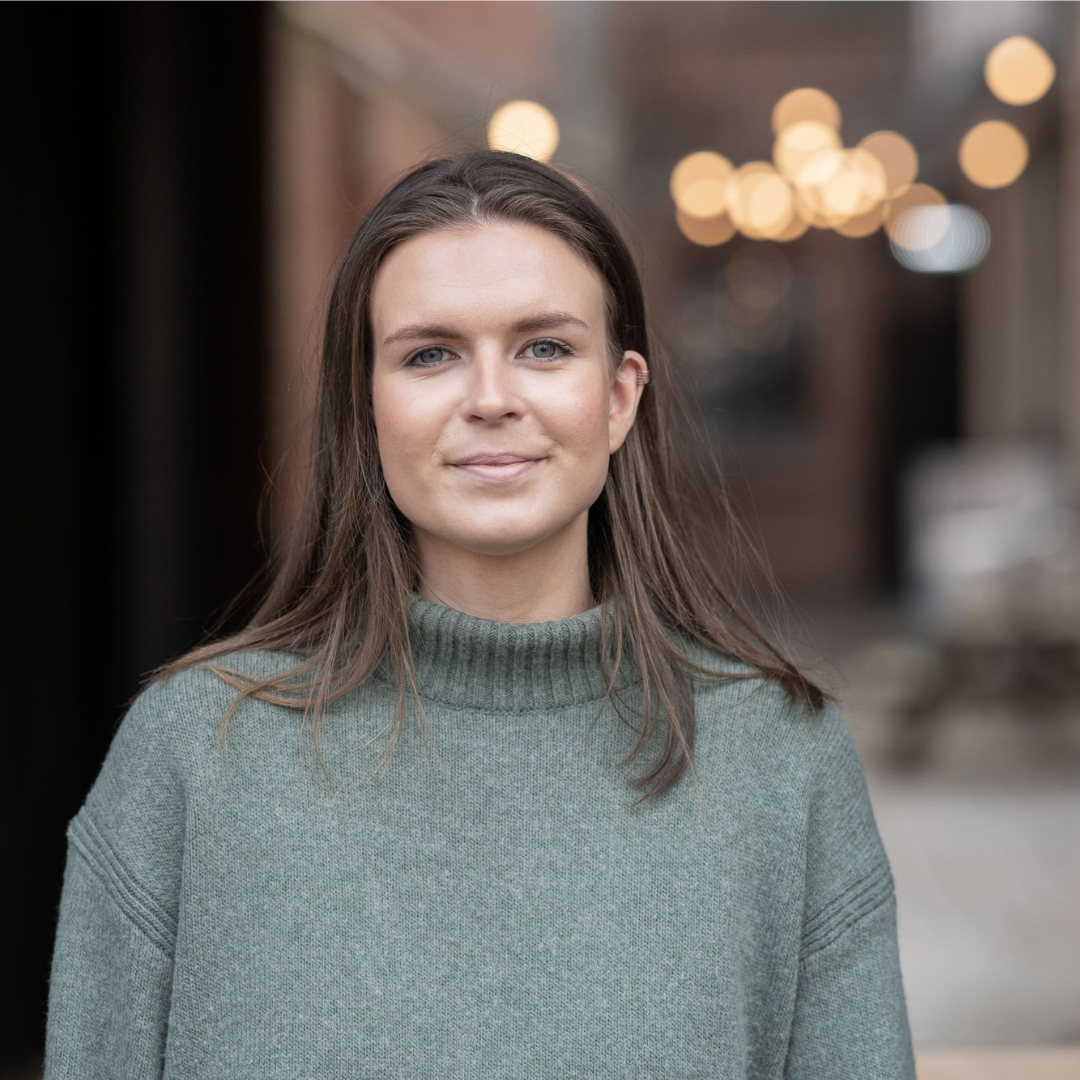 Jasmin 'Jas' Sharp joins us from the high-end interior design residential sector, where she worked on projects from ski-chalets to beach houses. She has an eye for detail and creates forward-thinking spaces. She grew up in Preston, and she thinks she realised she wanted to work in interior design around the age of ten, when she used to rearrange the house while doing her chores. Jas' practice really focuses on the relationship between layouts, colours and psychology, and strives to make timeless interior spaces that are purposeful and stimulating. She loves presenting work to the client and gauging the reaction. That's what gives her the buzz.
"Creating spaces within the restaurant, bar or office sector, in the current climate, can be challenging – Sometimes you have to battle against pre-conceived ideas, and other times you have to normalise and neutralise new obstacles. But these are the type of challenges that I love, and the ultimate reward is to make a space that makes an positive impact on people's lives."
Even though Jas hadn't joined the 2G team at this point her bar interior design project would be Loki….especially as this is where we all celebrated her first day in the team!
Jasmin Sharp – Junior Designer