https://www.youtube.com/watch?v=Rx_YNoLS0fU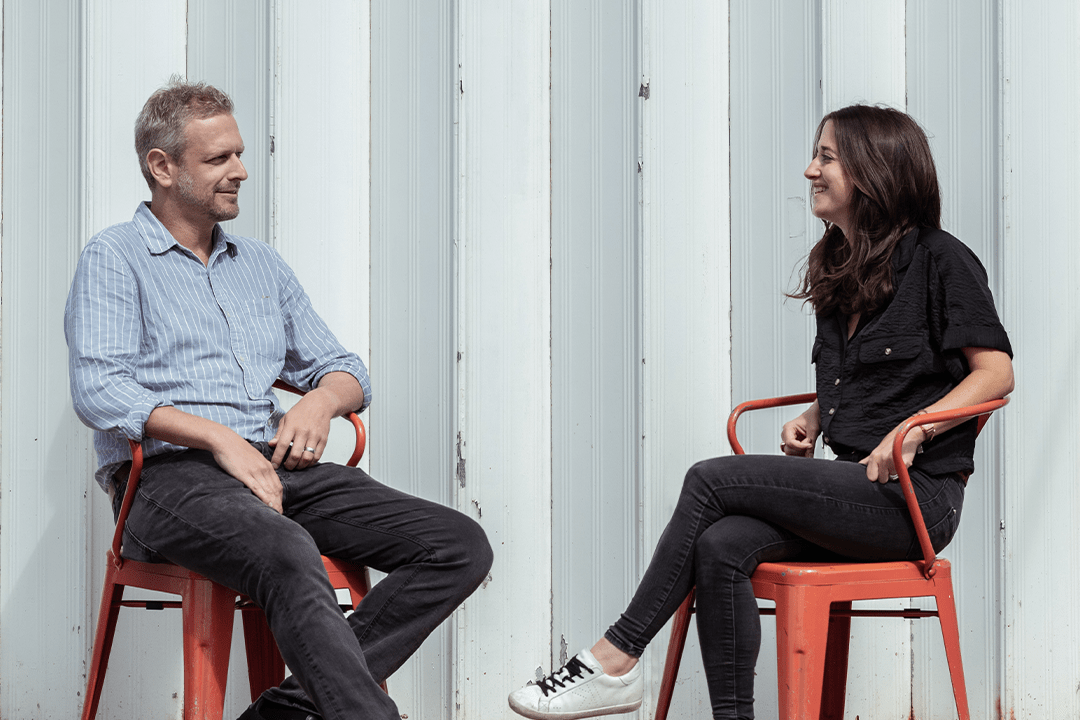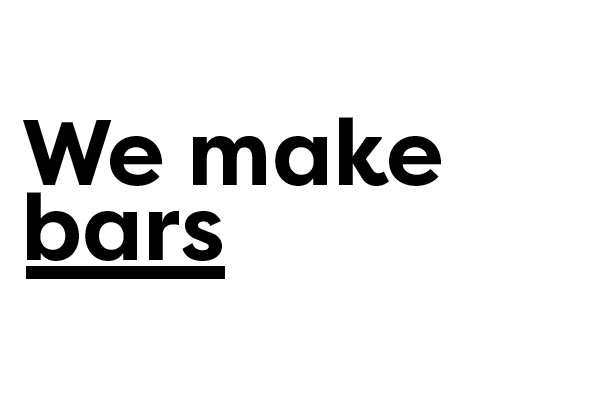 We are the concept designers. The third generation artists. The master builders. The creative-work-around-ers. The down-to-earth, out-of-this-world-ers. The under-promising, over-delivering, beginning-to-end, seeing-it-through-ers. We're the first up and last-to-bedders. We are the risk takers. The innovators. The memory makers. We champion cocktail-shakers and flavour-platers. Home-makers and office-workers. The one-man-empires and the this-girl-can-ers.
Meet The Concept Designers & Builders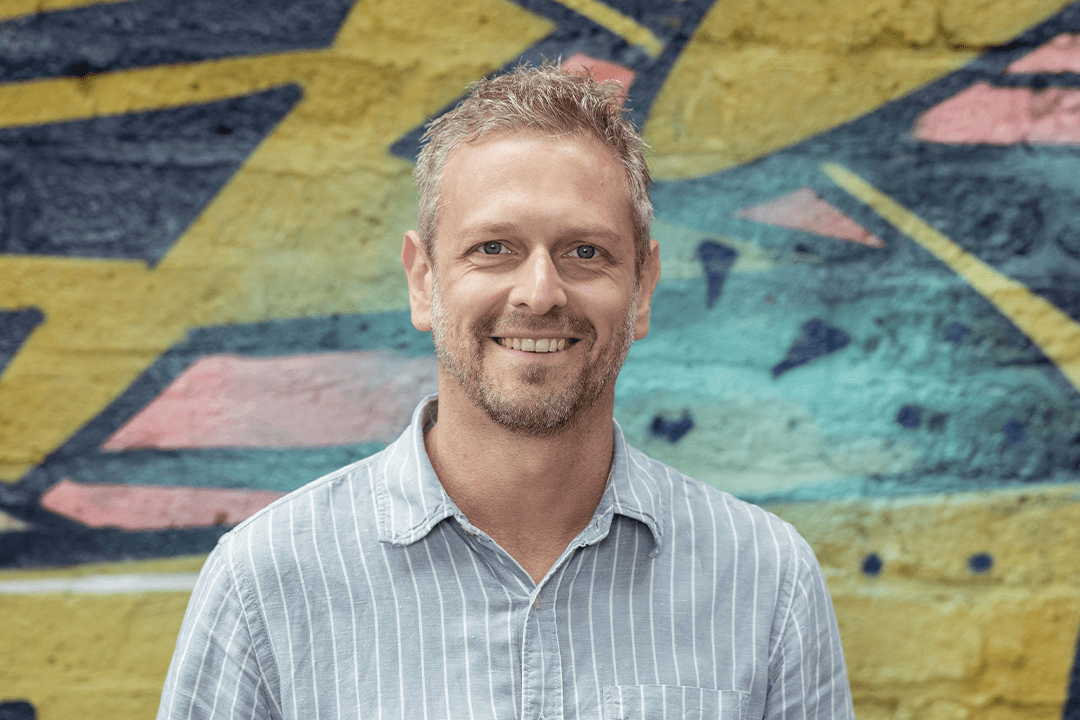 Nick comes from a family of makers. Growing up in his family businesses, studying construction to postgraduate level, and taking the time to work in kitchens has given Nick a unique vista when it comes to designing, choreographing and building a commercial space.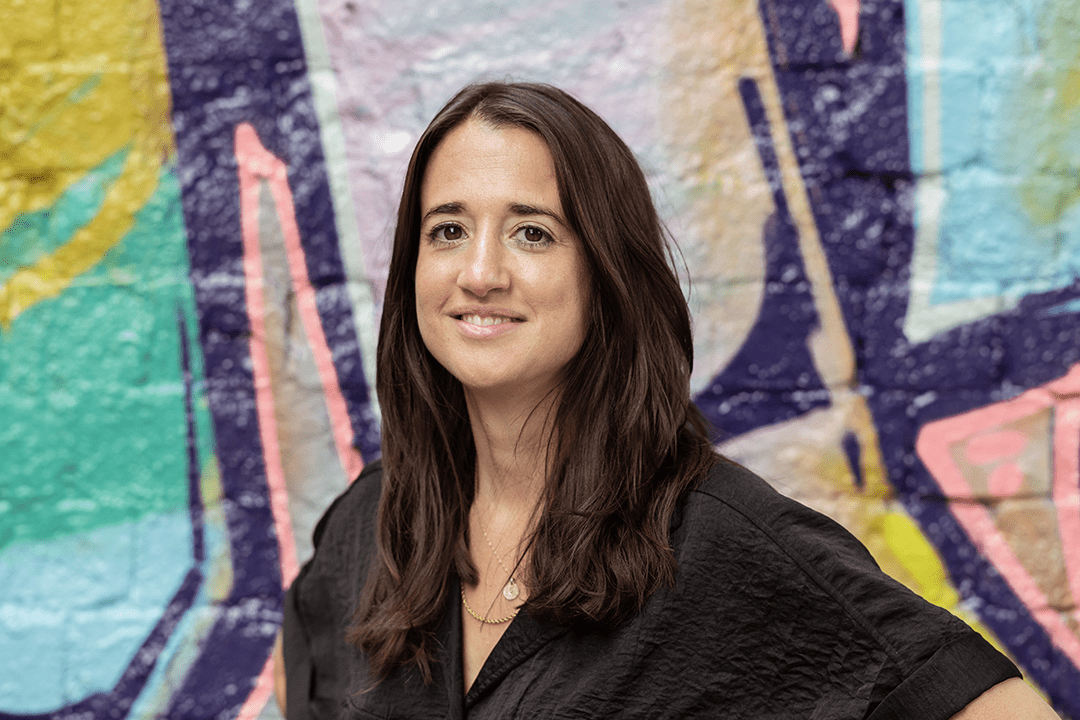 Catherine studied interior design at KLC and Central St. Martins, and had a tiring yet successful career in the wine industry before teaming up with Nick to start 2G. Catherine works to develop the creative direction of the firm and ensures that projects are meticulously penned before work starts.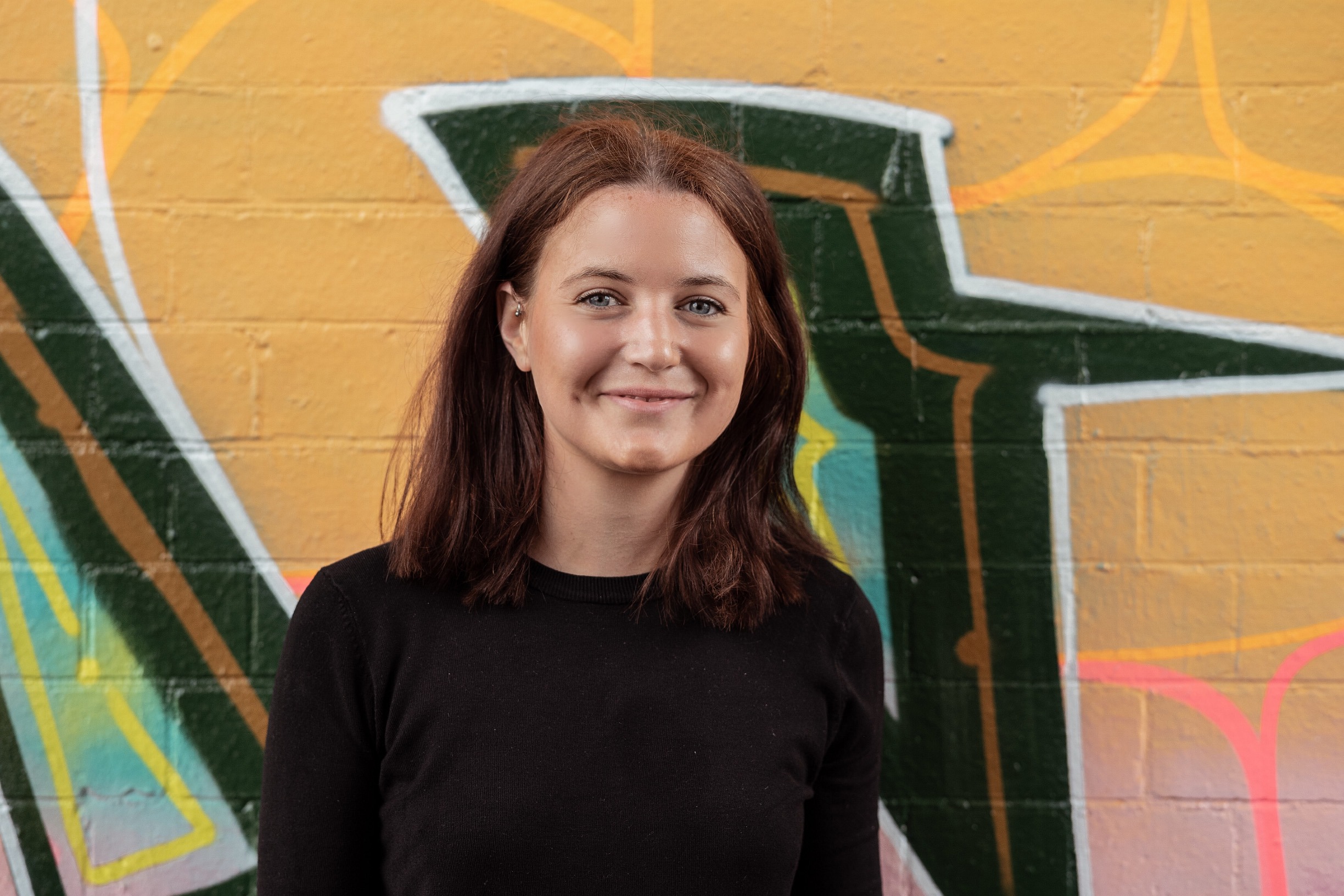 Aisling brings a wealth of knowledge to 2G. She trained at Chelsea college of art (UAL) and worked for S&Y architects in London where she gained experience and flair for commercial design. She later moved to Faber in Birmingham before moving over to 2G. She has been responsible for creating some truly memorable spaces, notably 'Vivi' restaurant at centre point London and Nocturnal Animals in Birmingham.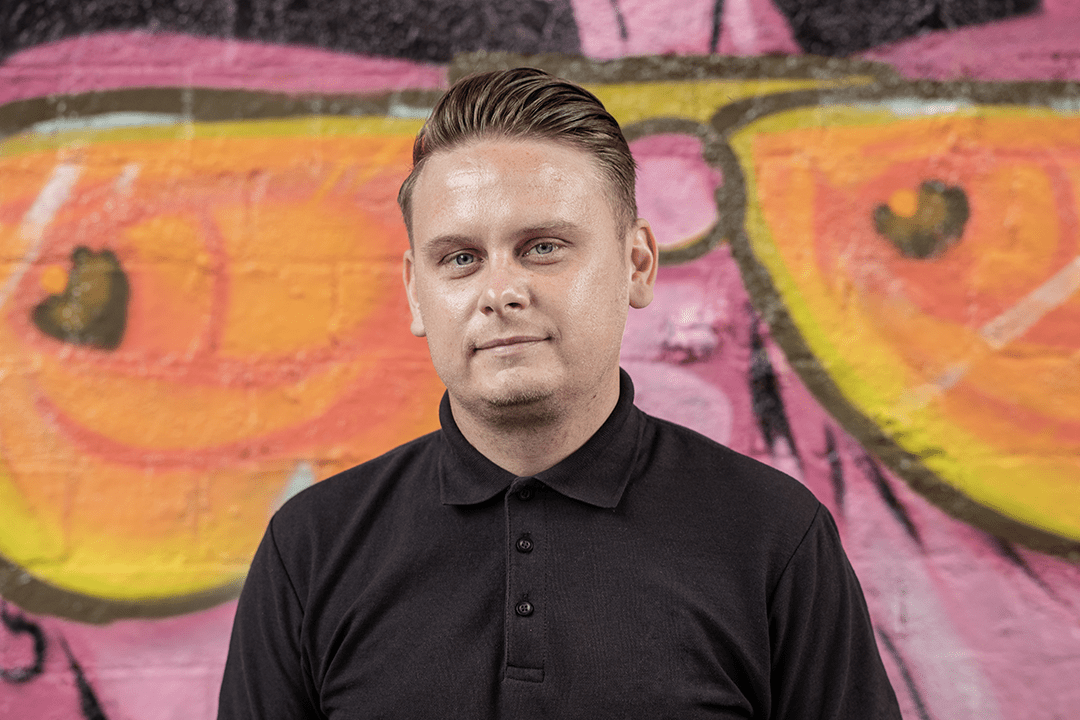 Sean started with 2G as an electrician, yet his extensive knowledge and ability in all areas of the build process quickly became apparent. He has strengthened this through further study and his incredible inquisitive and organised nature. He has become an invaluable project manager for 2G and his natural ability to communicate effectively with everyone has made him a popular team member, not only within the fold, but with clients too.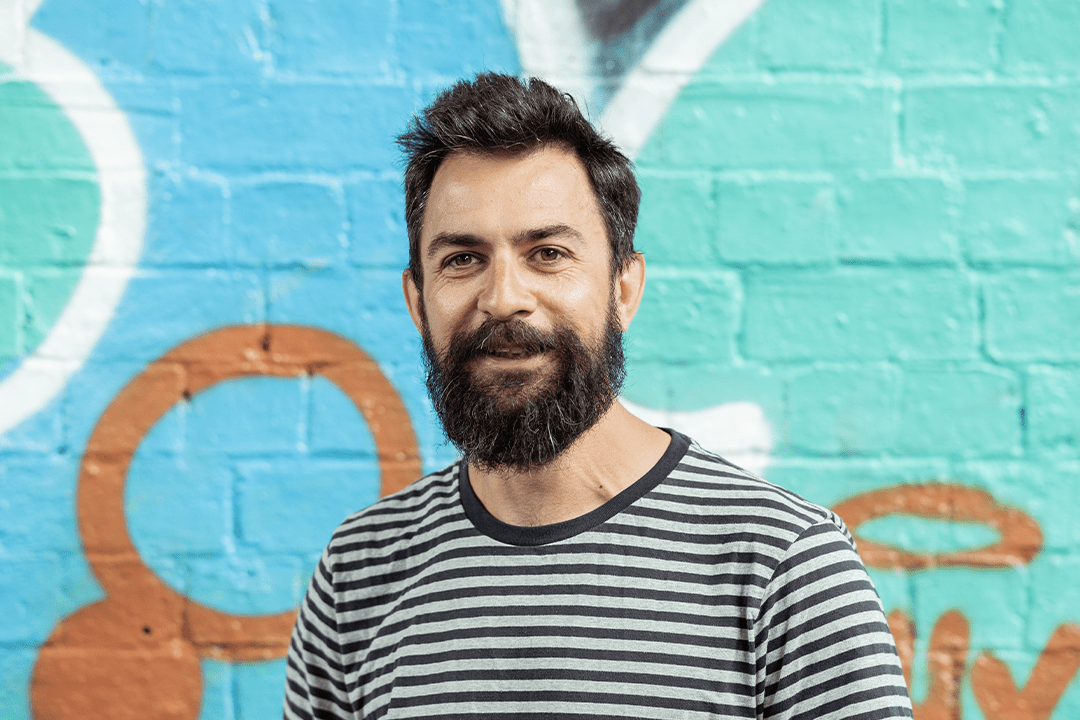 Tom has had a fascinating background that brings a host of experience and knowledge to 2G in both project management and industry expertise. He has worked extensively within the world of bars and restaurants, and has developed strong project management skills within his role at the houses of parliament. As an engineer at Otis lifts he developed his skills in build management.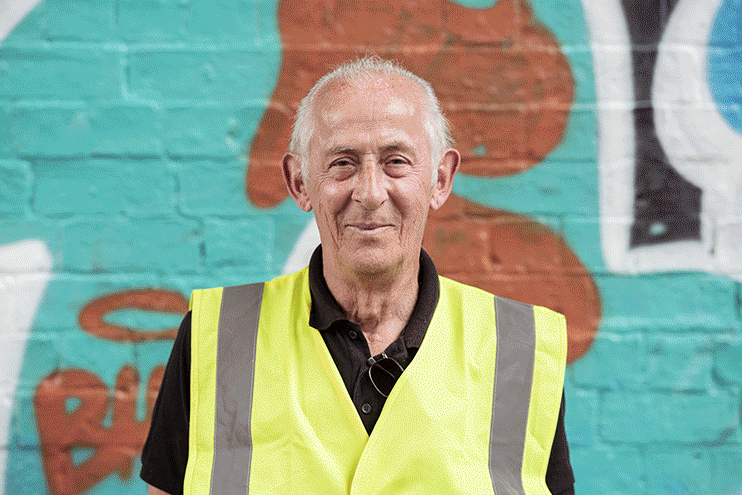 These are the people that make our incredible spaces. Our build team is made of of some of Birmingham's finest tradesmen, from master builders to carpenters, to plumbers.