We are definitely not the first to say….the world has changed and how we work has changed along with it. Hybrid working is the norm yet the need for face to face and rich collaborative working remains crucial. This is why there has been an upsurge in investment on office design and redesigning office space. So, what do you need to consider when redesigning your office?
Collaboration space
Collaborative space in an office redesign is absolutely fundamental today.  One key factor for why hybrid workers are making the effort to get into their place of work is to have the capability to effectively collaborate with their fellow co-workers. If, as an employer, you don't give them this space to do this – then what is the point?
Closed meeting rooms are great for formal engagements but designing an office where you can pop for a 10 – 30 min catch up and have a true 'in the moment' meeting is gold dust. Think about spaces that integrate space for private 1 to 1 conversations, pinning ideas on walls, spreading plans on tables, larger informal catch-ups, …….or a space simply grab a cuppa to discuss 'how you are getting on'.
Functionality & flexibility
Hybrid working is here to stay and a move from fixed/silo-working departments to a hot desking/integrated workforce is the direction for travel for successful businesses. Think of creative ways for the different departments to integrate; i.e. productive spaces for a marketing team sat alongside a finance team.  Consider how to position your furniture, multi-purpose desks, break out areas, collaborative creative space & well-positioned communal areas within your office design.
On the flip side, daily video calls are now the norm and therefore considering how these can be made with little disturbance is imperative to modern day office design……and the key to this is acoustics! Think about the spaces for such calls and ensure you have the right acoustics, furniture & technology to facilitate.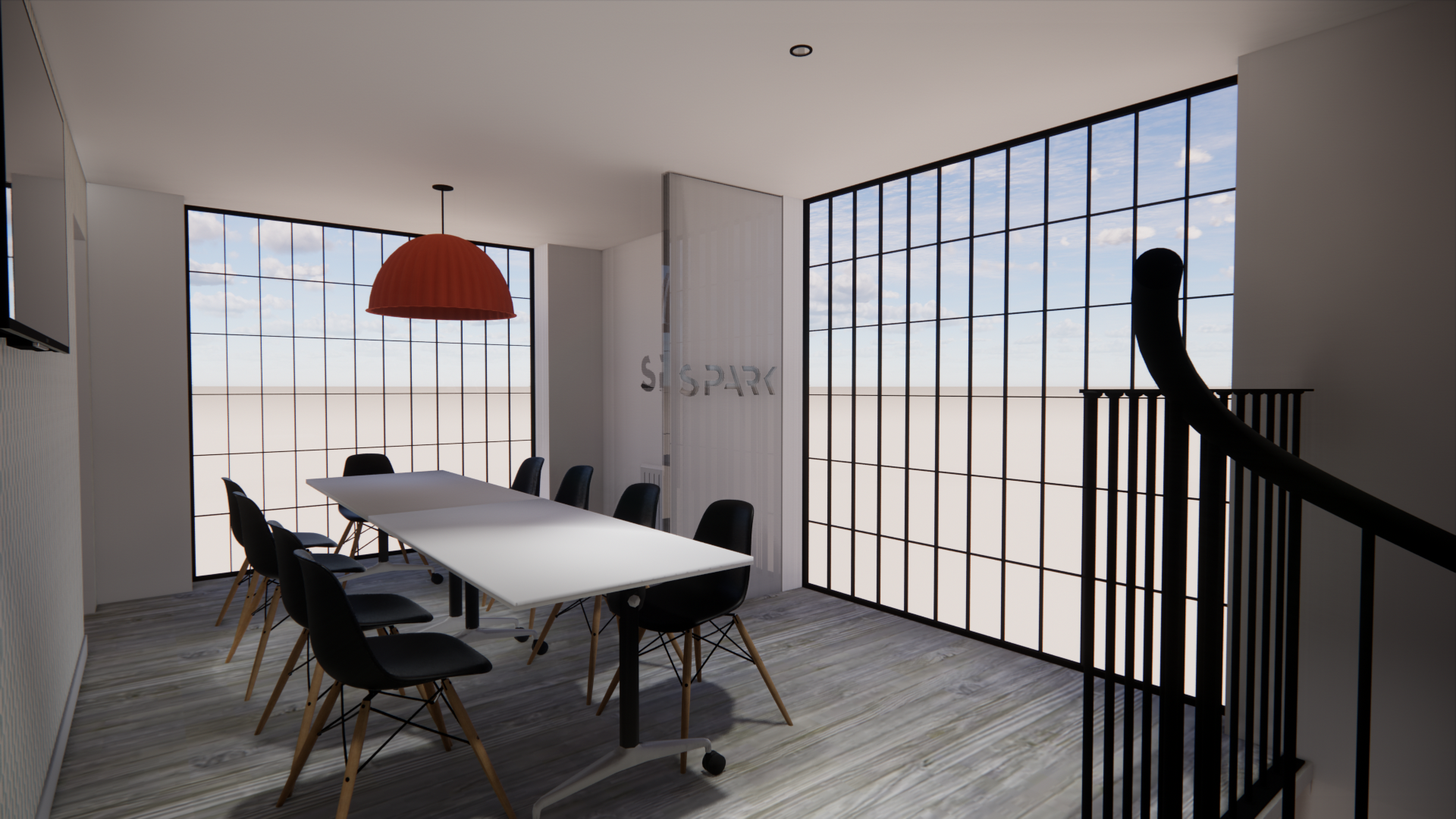 The wellbeing of all employees
The good news is that we are now more focussed on our well-being than ever before and this goes forat work too. If companies want to retain & recruit talent – office design for the well-being of employees is crucial. When creating your perfect office space an effective lighting design is incredibly important (we cannot stress this one enough!). Other considerations in your office design are quality ergonomic furniture, air-flow & temperature, well structured & placed communal spaces and access to comfortable outside space.
Sustainability and longevity.
When re-designing an office think about the materials & furniture you are using. Longevity, quality & comfort are fundamental in office design. Saving on low cost furniture can be a false economy when you think about how quickly it can break. However most importantly is that, thankfully, companies are being challenged on their sustainability credentials – where & what you buy for your office must be considered. For 2G this is an important factor for us as a company when we are designing offices, restaurants, bars and other creative space.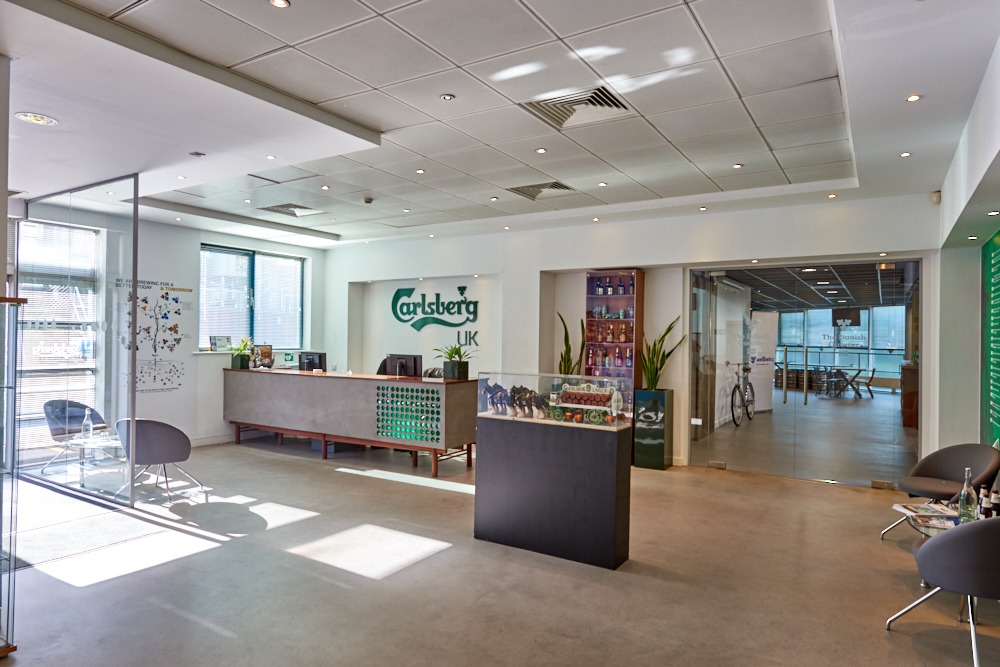 Brand cohesion
Finally as employee retention & attracting the right talent is more important than ever – never underestimate the impact of what a space can do on this quest. Make sure your brand resonates throughout and that people feel a sense of pride and happiness when in your office space.
If you need advice on how to transform your office that reflects the essence of your brand, increases collaboration and flexibility and has well-being & sustainability at the heart then please get in touch. Just drop Catherine a line at catherine@2gdesignandbuild.com