Creating a little Havana in the heart of Moseley.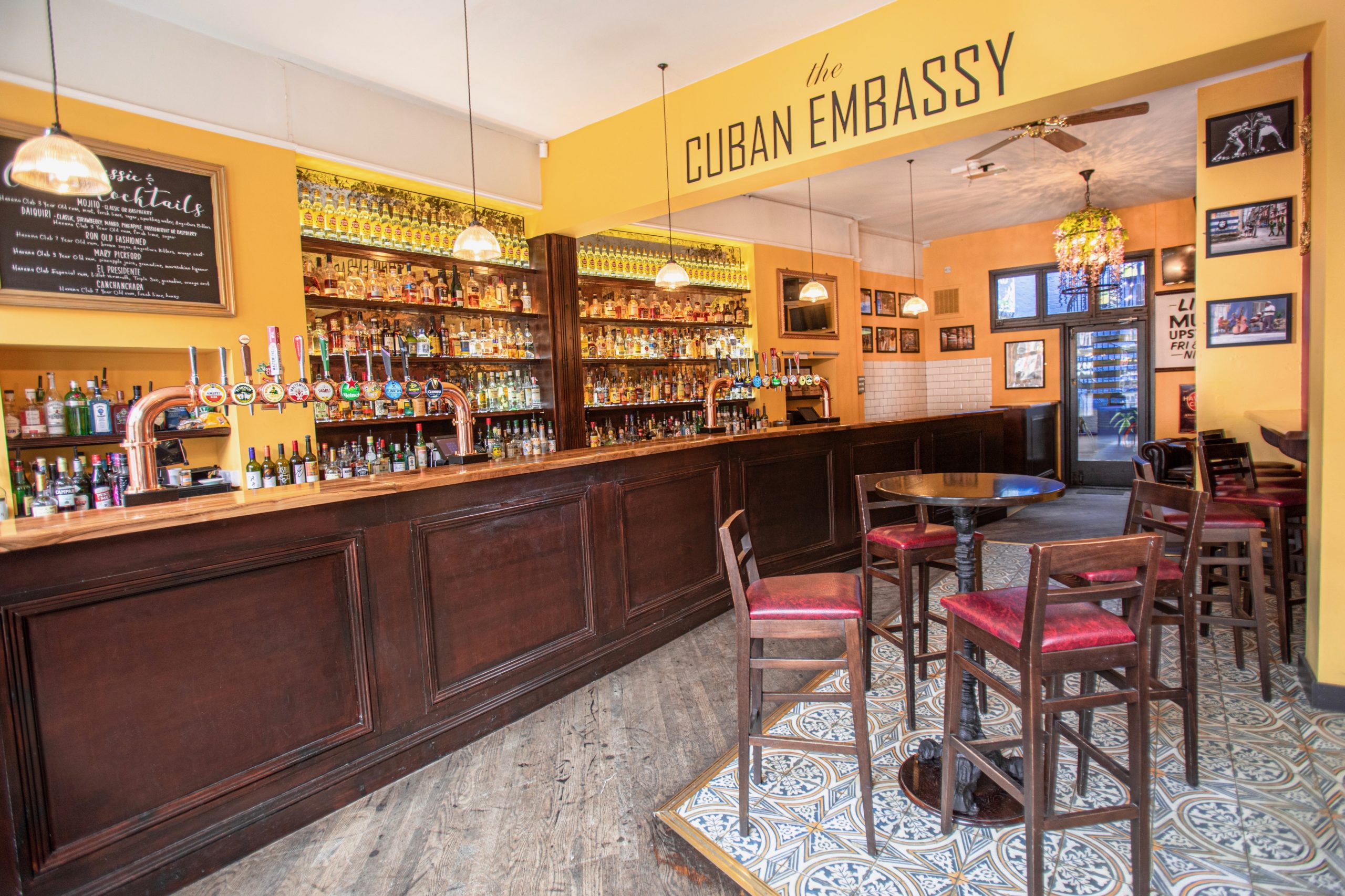 Bright cuban colour palette complimenting the dark wood & burgundy upholstery
Vintage mirrors, uplighting of Havana bottles, dark wood shelving with traditional fluting all created by 2G team. Transporting you straight to Havana….
Polished bar that reflects the stunning light fittings that make you feel you are right in Buena Vista Social Club
Traditional tiles inspired by the Cuban courtyards
We all remember the Bulls Head. The rammed, awkwardly laid out bar with killer music that was home to revellers every weekend throughout the naughties? Well, times have changed, and for the last few years, the new owners have made it… Cuban. Yes. Think rum, Cuban sandwiches and gorgeously soulful (often live) latin music. 
The only problem was, they inherited the Bulls Head's terribly designed bar, causing terrible queues, a lack of wet-sales and all-round frustration every time there were more than ten people in the building. At the owner's request, we freed up all the space in the centre-console of the building, and created a new, stunningly Cuban wall-length bar across one side of the room, enabling patrons to drink, dance and move freely to their heart's content.
Project
Bar Design & Build
What We Did
Creating a more effective space to house and serve more revellers.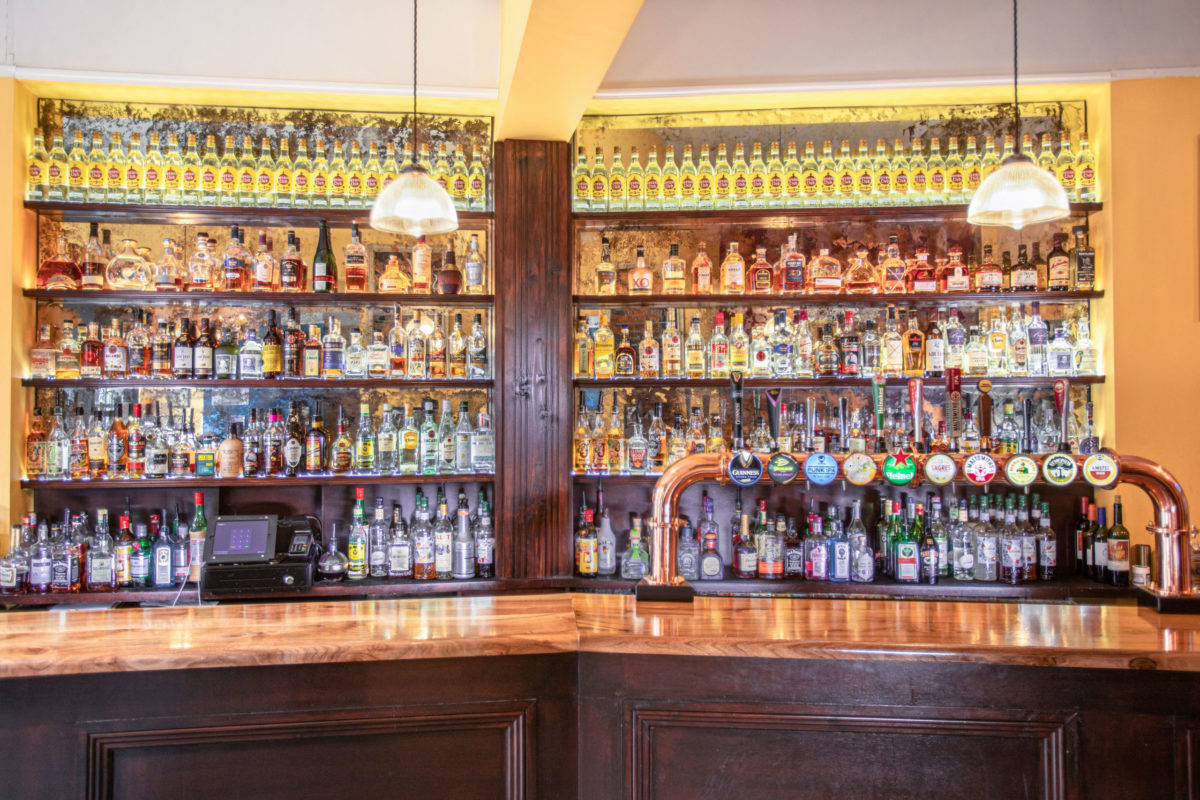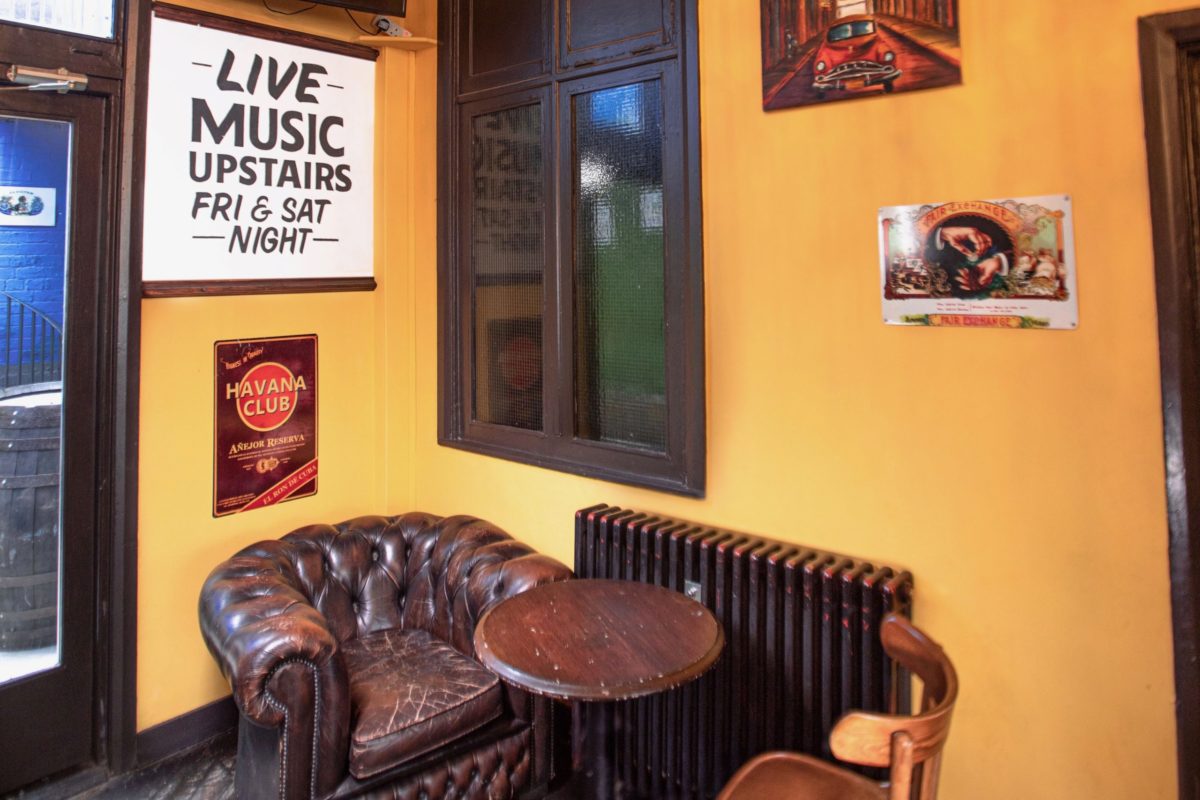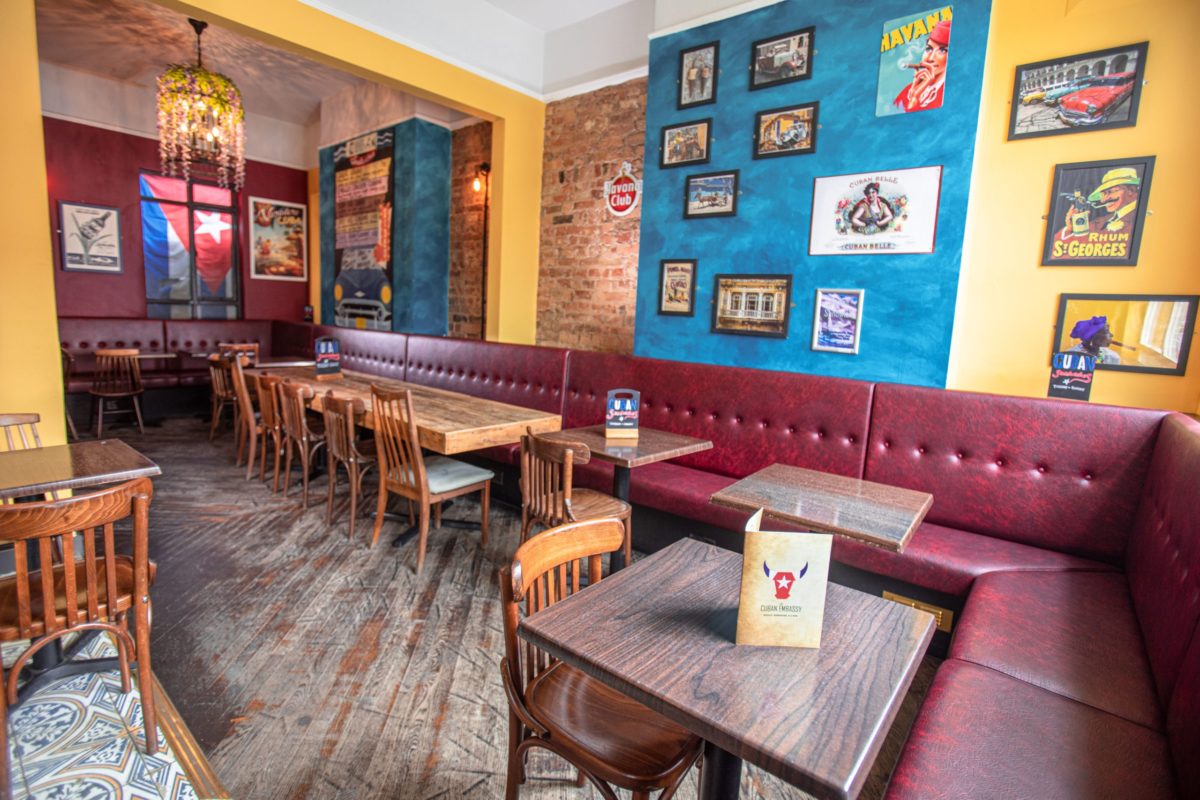 Using bespoke furniture and lighting, we created a homely yet visually arresting bar that looks as Cuban as a Jalopy. This has resulted in increased custom, repeat sales and a much more homely, relaxed experience. Because that's how we believe all bars should be.