Inspired interior design for chef-led restaurant serving international plant-based, seasonal dishes.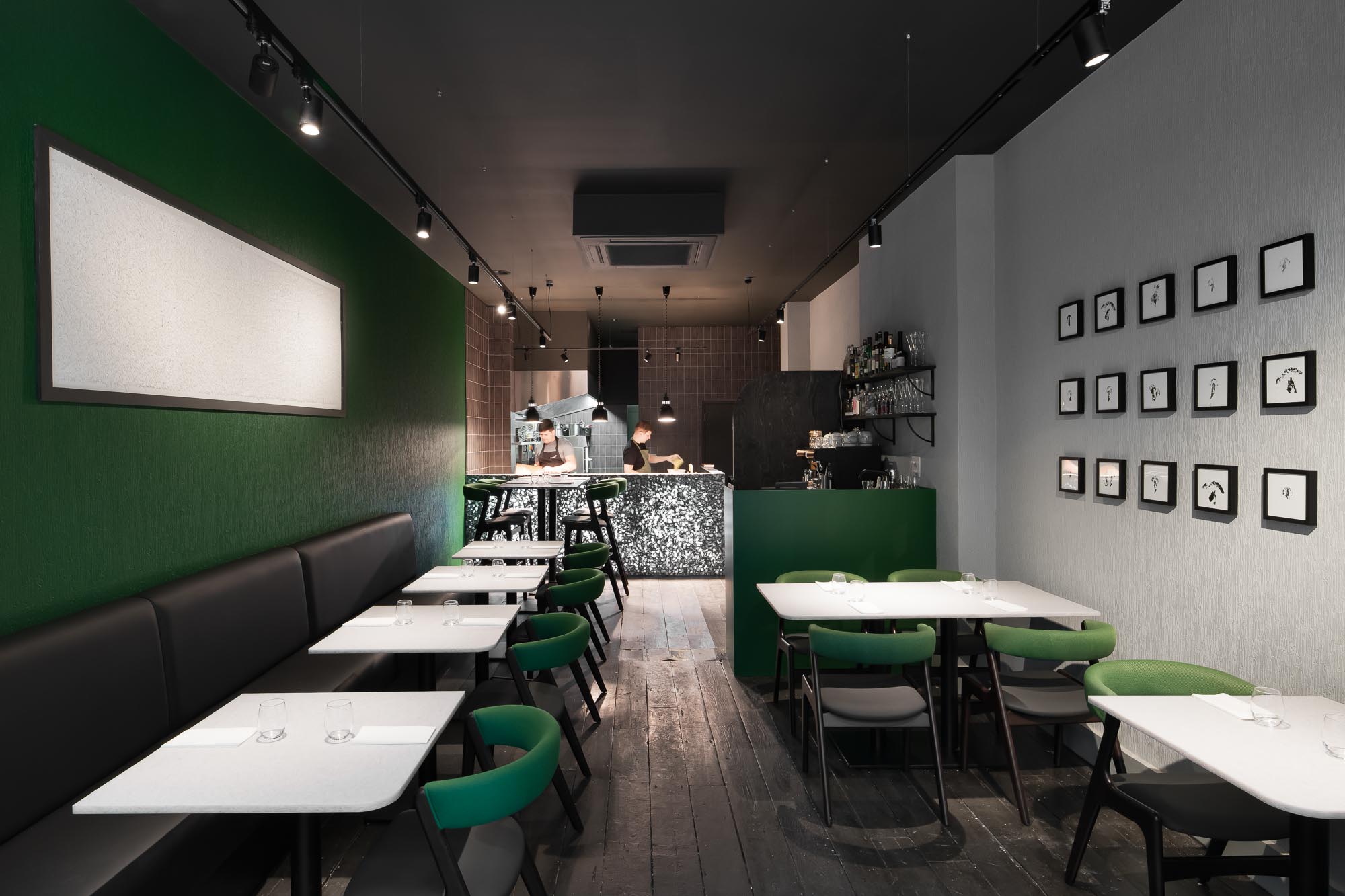 Kitchen pass cladding and tabletops constructed from recycled yoghurt pots by Smile plastics.
Adjustable spots on tracks to point at tabletops and artwork.
Painted Anaglypta wallpaper – an old-fashioned, textured wallpaper used in a modern setting.
Vertical Sculpture by Salvadoran Artist Mau Samayoa
Vegetables by Nick & Catherine's Daughter, Mia.
Land (Birmingham's singular plant-based fine-dining restaurant), might not be as omnipresent in the press compared with other institutions of its calibre. And although there's no little red star on the door (yet), it consistently ranks as one of the top 10 restaurants in the city.
Last year, Jay Rayner wrote this glowing piece in The Guardian, describing Adrian and Tony's cooking as "thrilling" and "masterful". The lesson for chefs and budding restaurateurs? Focus on what matters; your customers.
Project
Restaurant Redesign
What We Did
Design and build of a plant-based restaurant in the historic Great Western Arcade.
Land restaurant started in 2014 as Bistro 1847. The kitchen duo, Adrian and Tony, purchased it from the previous owner, and changed the name in 2018. "Land" is a much more accurate articulation of the cuisine, and what the chefs stands for: provenance, mastery and reverence for the produce.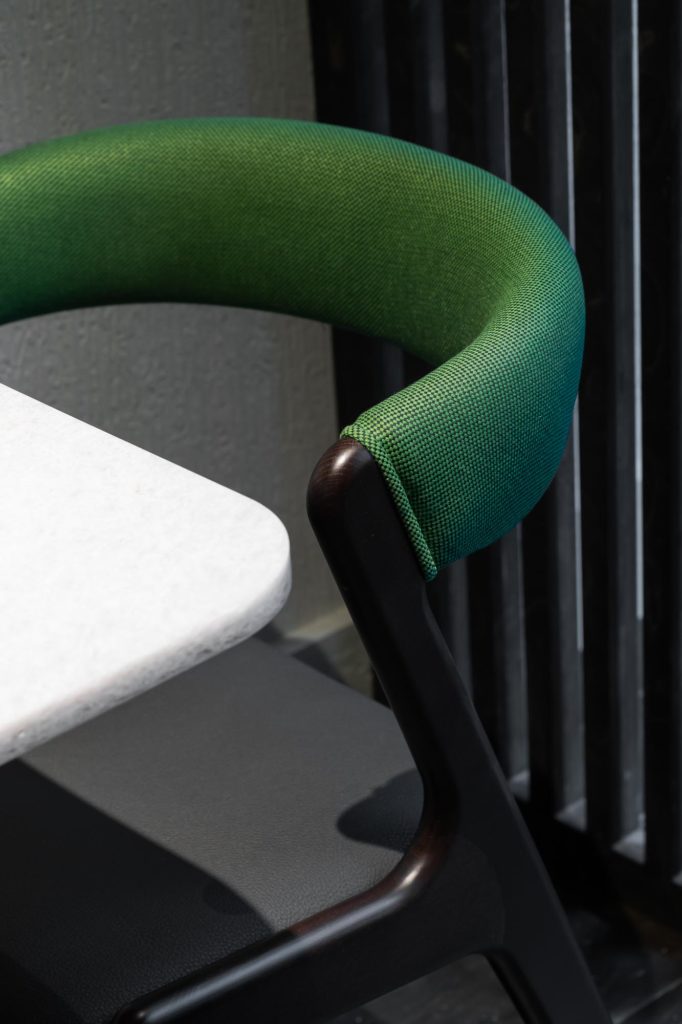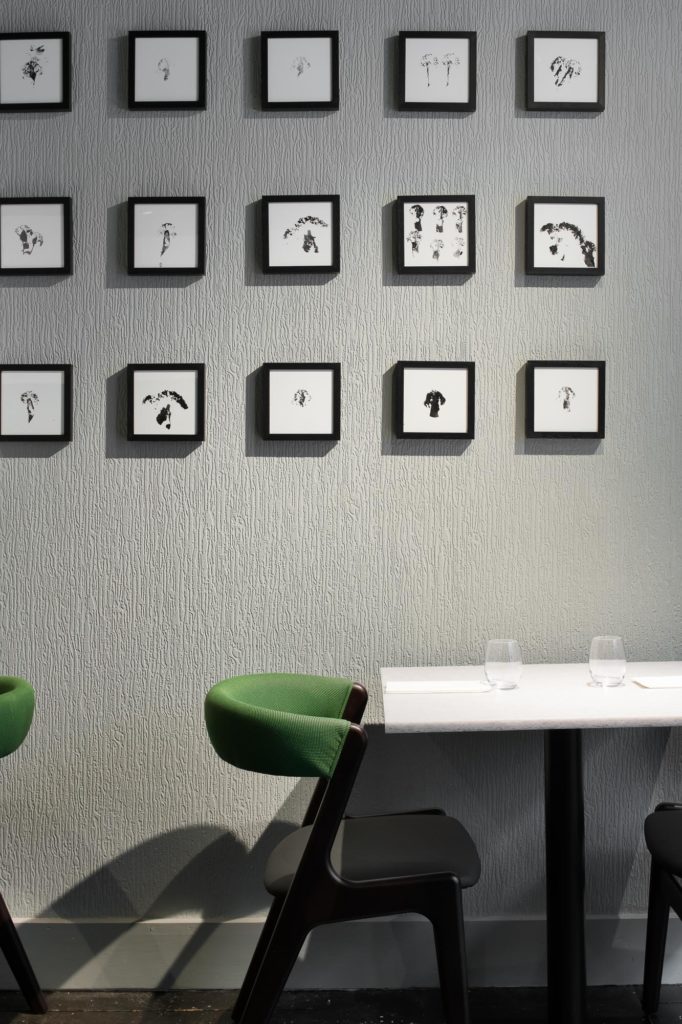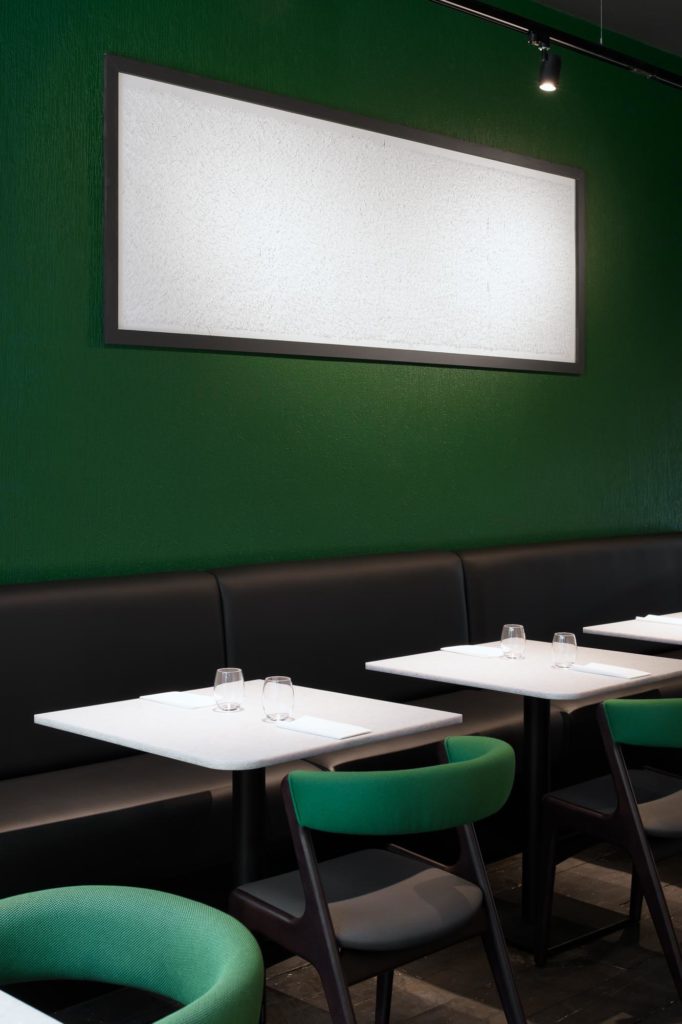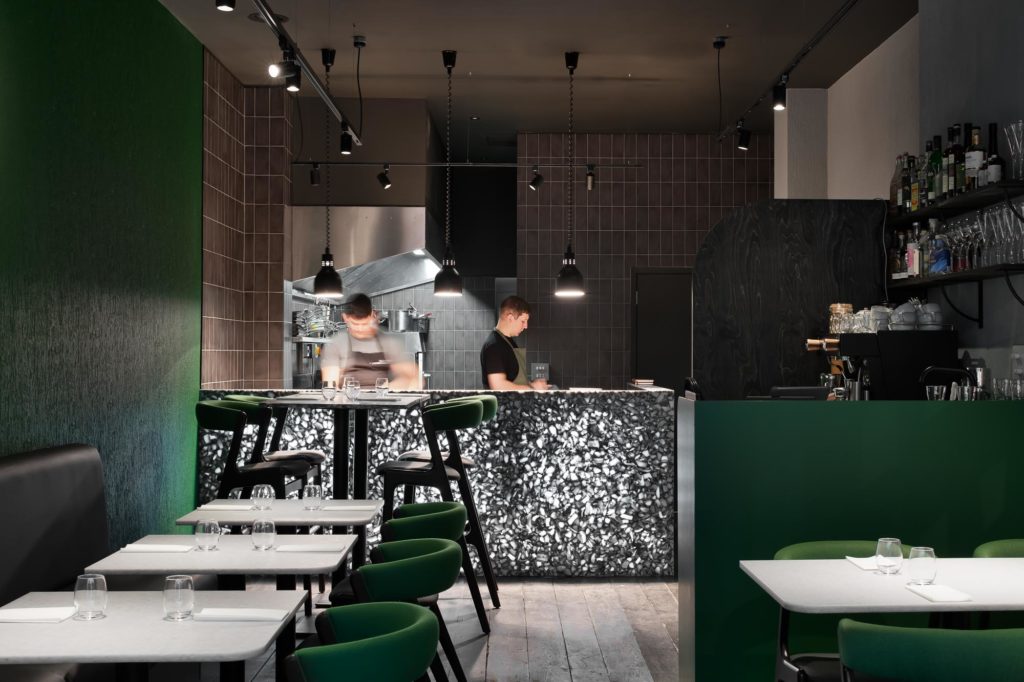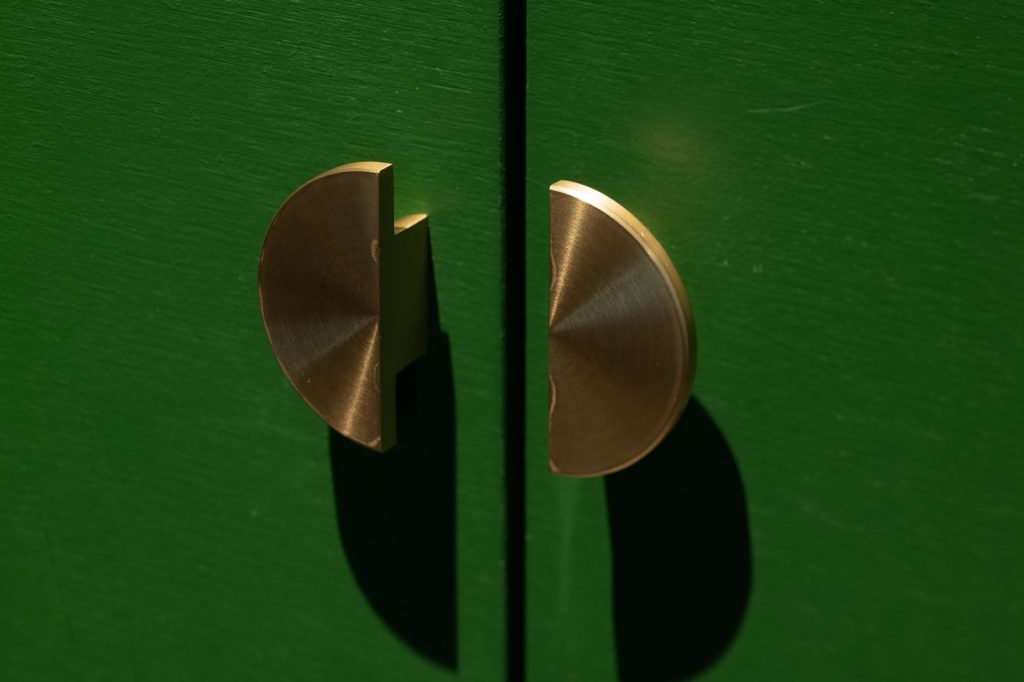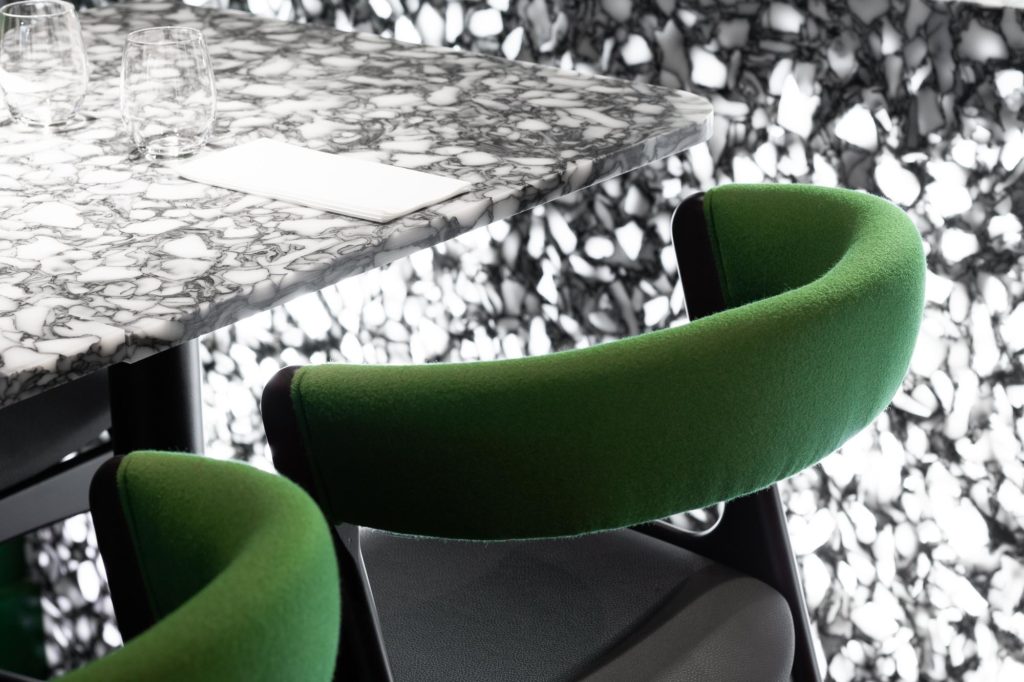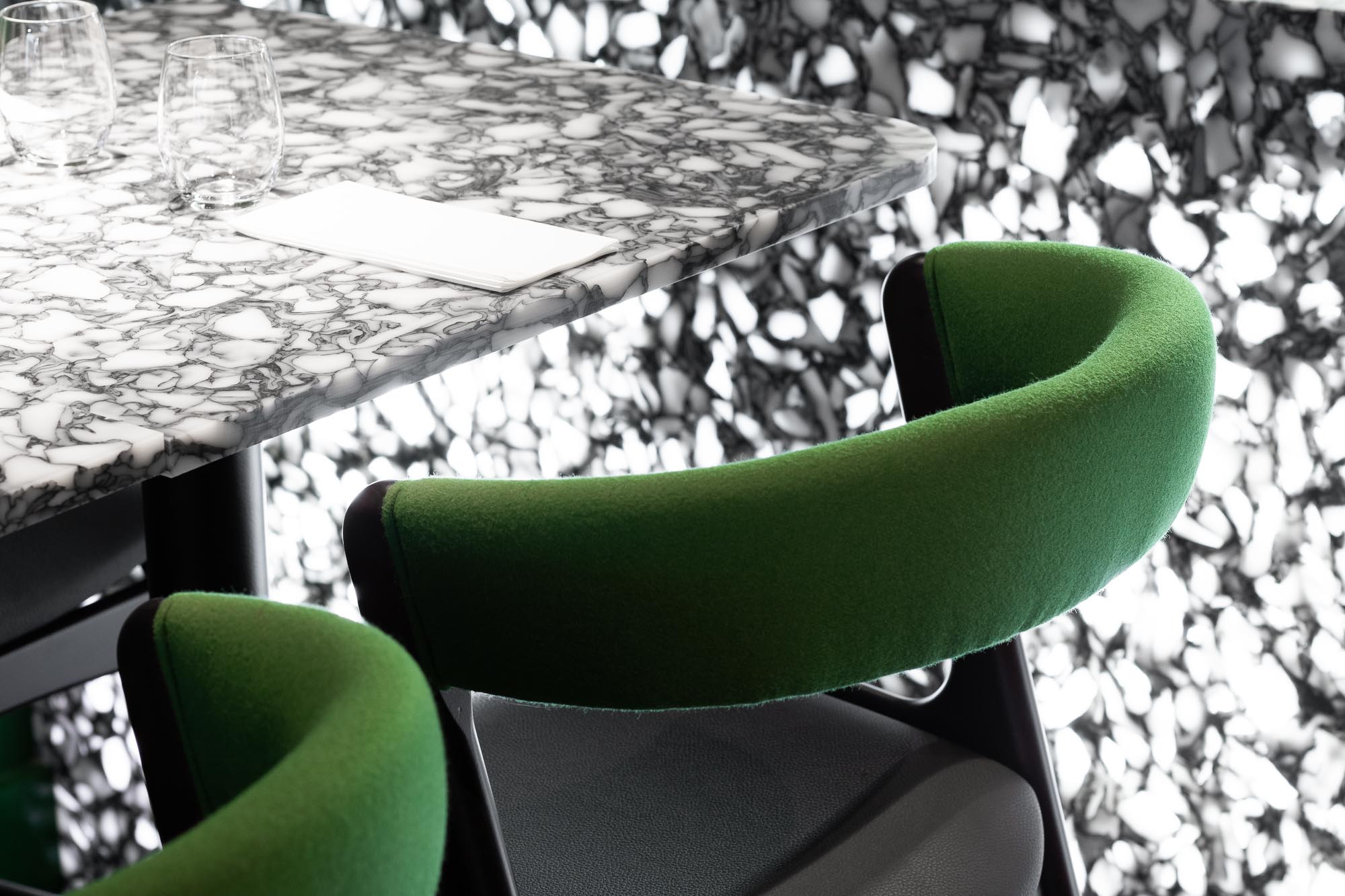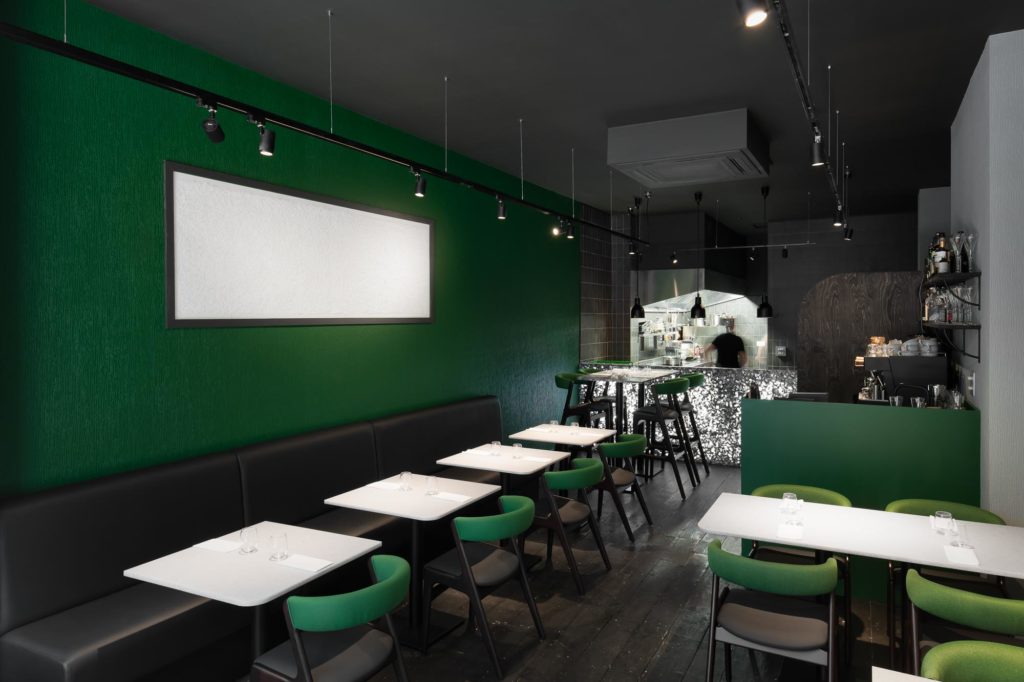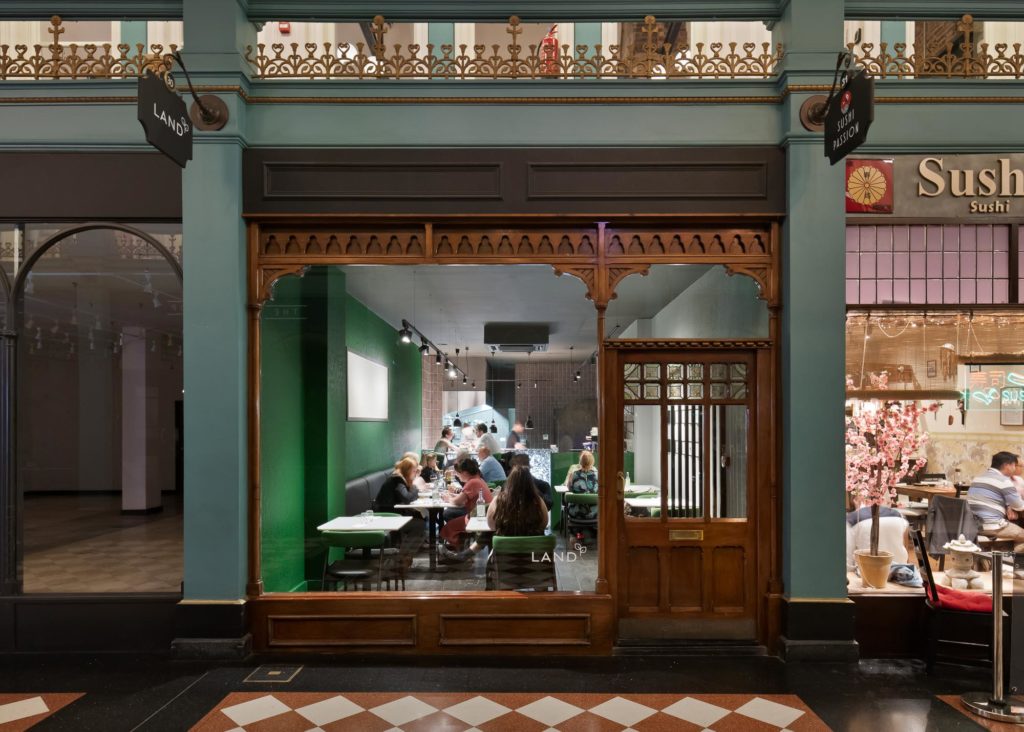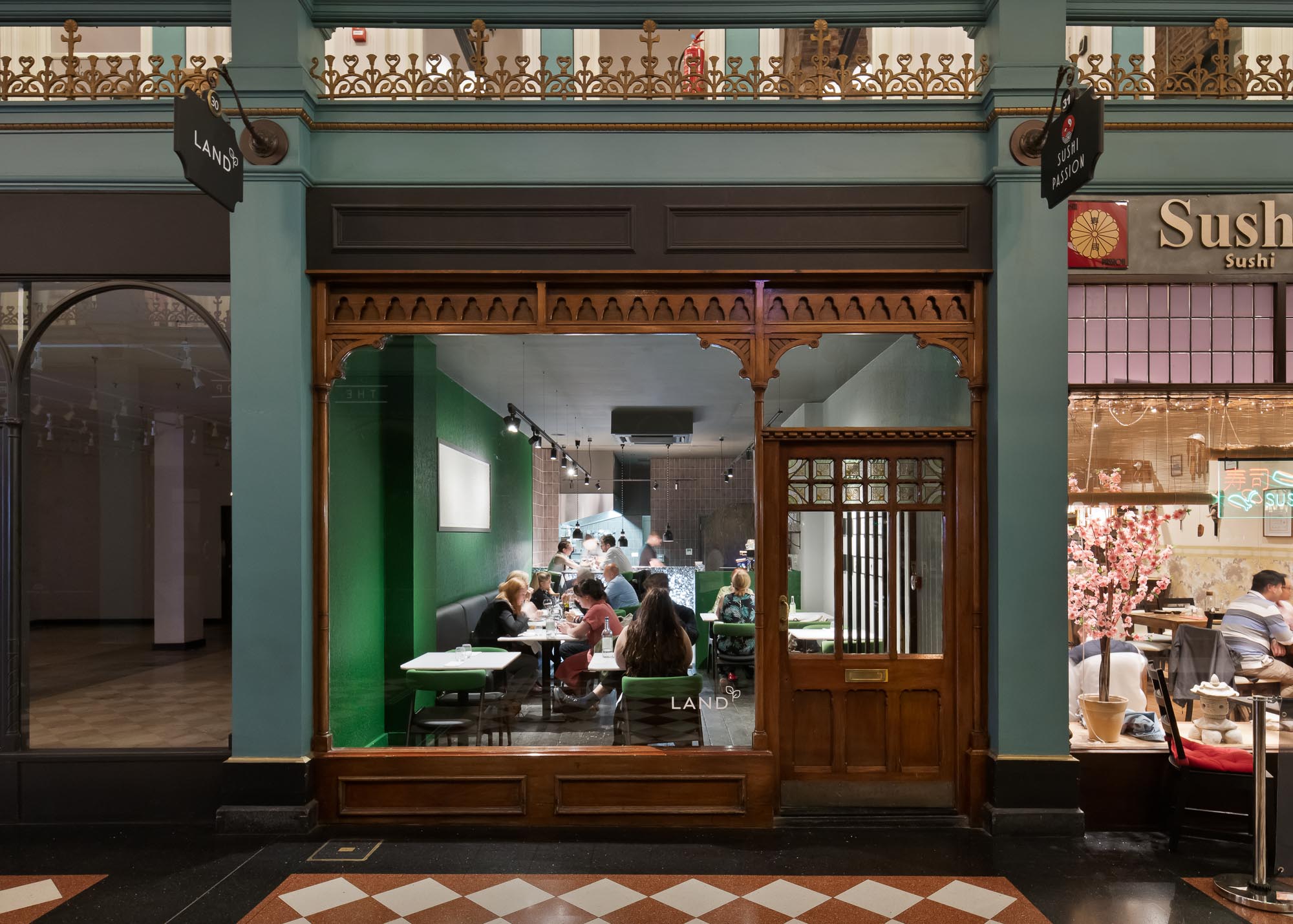 Interior Design inspiration
Adrian and Tony believe that comfort, informality and delight are the three key components of a great restaurant space. 2G understand this and worked with the Land team to develop a look and feel that invited and delighted the customer from the moment they notice the restaurant out of the corner of their eye, right the way through to the end of the evening.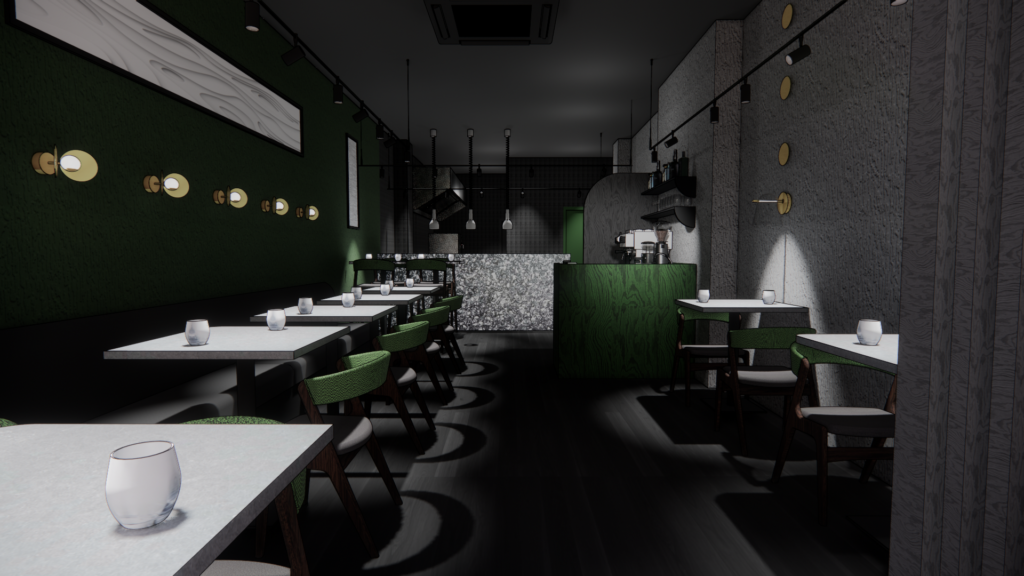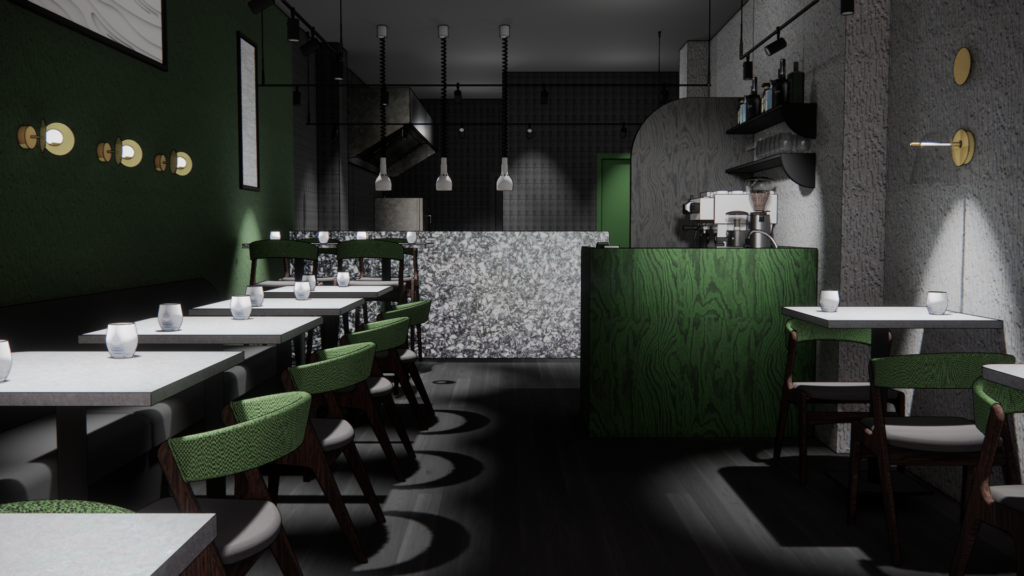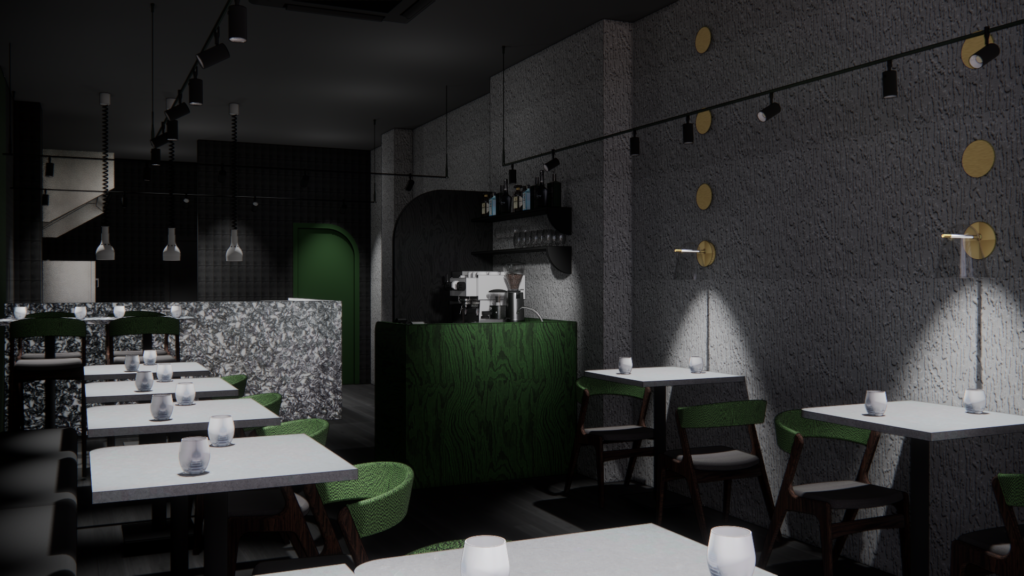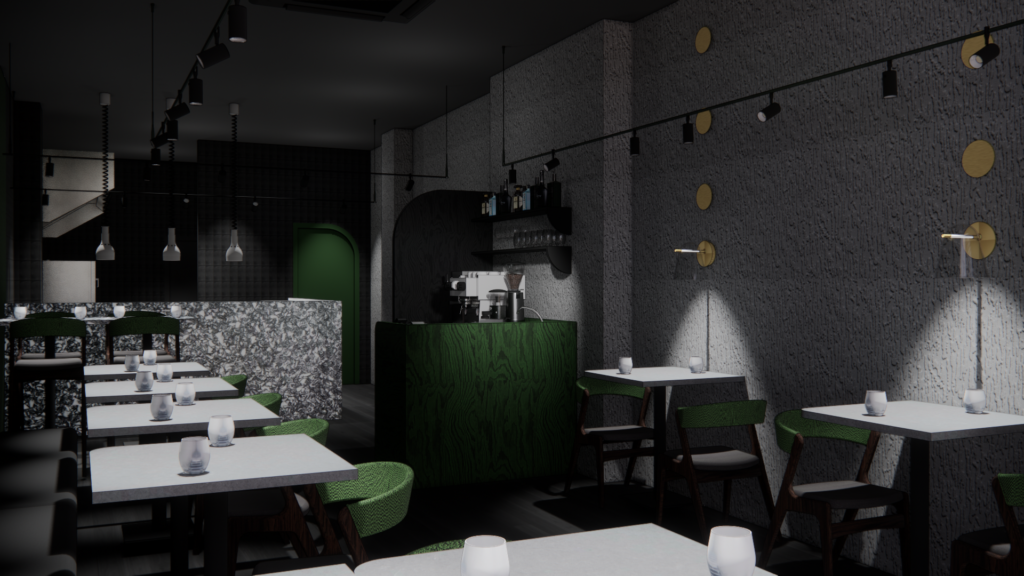 2G believe that people feel better about their food when they're comfortable. The interior design concept for the restaurant infuses natural colours of the land (leafy green, natural wood) with sustainable initiatives such as SMILE plastics (made from recycled yoghurt pots) that adorn the kitchen. Spotlights on the tables make the space feel intimate, while the open kitchen brings people in and gives a sense of communality.
Learn more about our restaurant, bar, and hospitality work here.