A heritage home for modern living.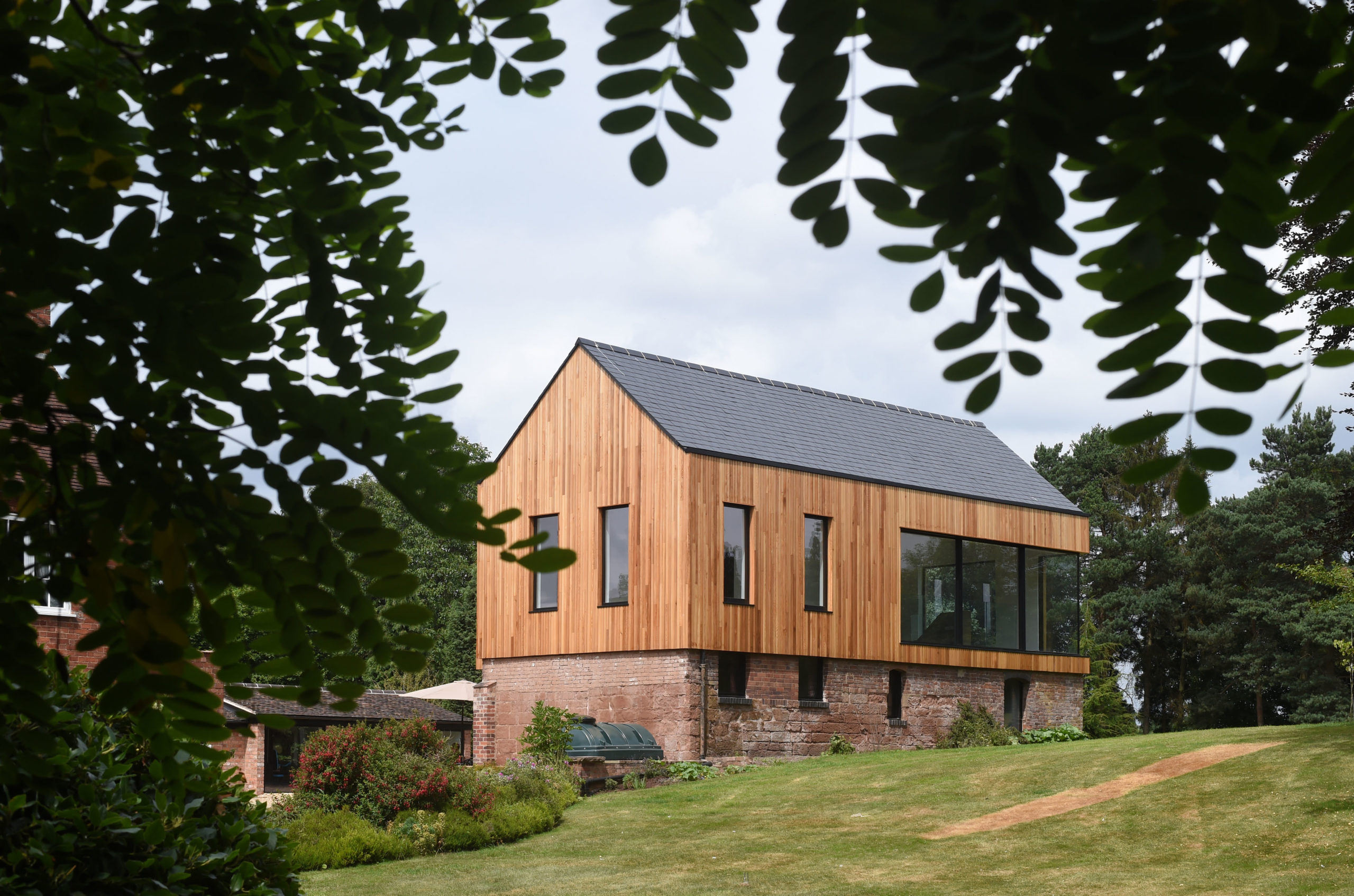 Concealed Gutter – a mandatory part of the conservation agenda that preserves the clean lines of the building and hides all rainwater pipes.
Cedar Cladding – A clear break between the lower (heritage) half of the building and the upper (rebuilt and modernised) half.
Oversized sliding glass with internal frameless glass balustrade.
Natural slate tiles to preserve the integrity of the original design and keep the building in touch with it's surroundings.
2G won the tender to carry out the build phase for Khoury Architects and assist in interior design of this large beautiful detached house. This listed building in a conservation area required sympathetic design and great attention to detail to produce the highest level of finish.
Comprising work to the main house creating a new kitchen, snug, utility and frameless glazed link which runs through to the new gym in the old out buildings. In addition, the old barn has now turned into a beautiful 2 bedroom annex for guests which effortlessly mixes both modern and traditional design.
Working on these types of projects always brings surprises, that in turn, call for some innovative thinking while still preserving the original features.
Project
Residential Design & Build
What We Did
Design and build of a large beautiful detached house.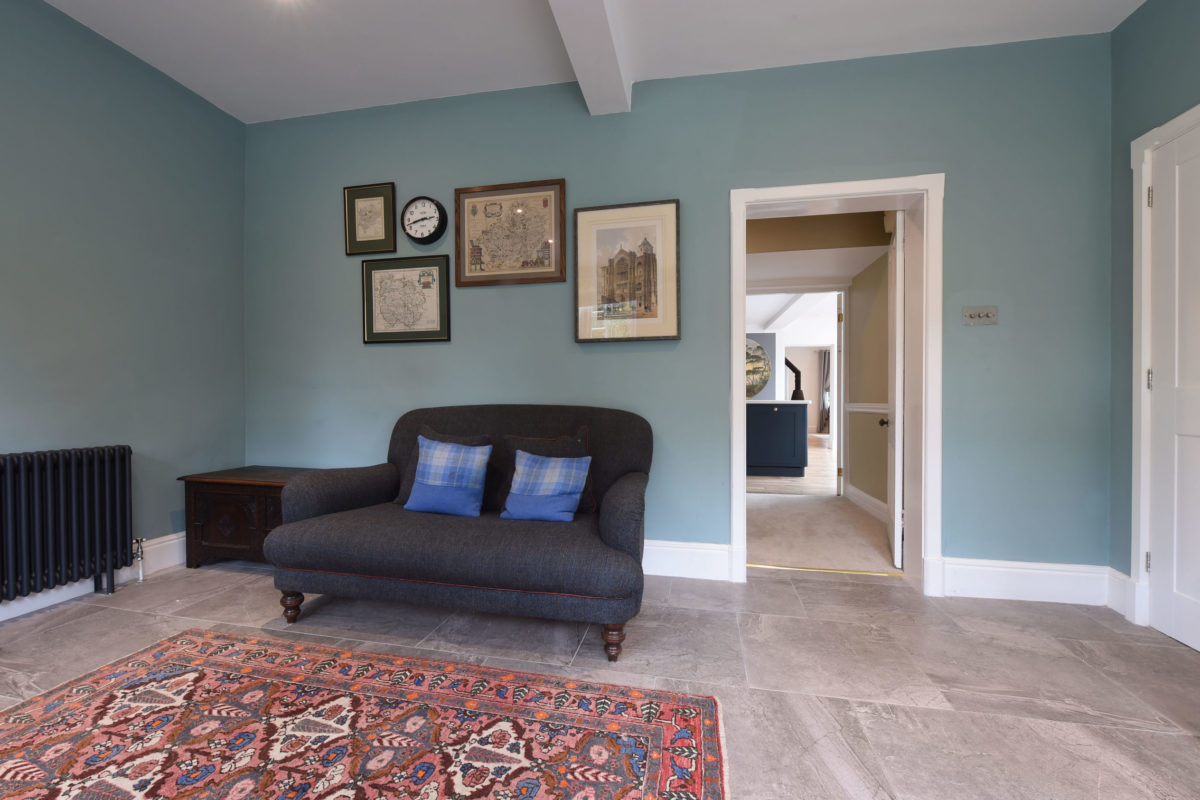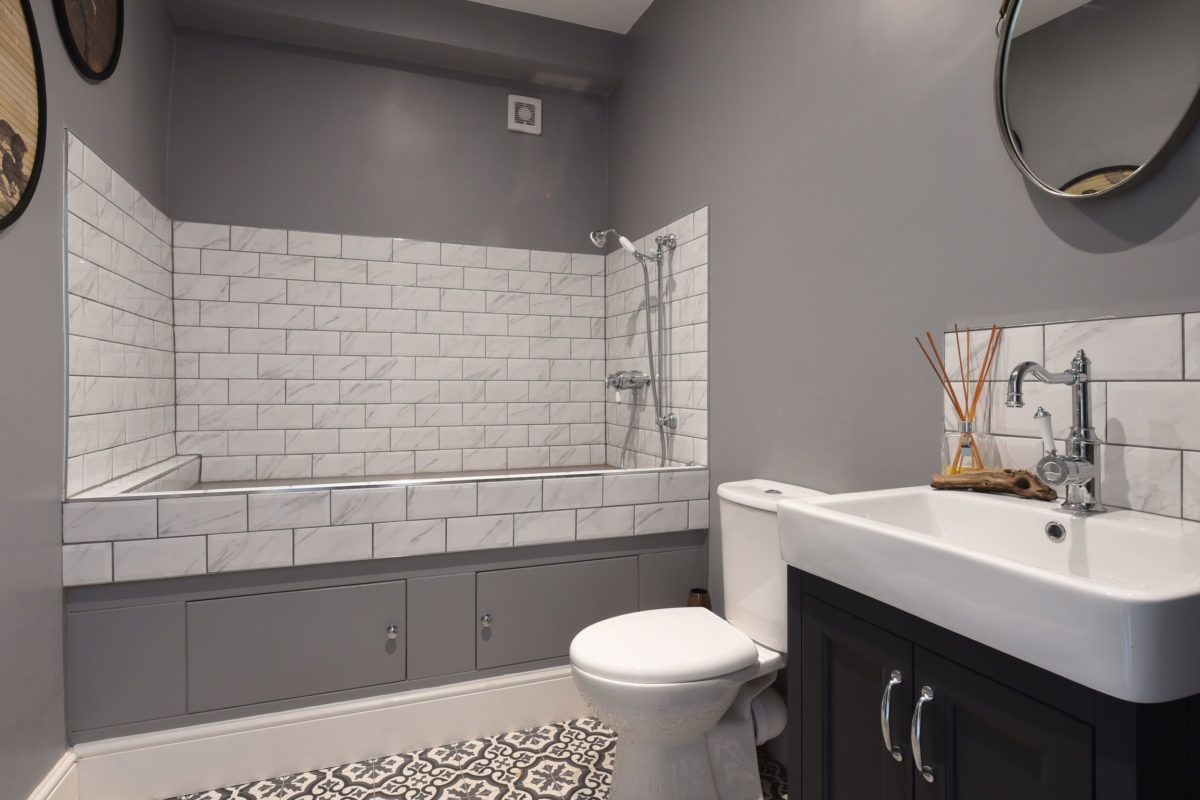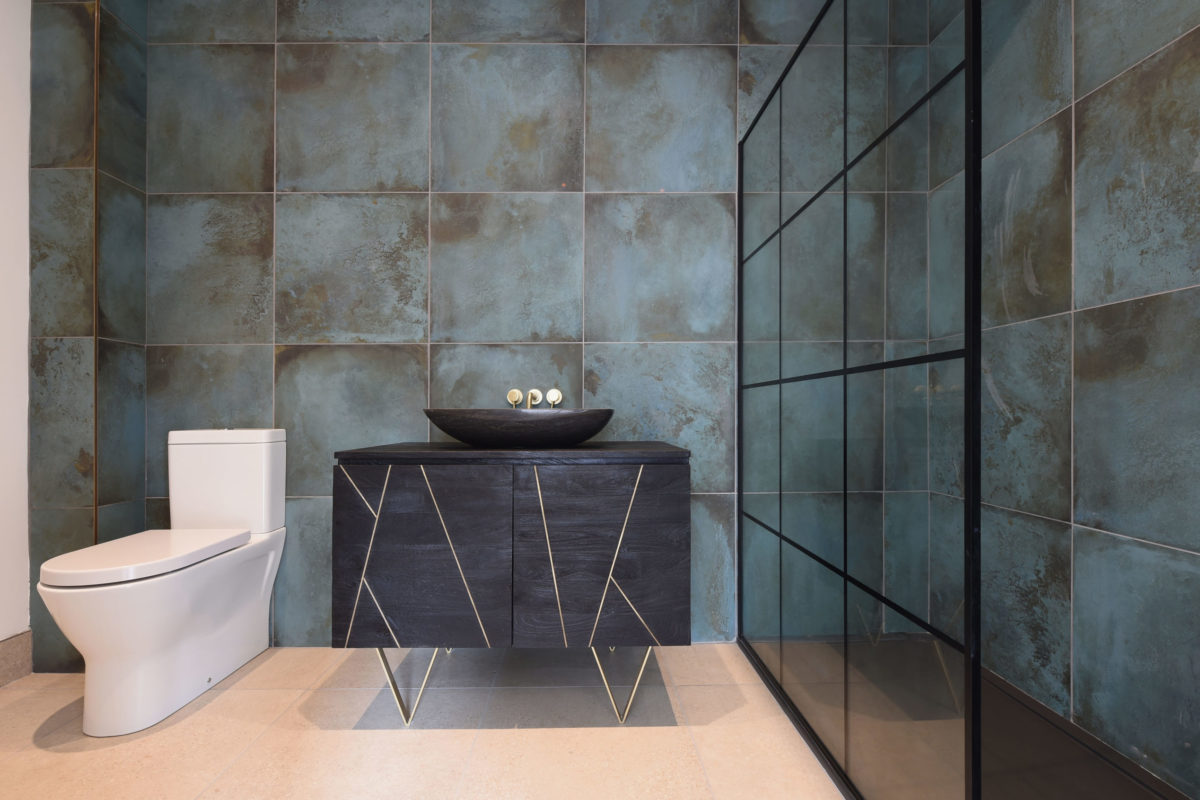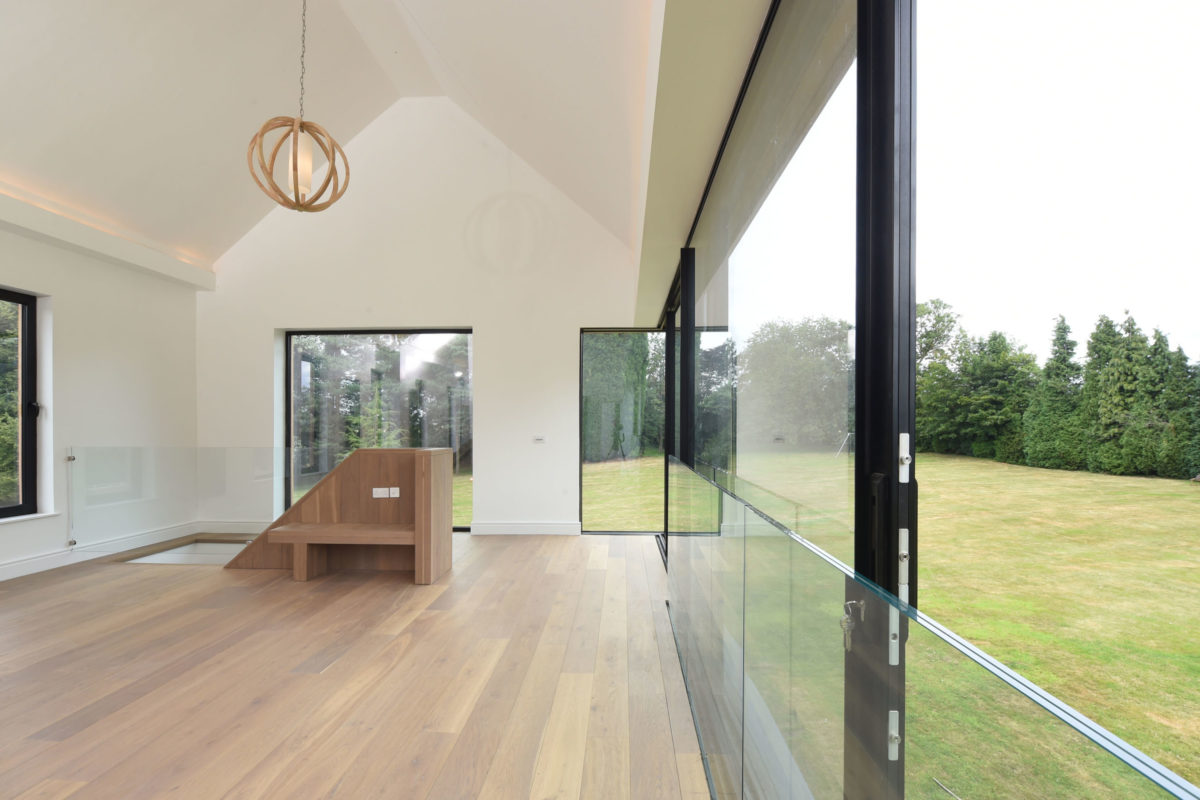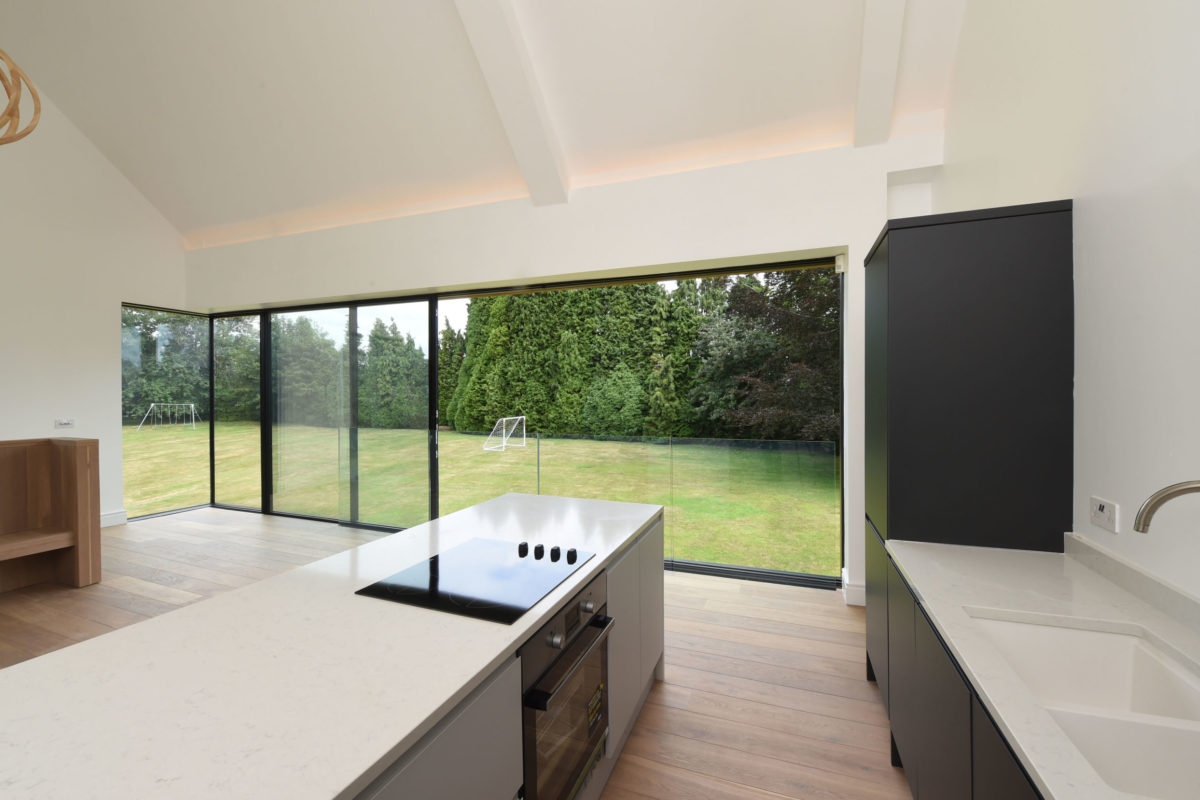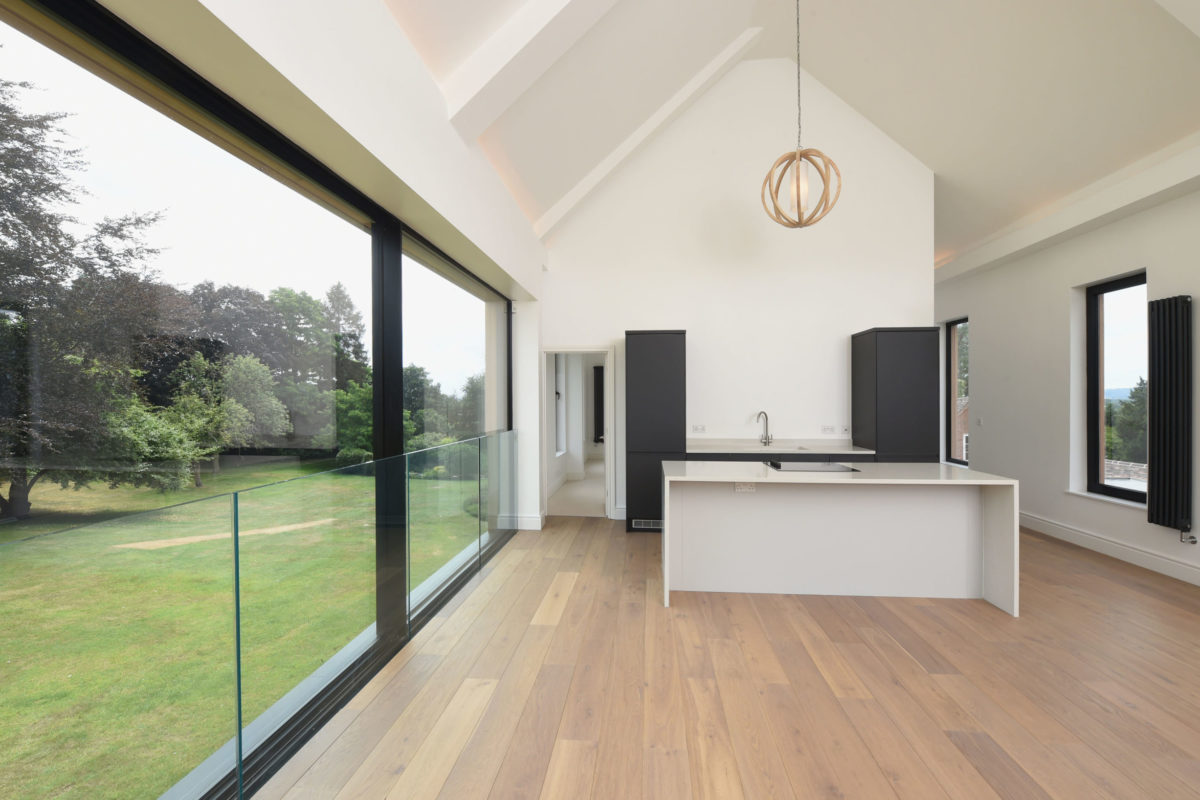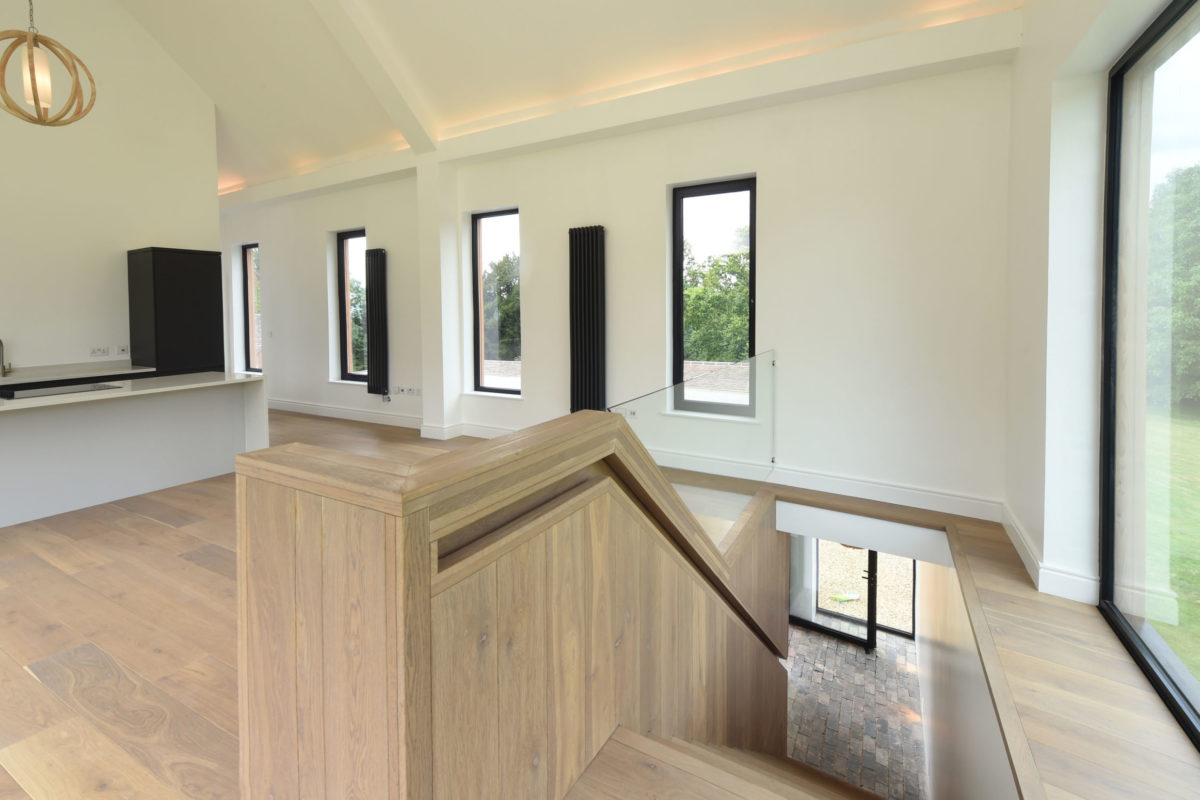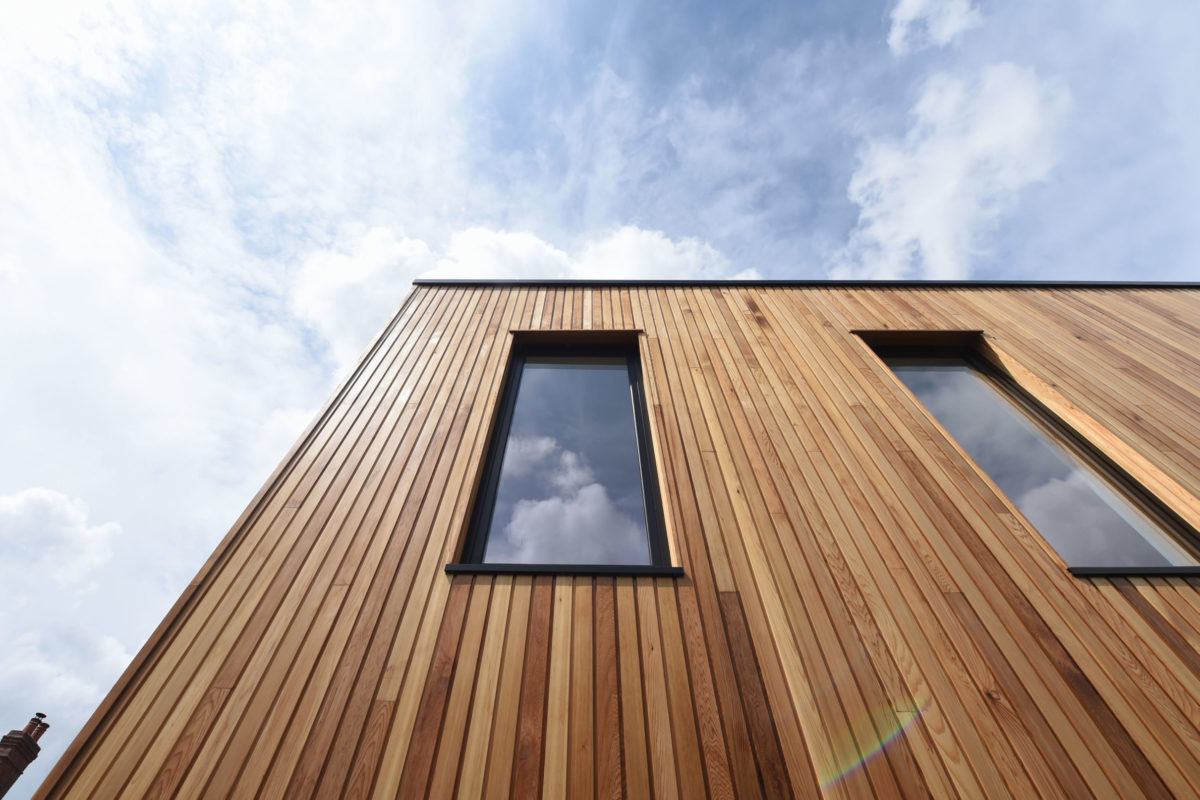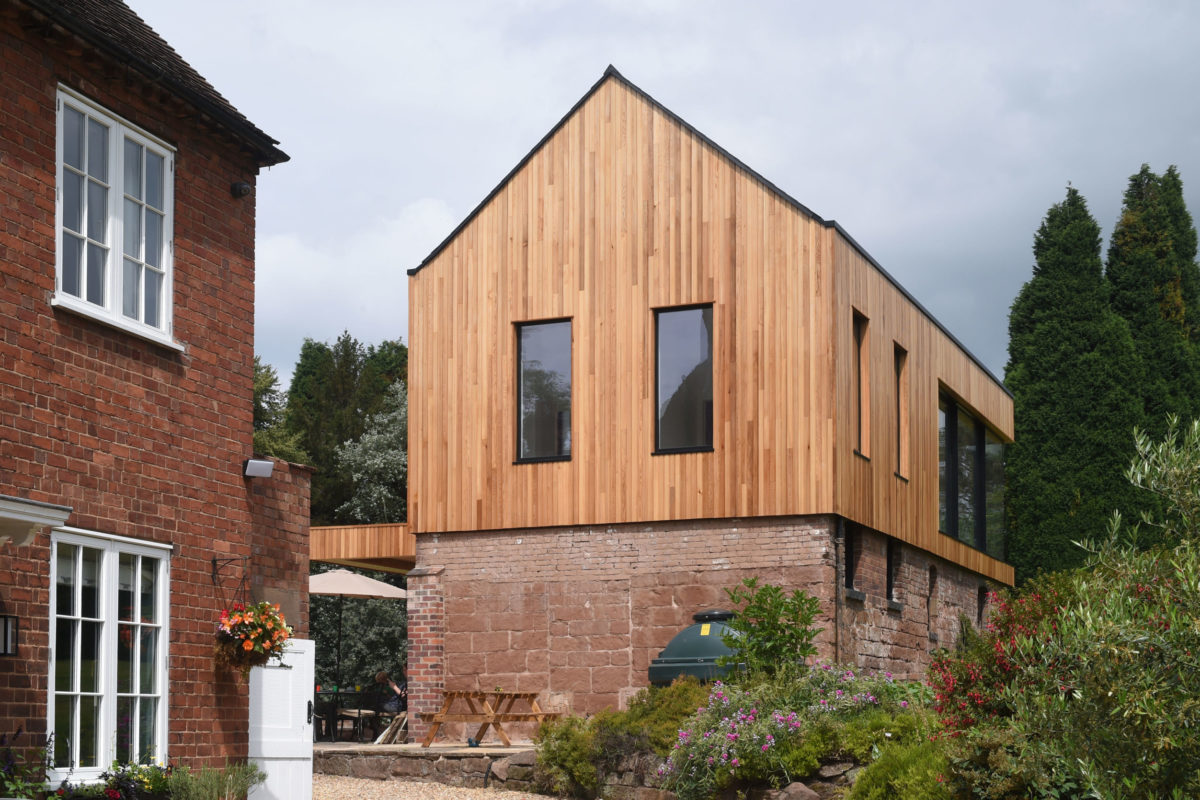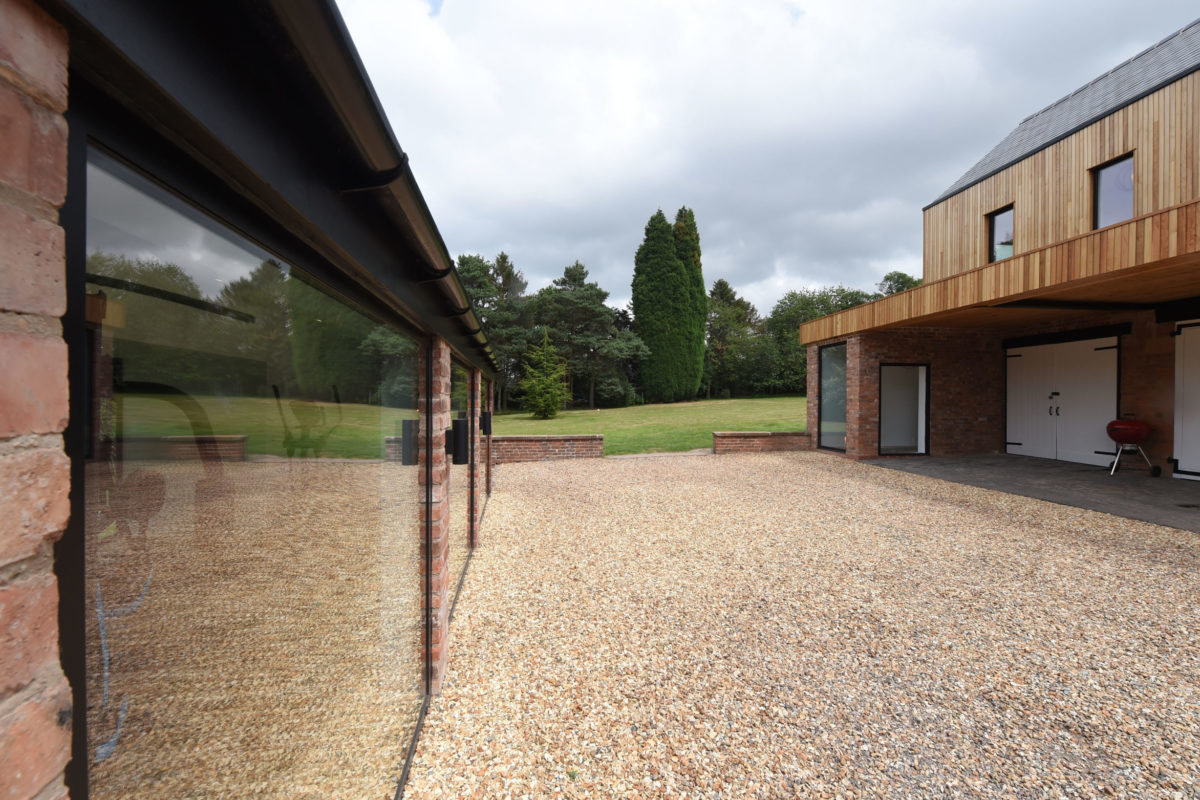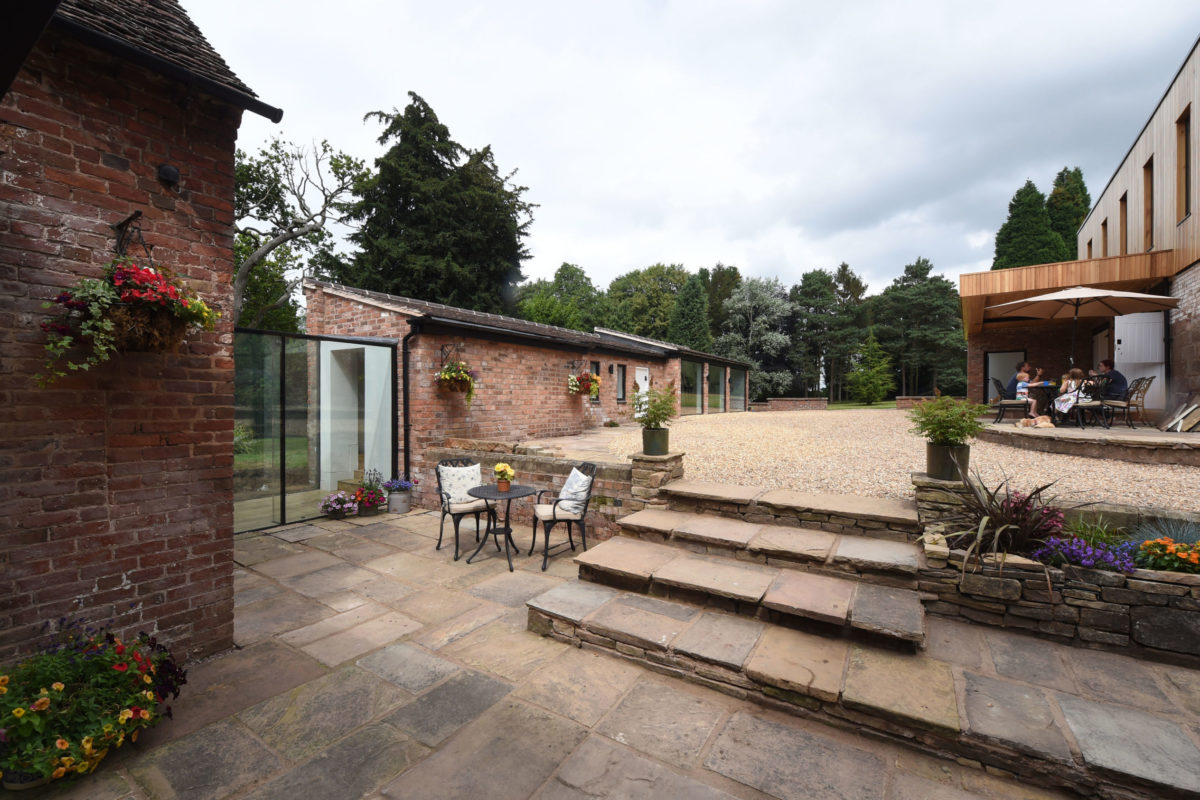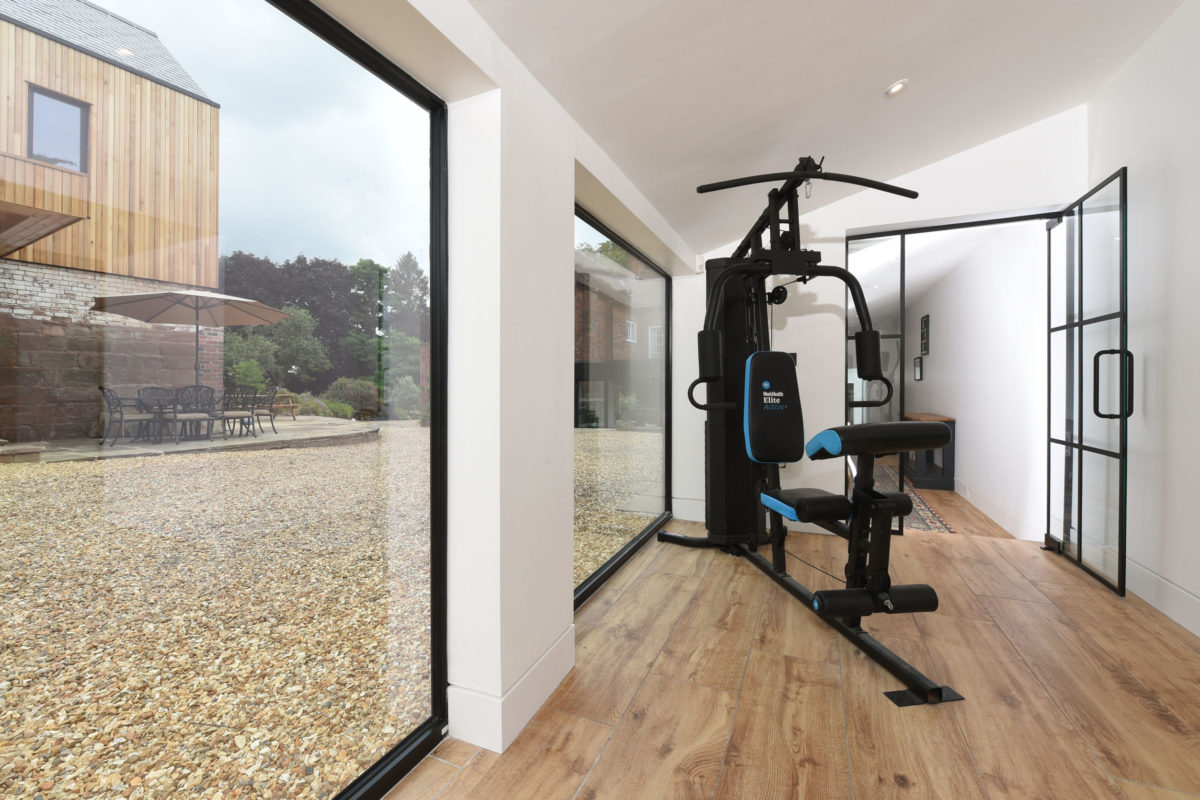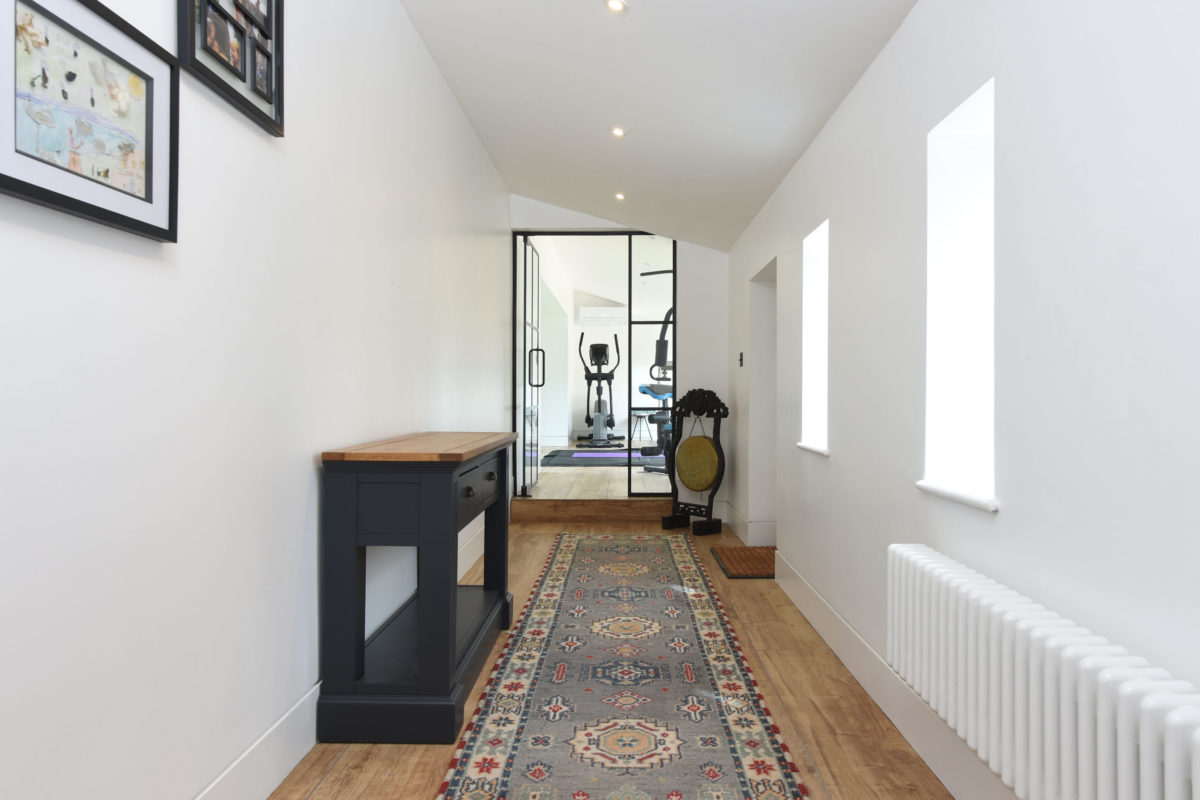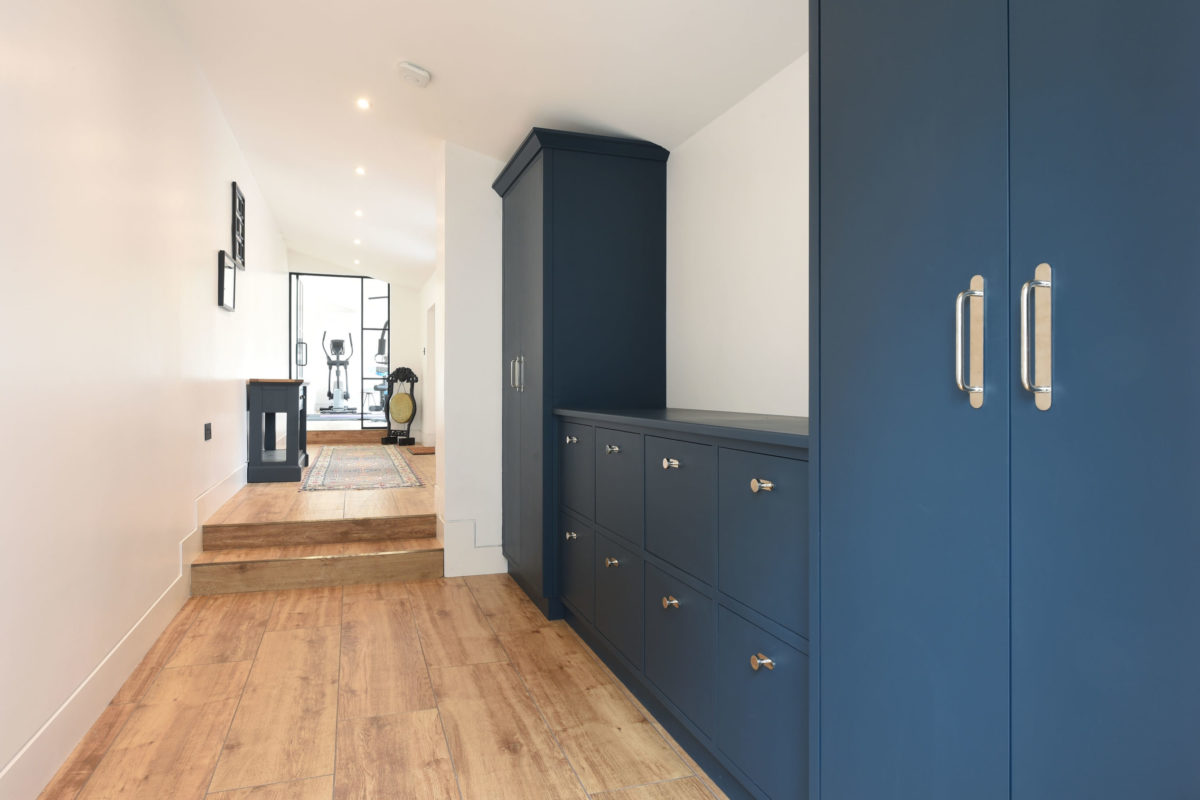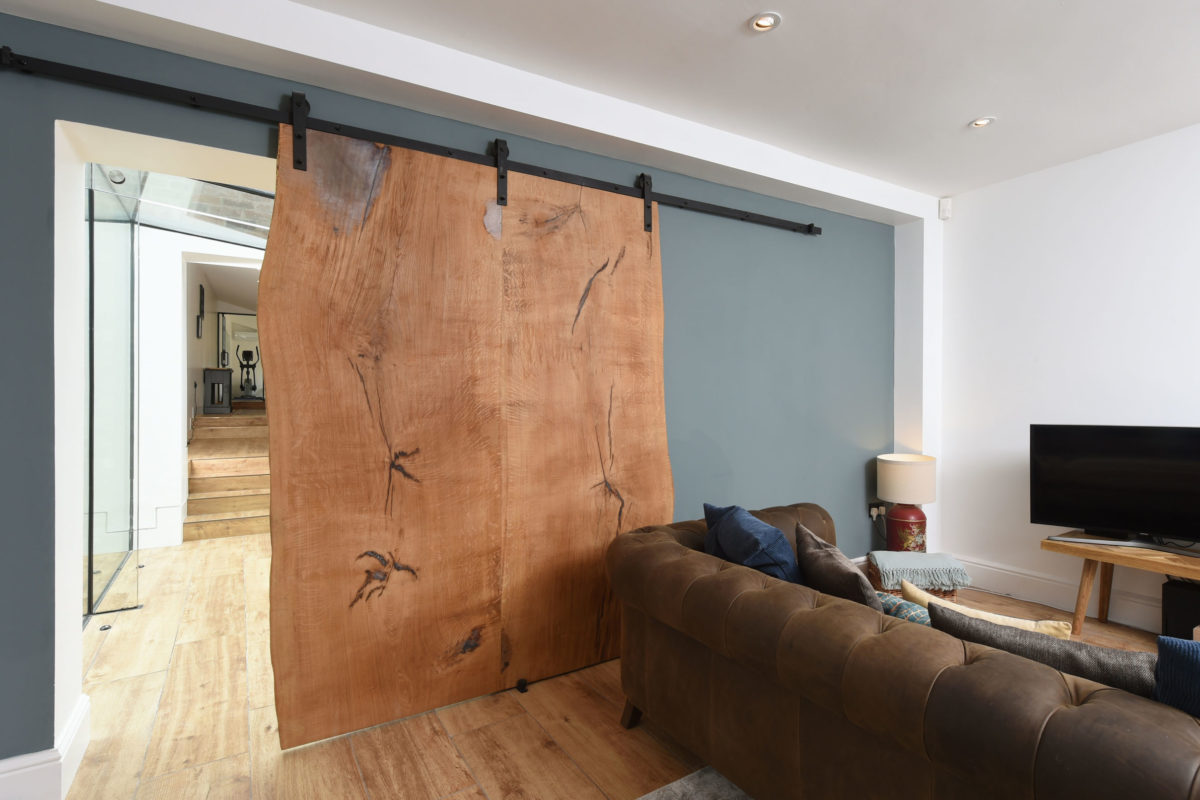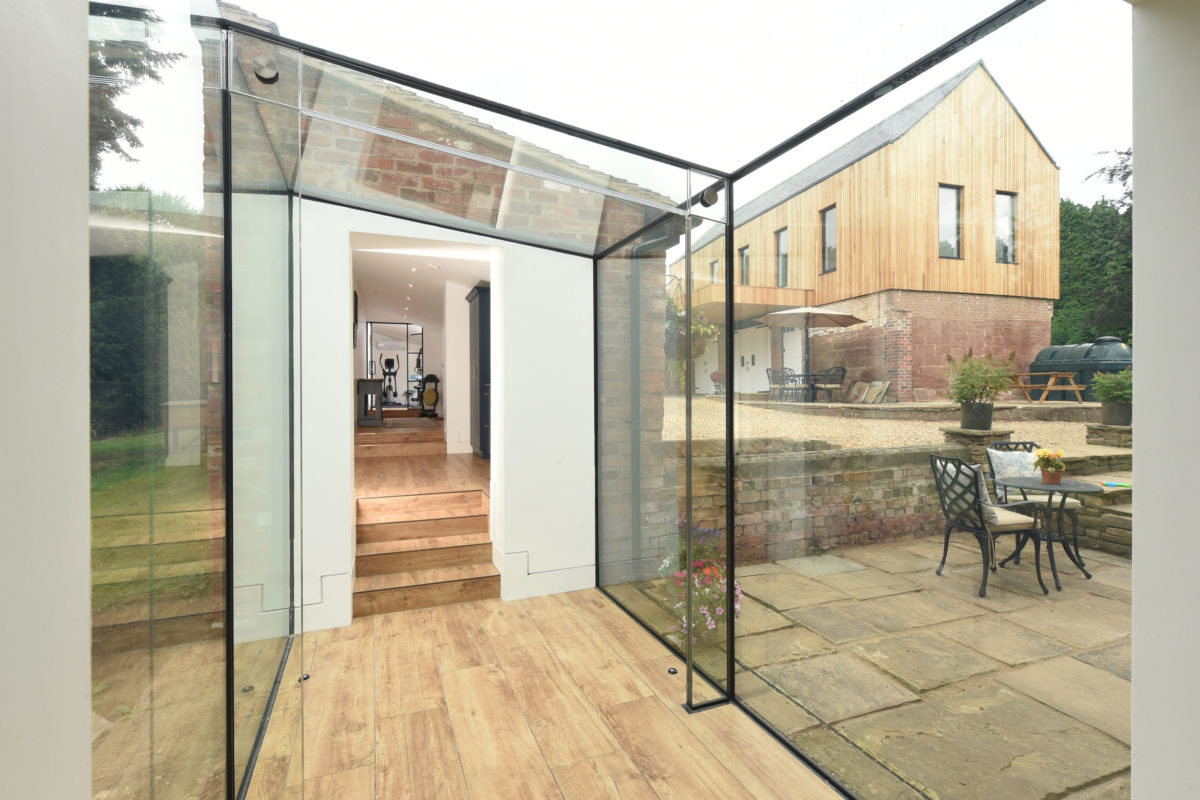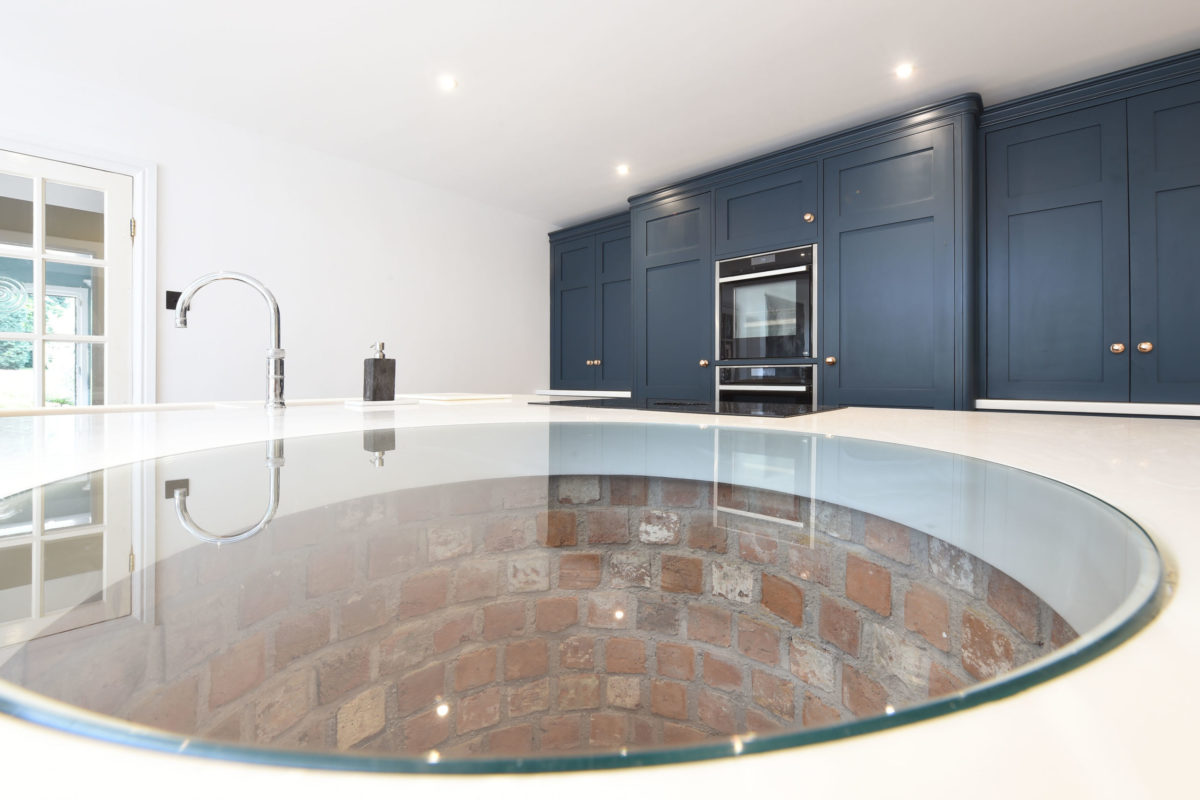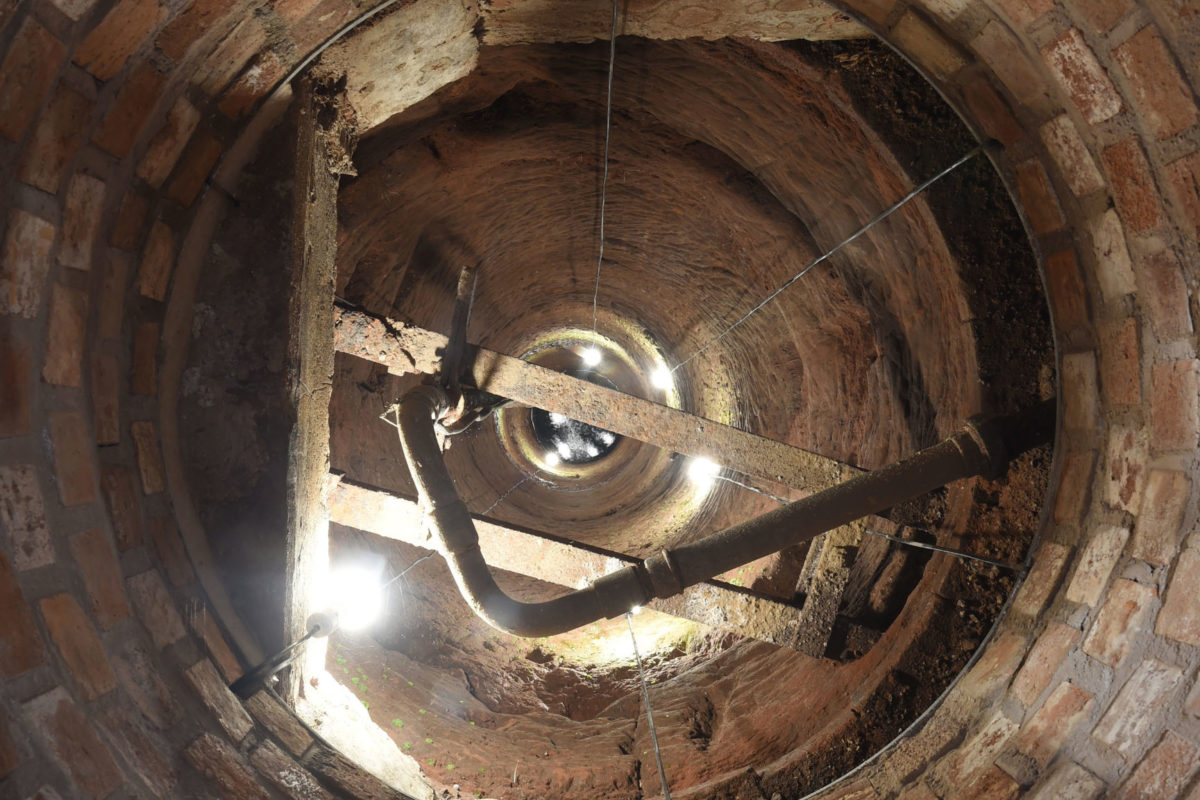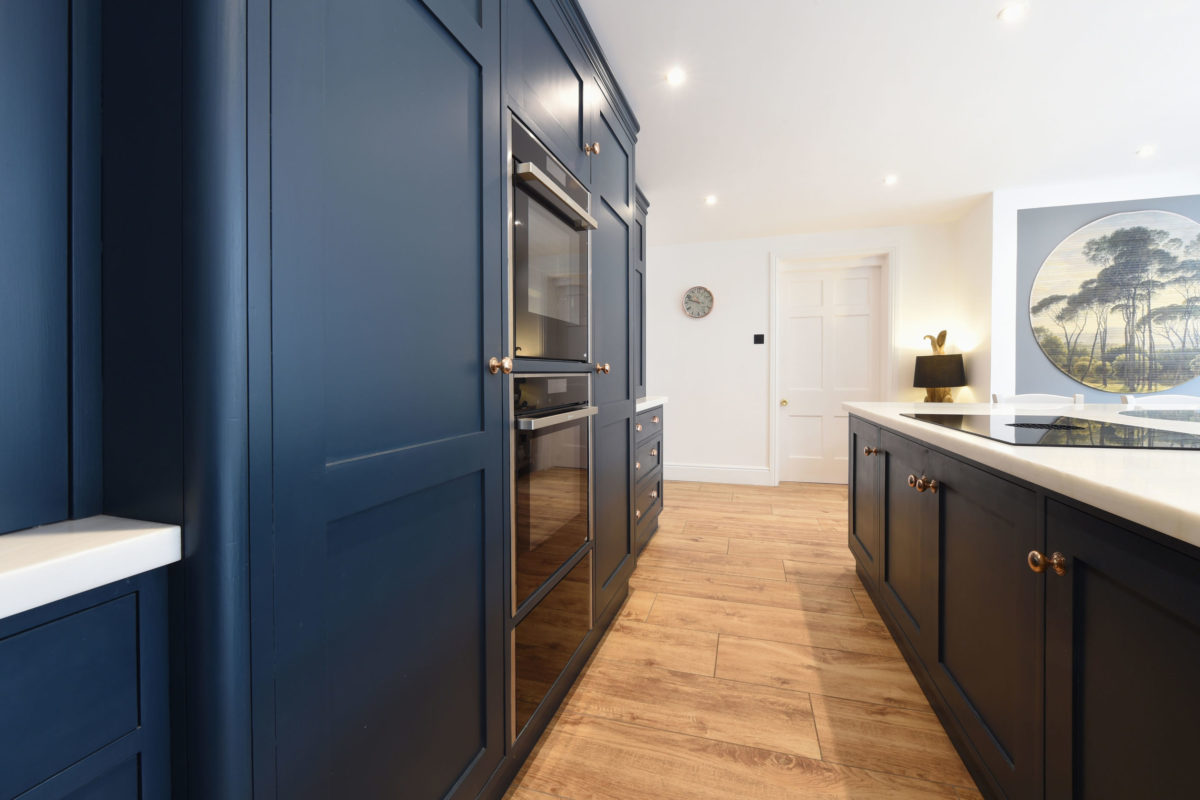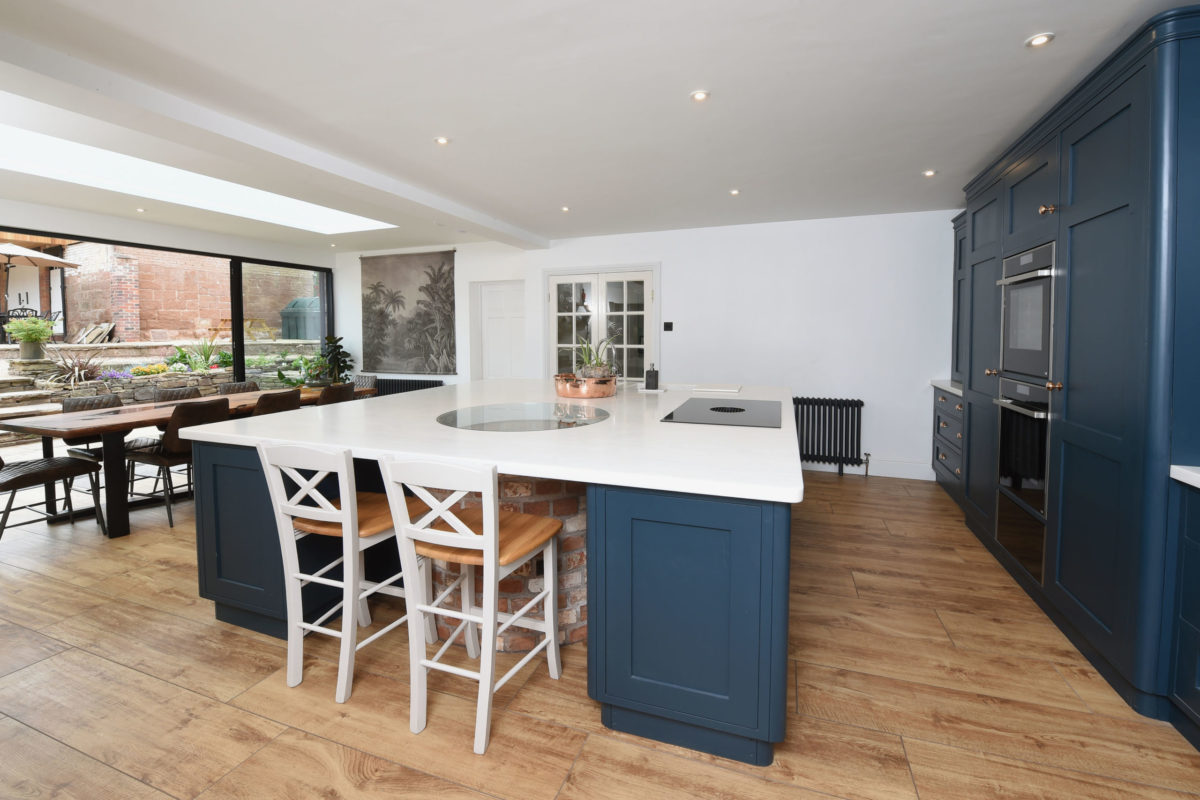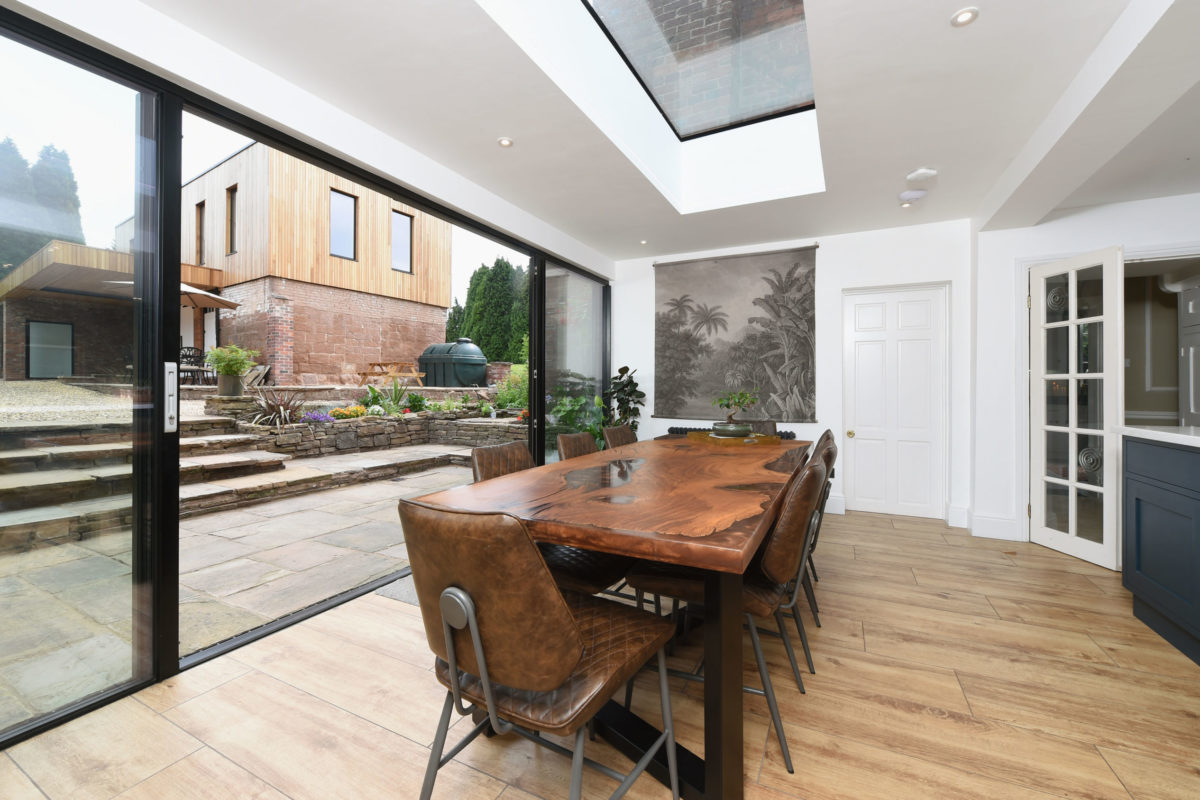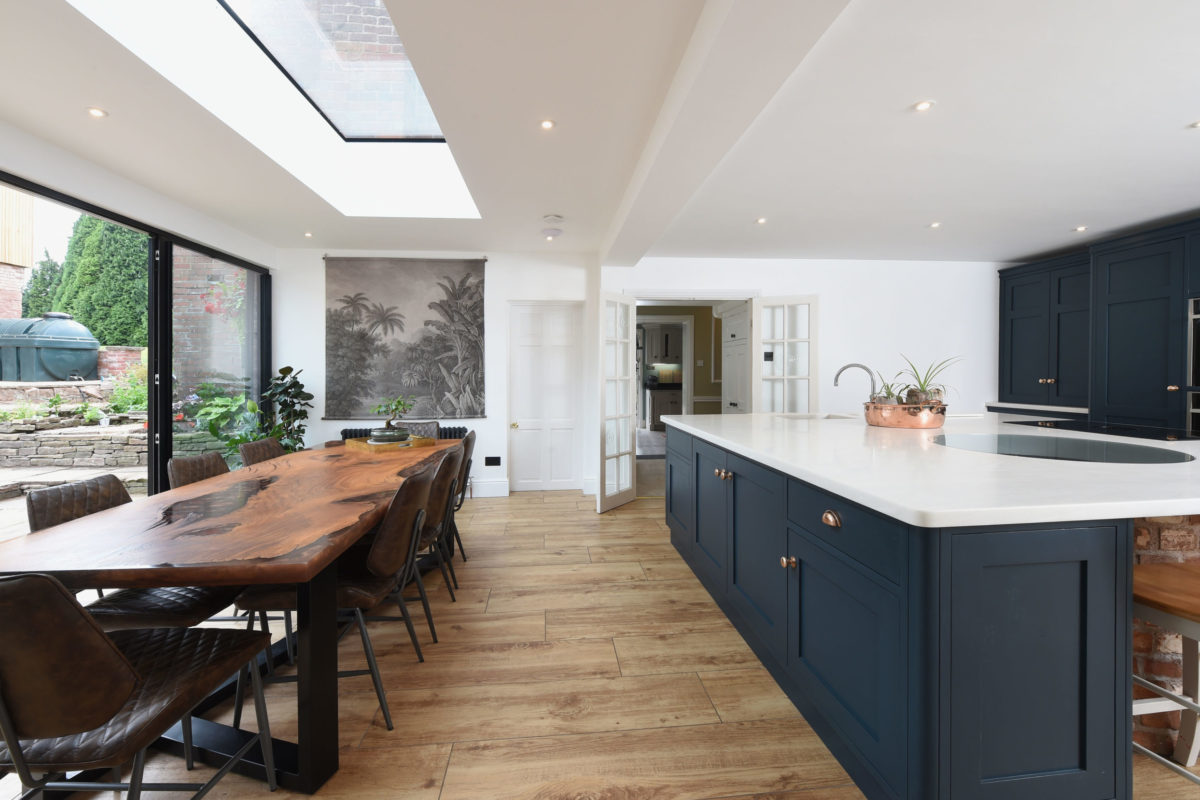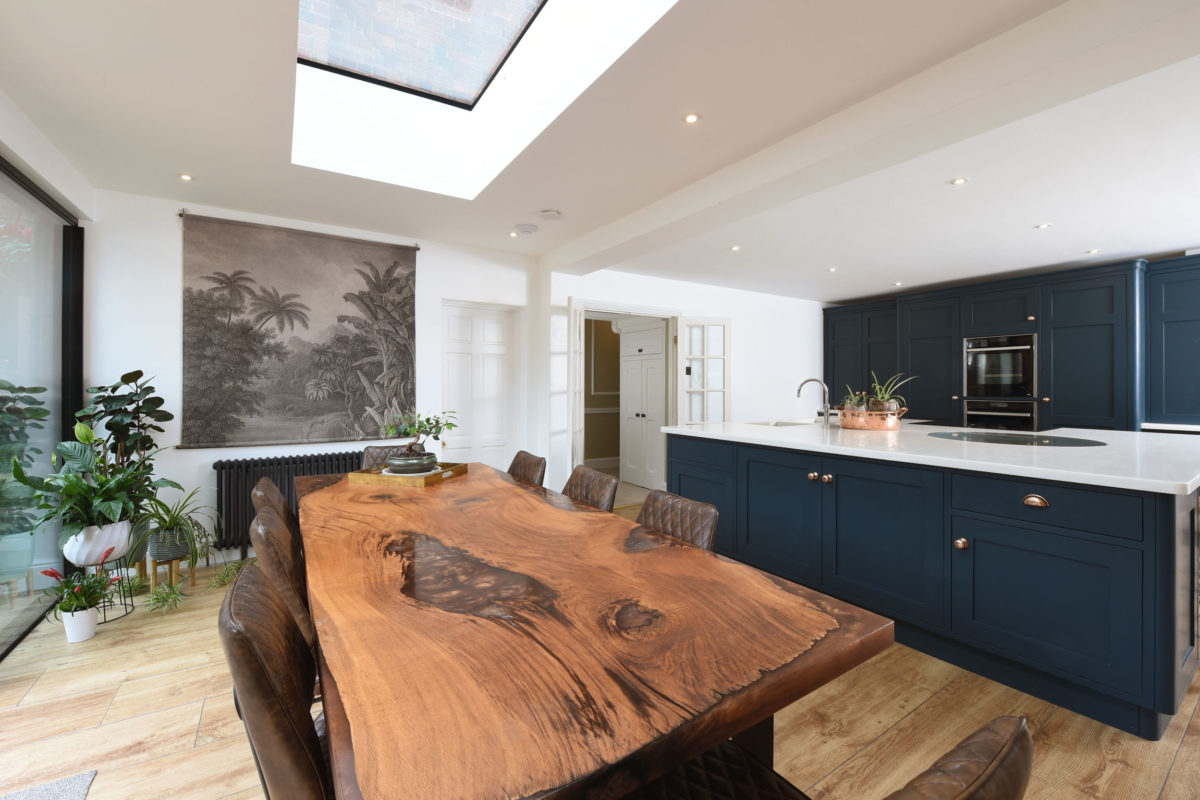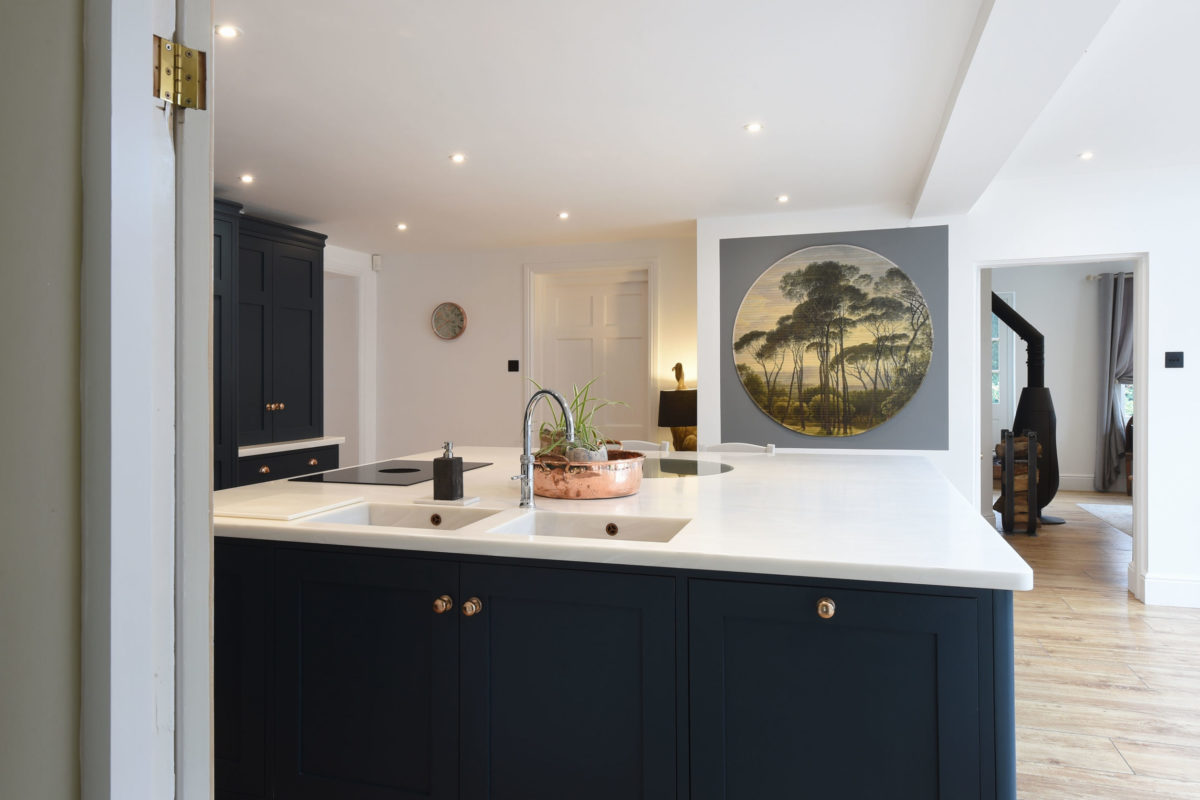 Well, that was a surprise.
More often than not, these kinds of projects surprise us with something and Perry House was no different. In this a case, a 30ft deep fresh water well was discovered under the floor in the new kitchen. 2G worked with the client and Khoury architects to incorporate this into the final design as a feature. This project is now complete.