A revamp during lockdown.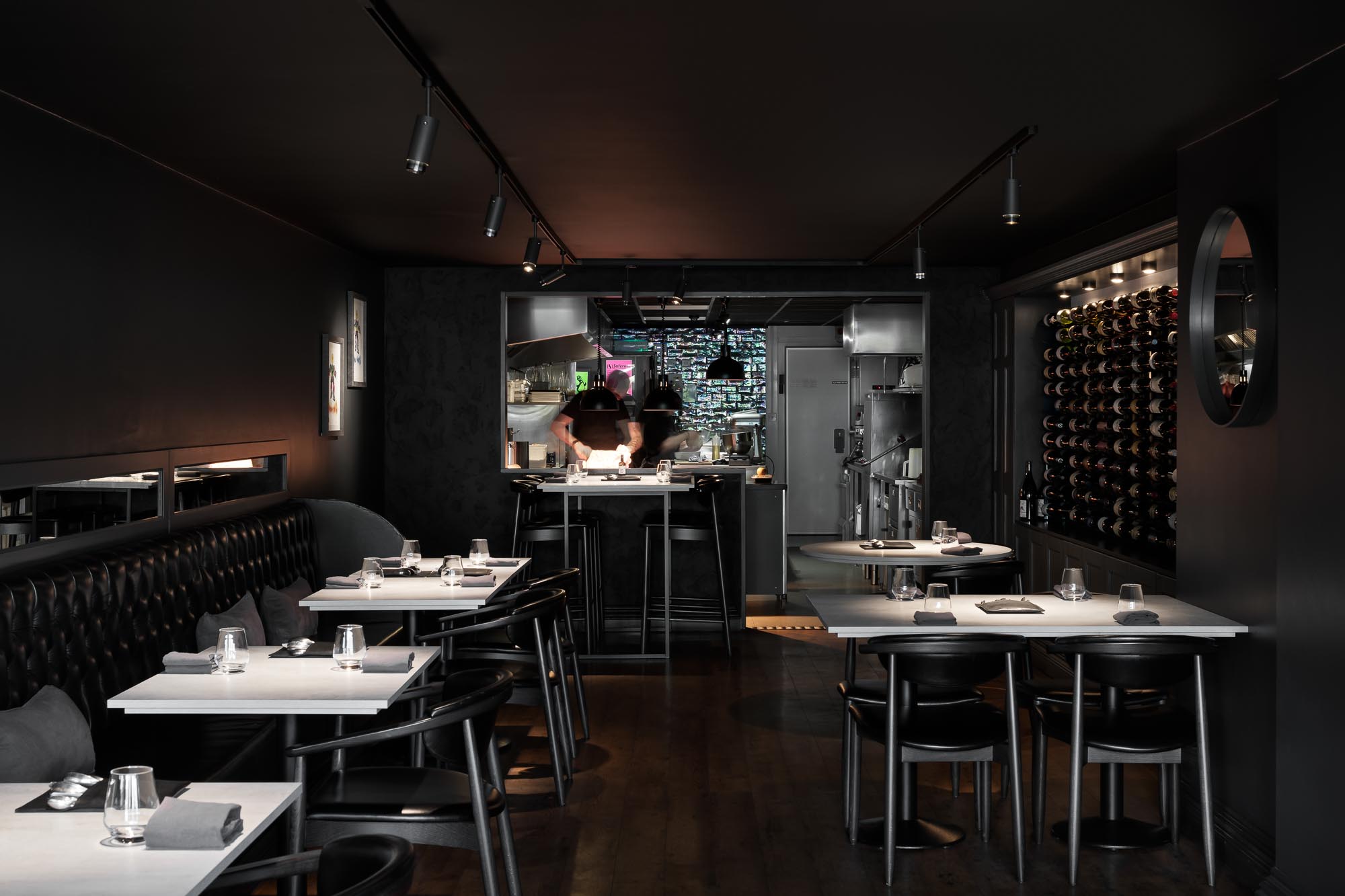 Lighting was the big thing with this project. We got rid of a lot of their spotlights which just gave everything a general light. We replaced them with directional spot lights from Buster & Punch. This meant the lighting was purposeful and focused on the tables. Like stage lighting.
These lights were also a feature in themselves with an 'oil spill' inner detail. A detail which we picked up on with some feature tiling in the kitchen.
All new dining chairs from Contract Chair Company. Upholstered in black leather with bentwood arms – elevated the dining experience and gave a more grown up / luxurious finish.
We had the pleasure of redesigning our awesome local Michelin star restaurant; Carters of Moseley. We have been regulars from day one and were honoured to give it a revamp over lockdown.
The brief was to reflect Brad's personality, make the space more experiential, create an immersive atmosphere whilst connecting the diners with the chefs.
Lighting became a crucial element to this design. We reduced the lighting and made it more purposeful, highlighting the tables and adding a moodier atmosphere. We opened up the kitchen and created a raised chefs table to be in line with the kitchen opening, allowing Brad to interact more with the customers and provide a more tailored experience.
Learn more about our restaurant, bar, and hospitality work here.
Project
Restaurant Design
What We Did
Redesigning a local Michelin-star restaurant during COVID.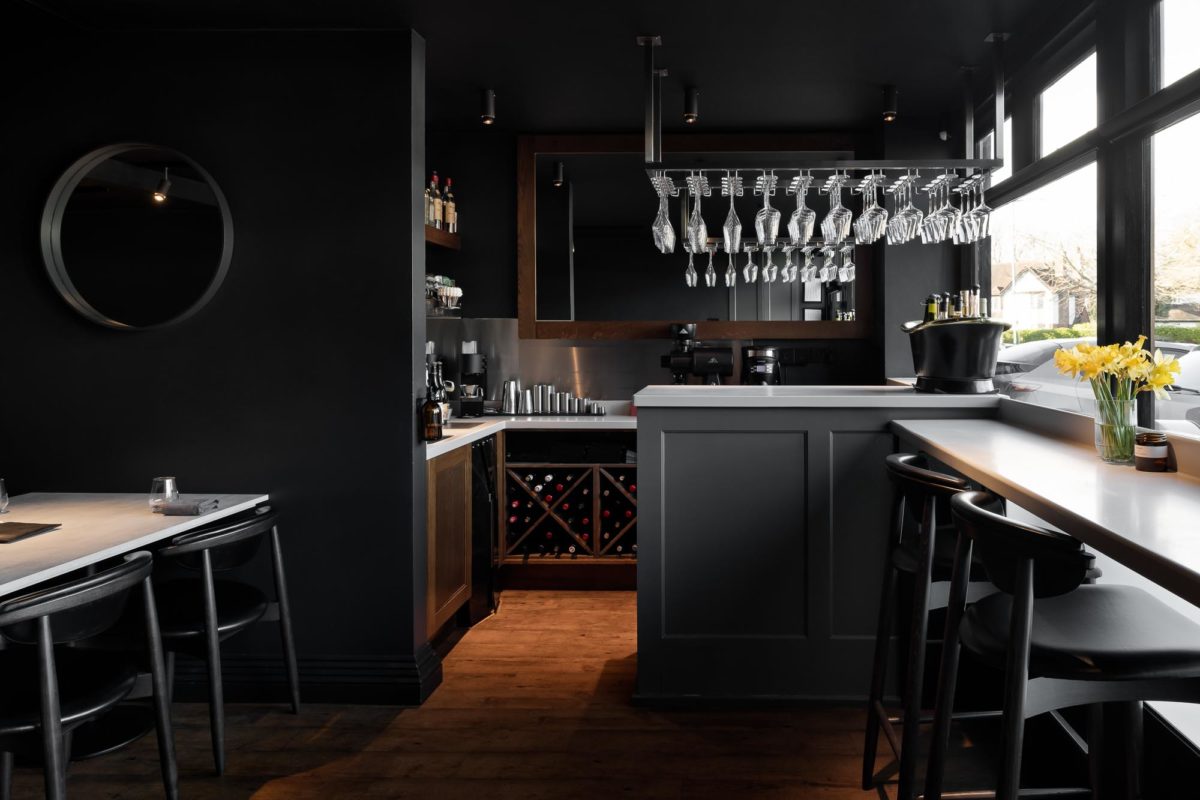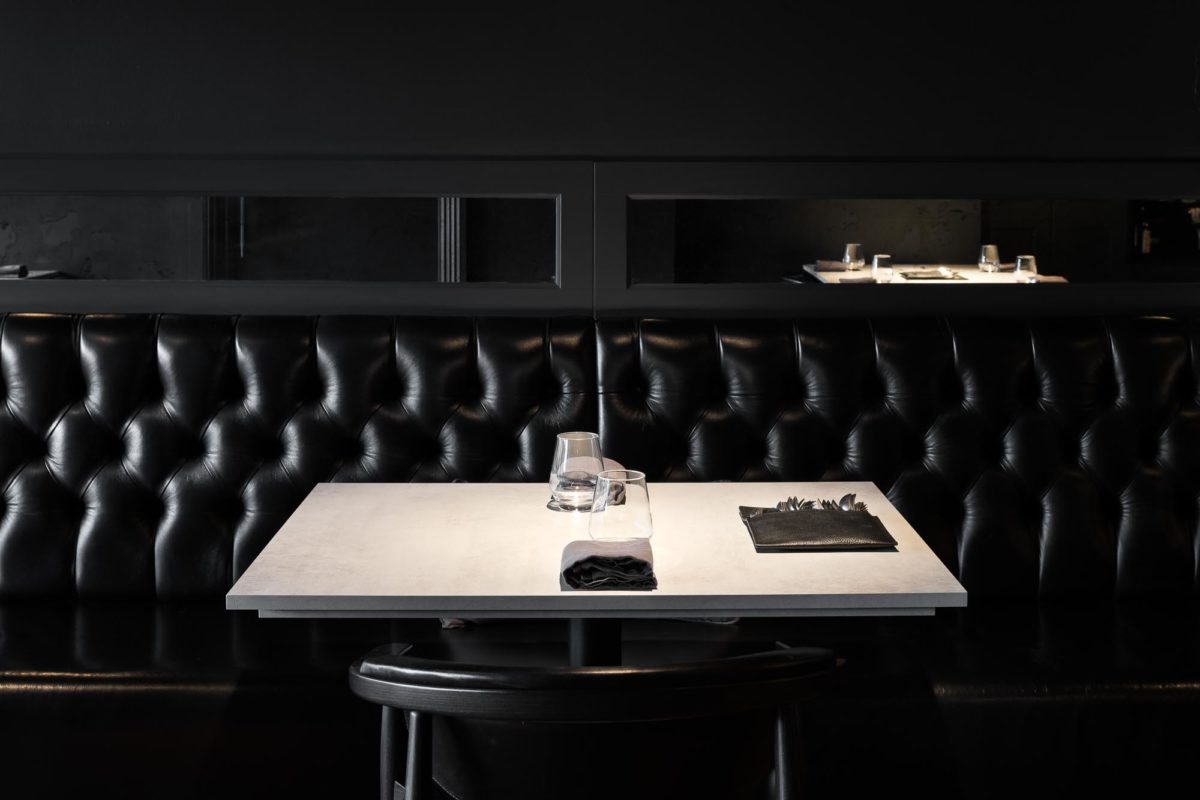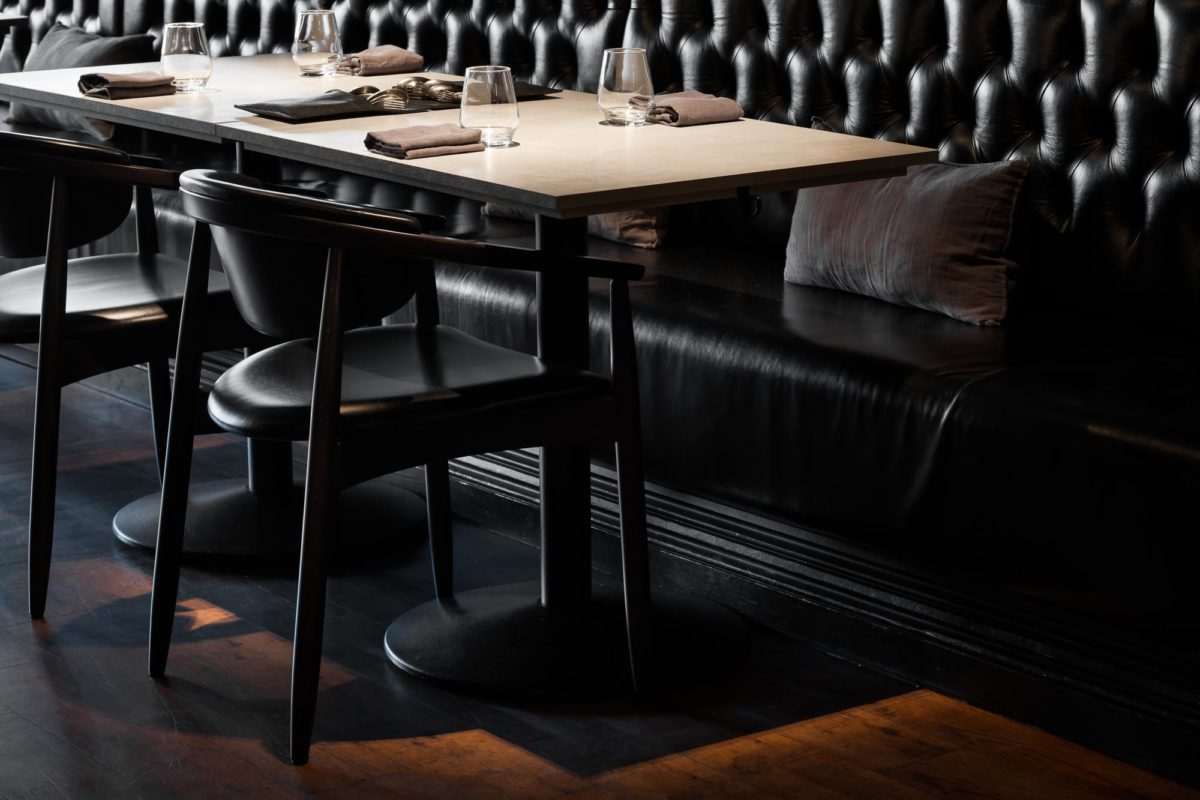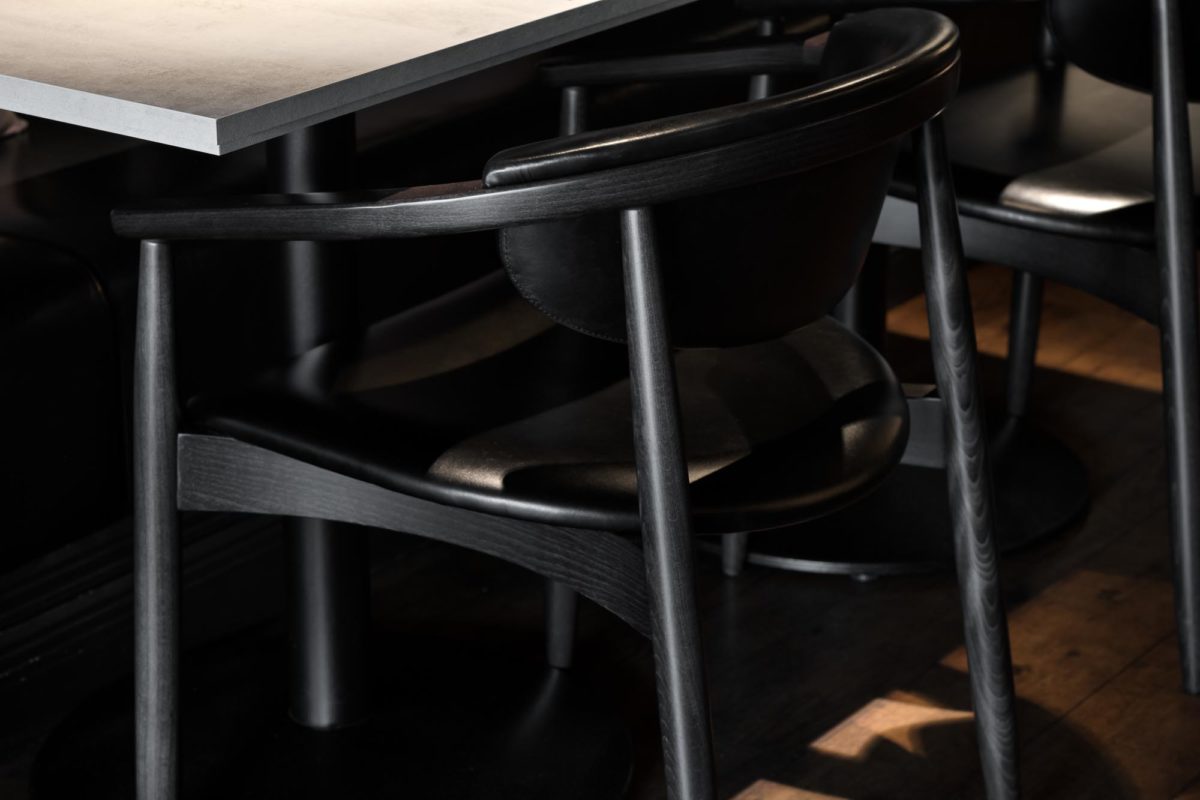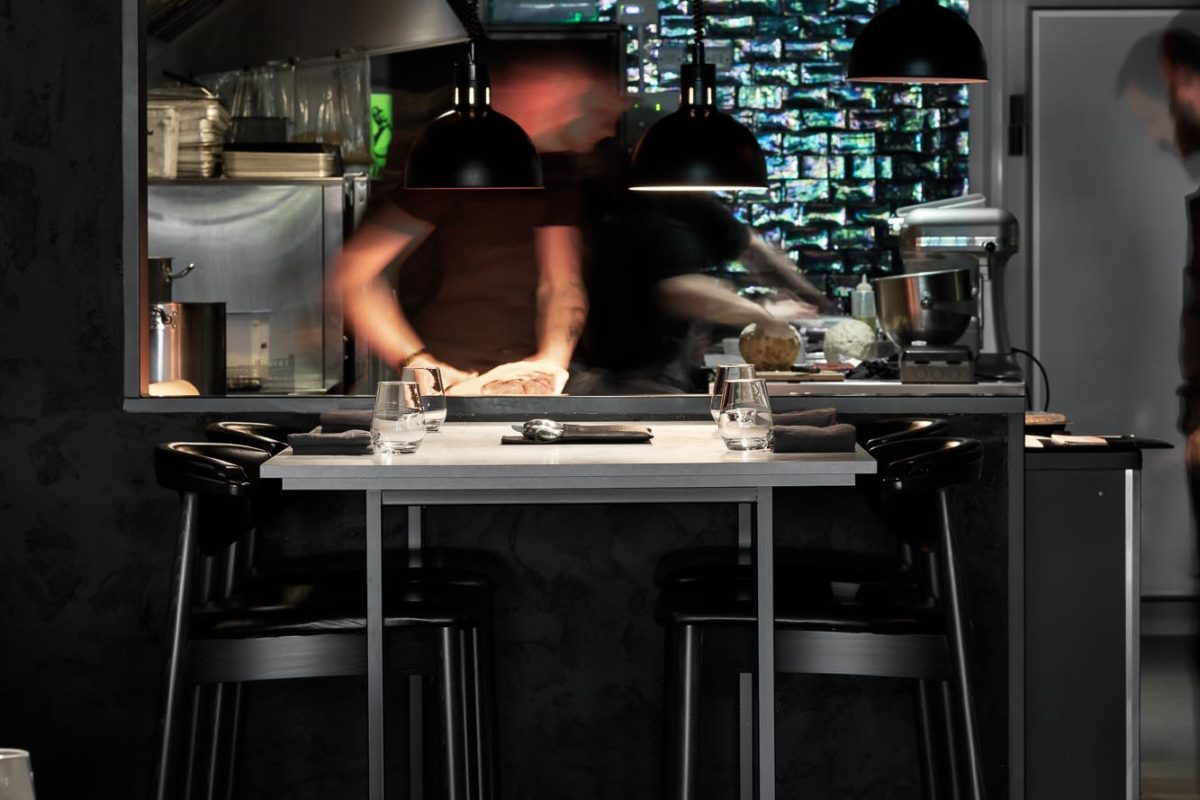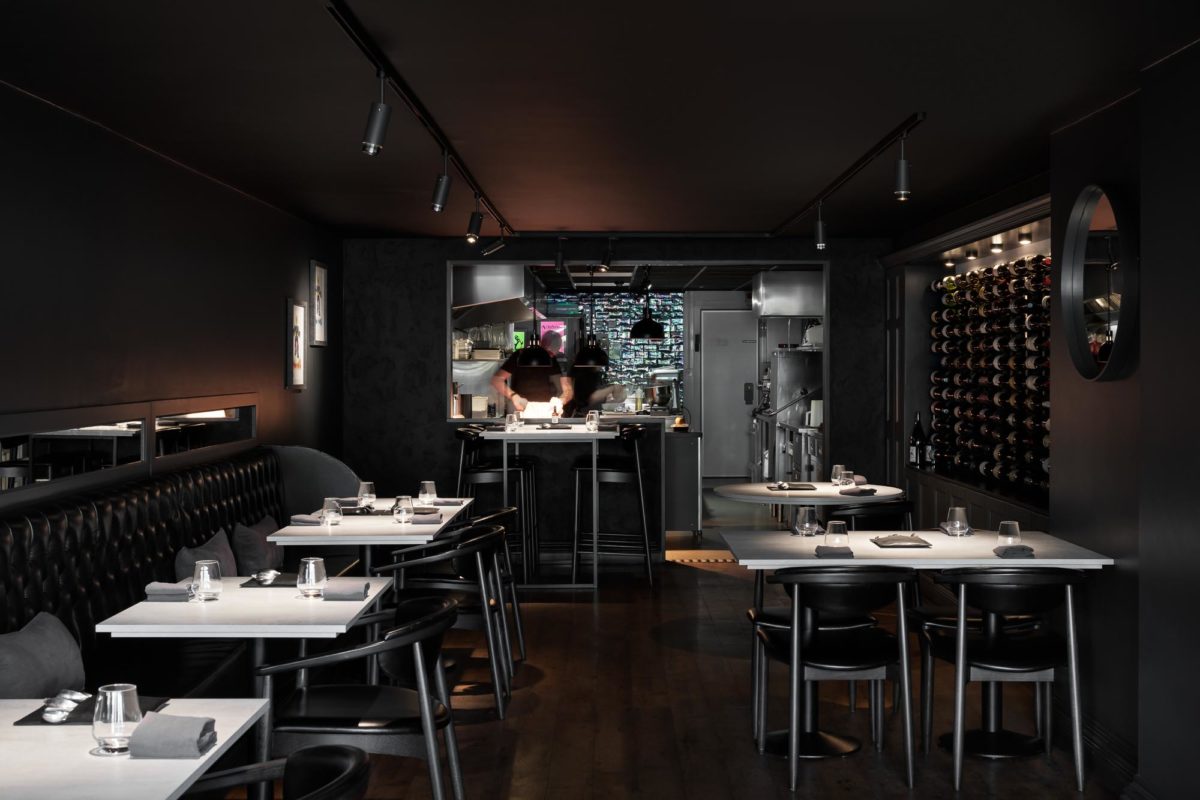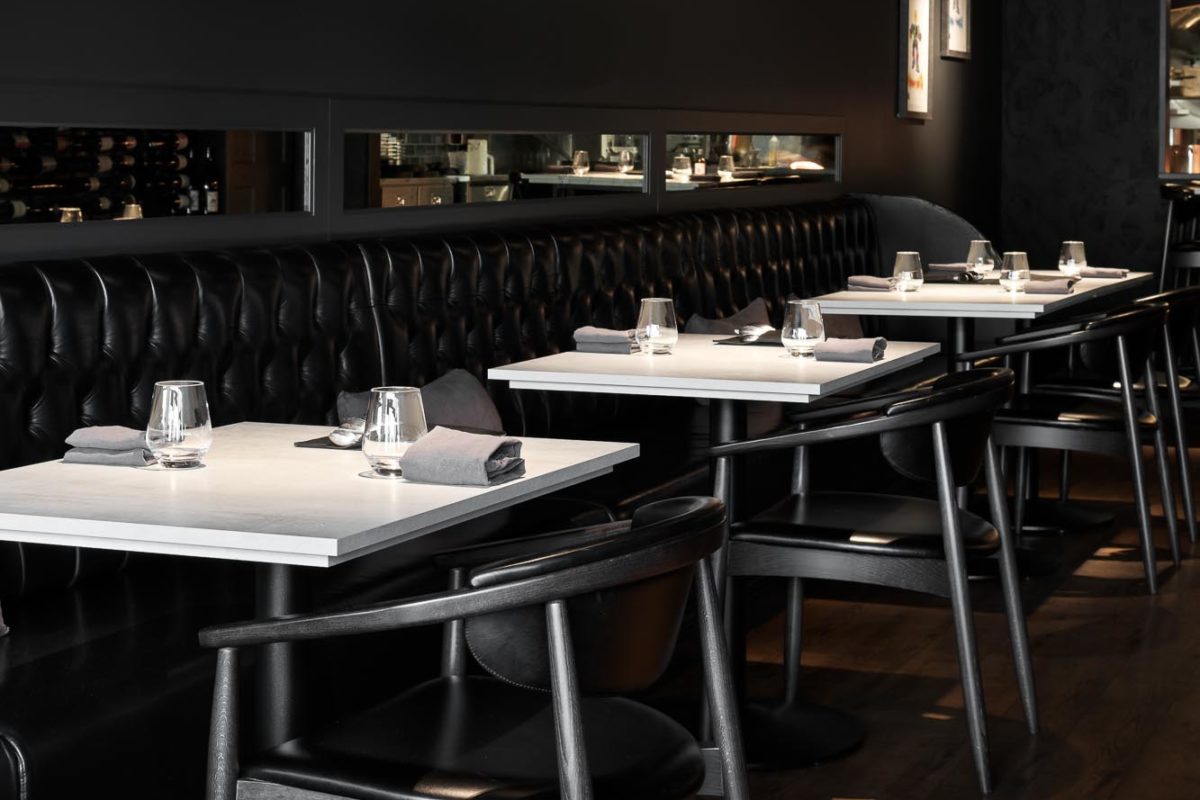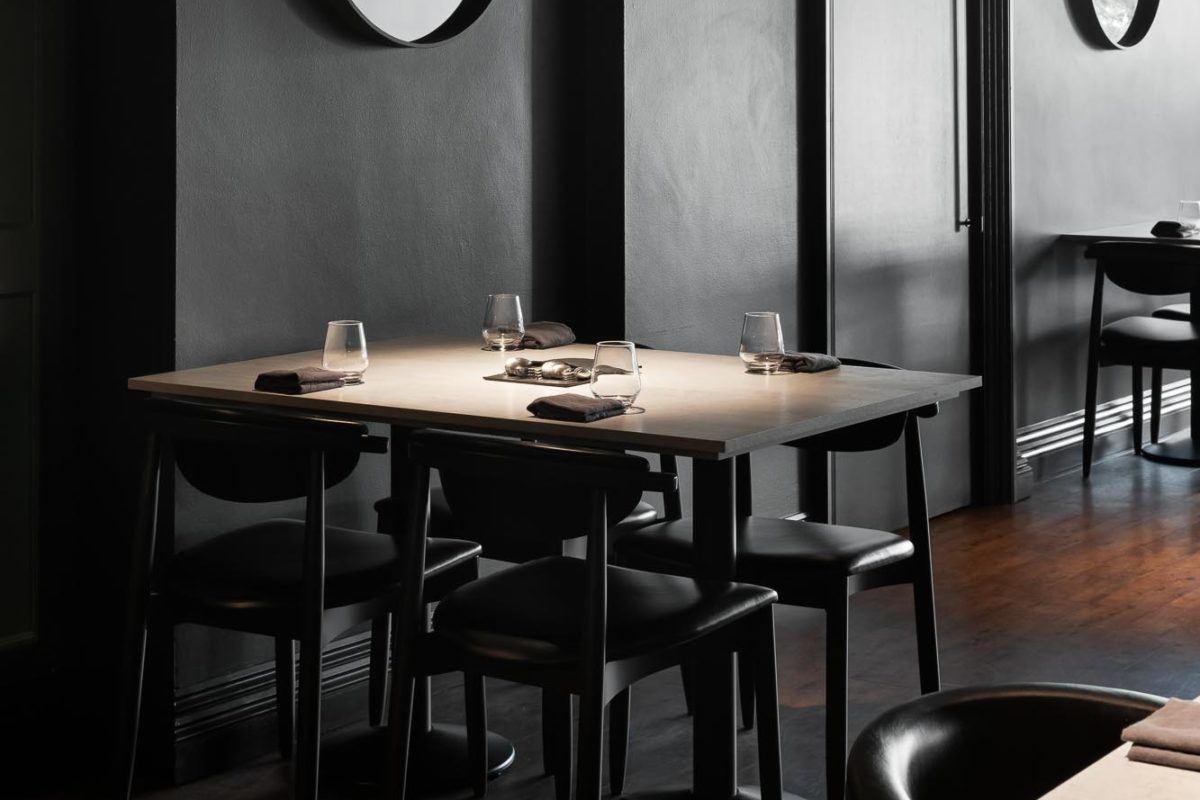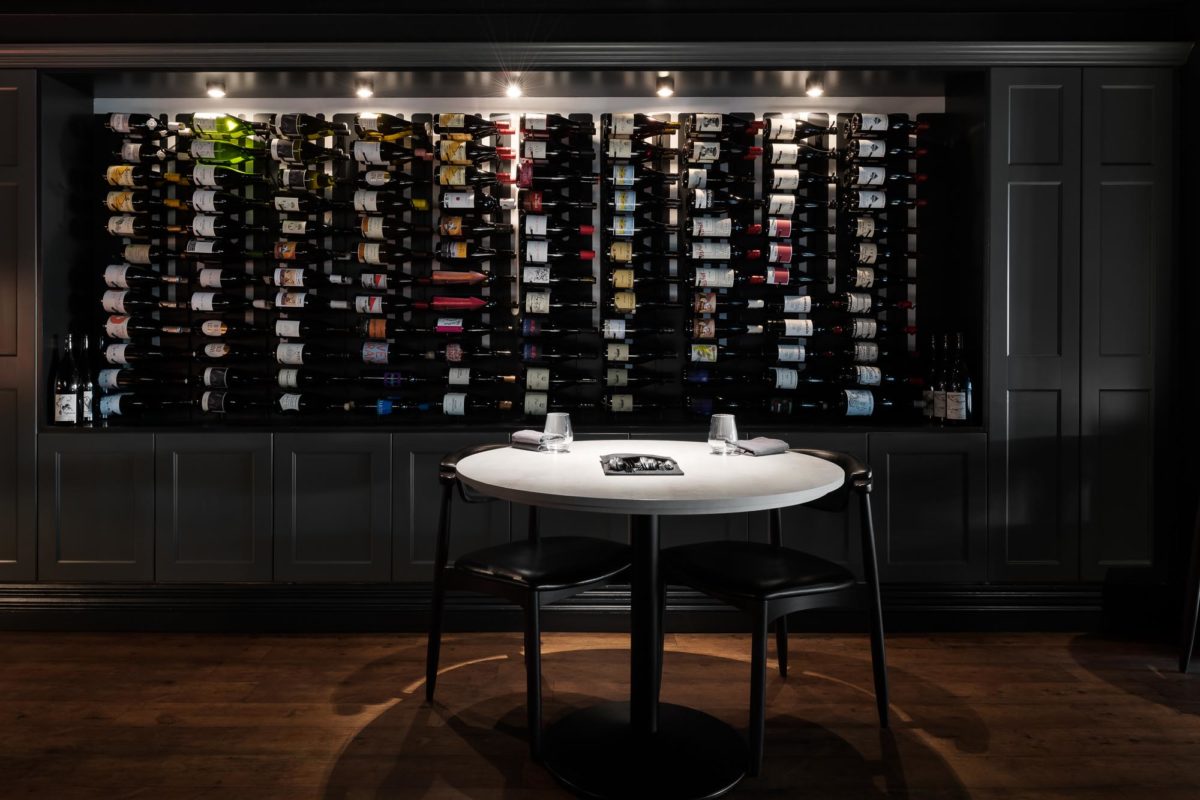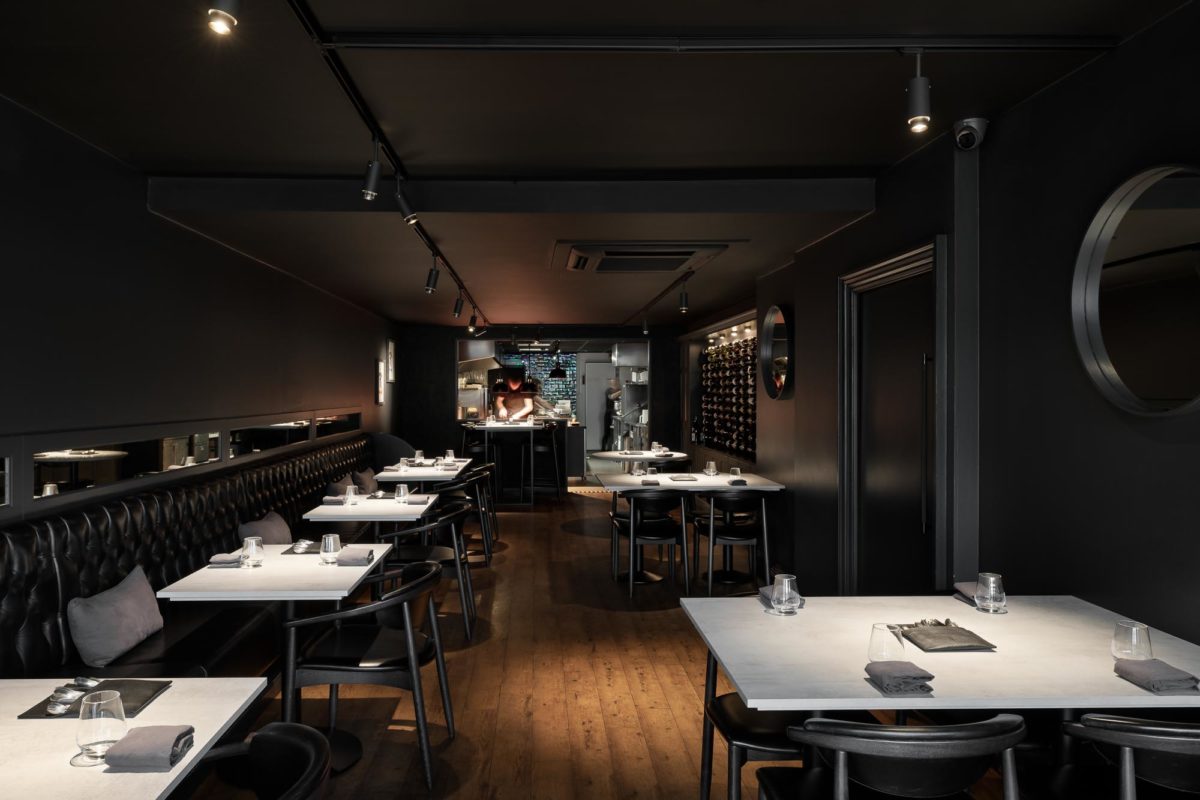 The back of the kitchen wall became a feature with graffiti and we placed oil-spill tiles that matched the new light fittings. These were a reflection of Brad's unique & informal style.