Building a cafe for artists, and a destination for a thriving local community.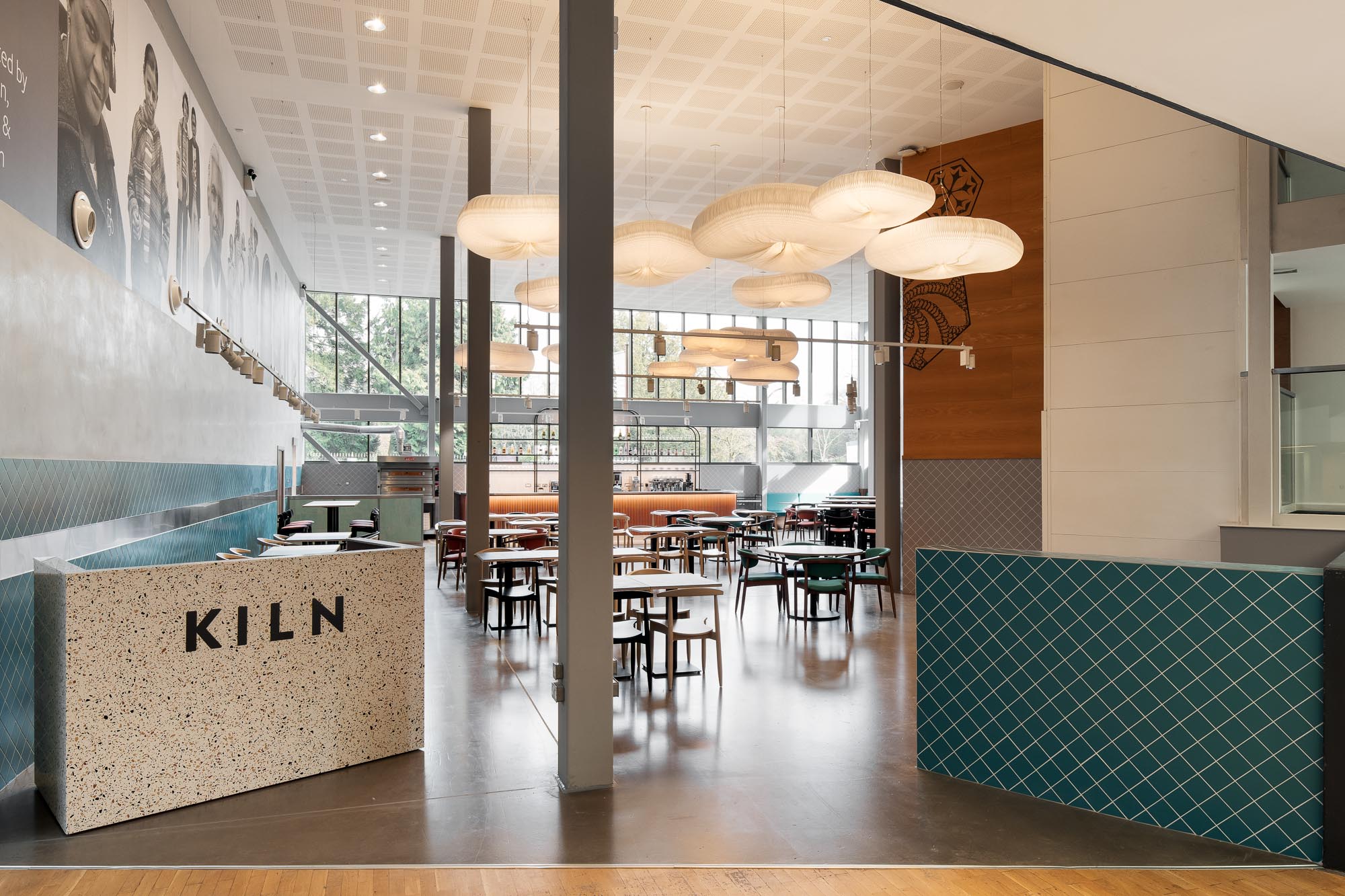 Terrazzo clad front desk – inspired by the pottery studio at MAC.
Concrete resin floor and concrete effect paint on walls – a nod to 60s brutalist style (MAC opened 1962).
Use of tiles from Solus in mosaic format as wall panelling – practical and a continuation of the ceramics theme.
Feature 'cloud' lighting – lights are made from recycled paper. Idea here was to reflect the canopy found in forests taking inspiration from the park outside.
Midland Arts Centre has redefined itself through the years as a cultural hub, shifting with the times and ensuring that its offering is right for the community. This latest self-reinvention is no different, and we were absolutely elated to be part of it.
The previous canteen was a tired, jacket potato and microwave soup affair, which was out of touch with the thriving artistic community that MAC serves. The new restaurant, KILN, is an in-house pizza-led offering with food from scratch, and a homegrown interior to match. The double-entendre of the kiln as an oven runs through the theme, with reclaimed and repurposed tiles throughout, and natural materials that help the space blend seamlessly with the park that surrounds it.
Ceramics supplier Solus loved what we did so much that they featured KILN in their latest brochure! Download it here if you're interested.
Project
Restaurant Redesign
Client
Midland Arts Centre (MAC)
What We Did
Redefine the canteen as a pizza-led restaurant to serve local art enthusiasts, park-goers and foodies.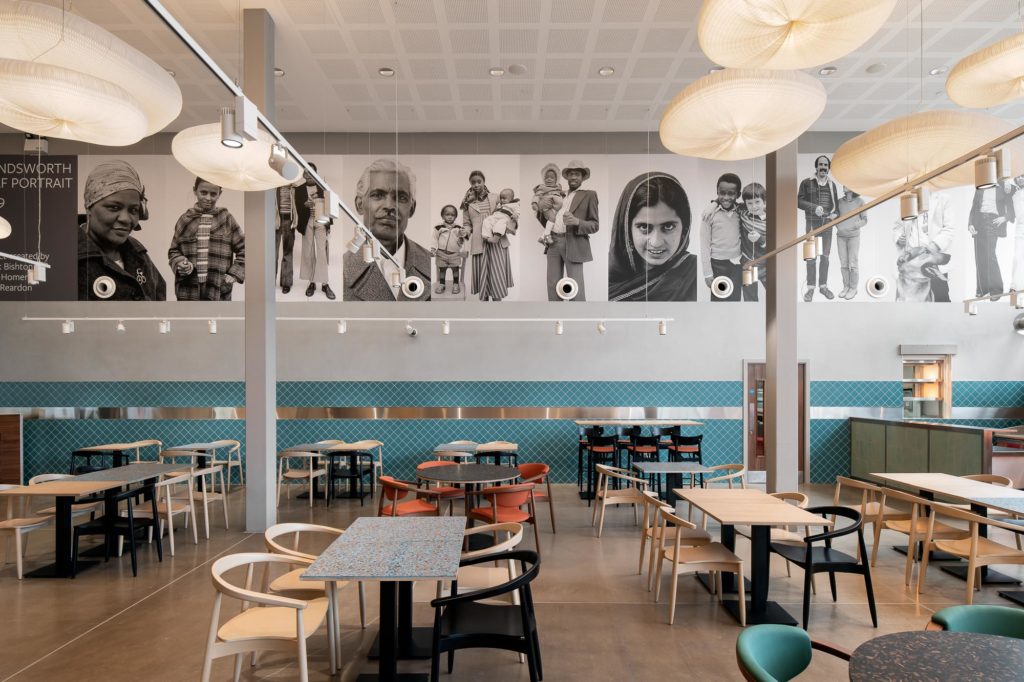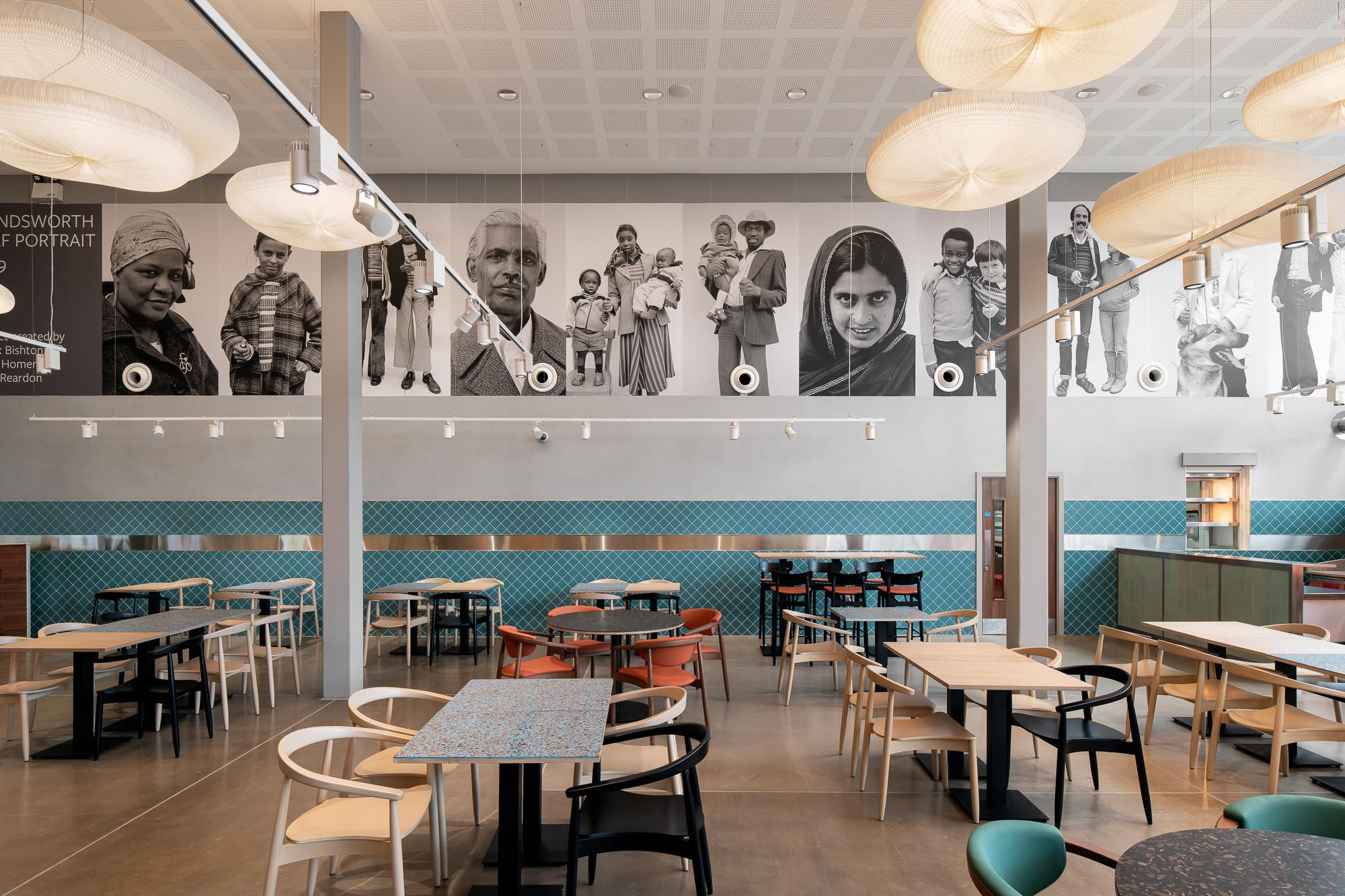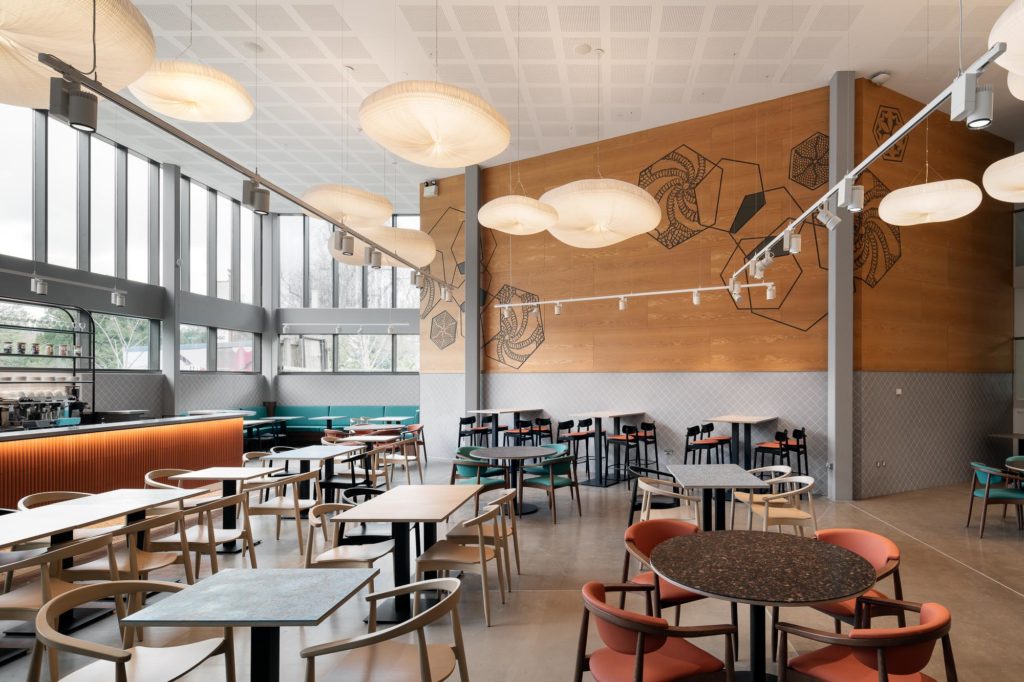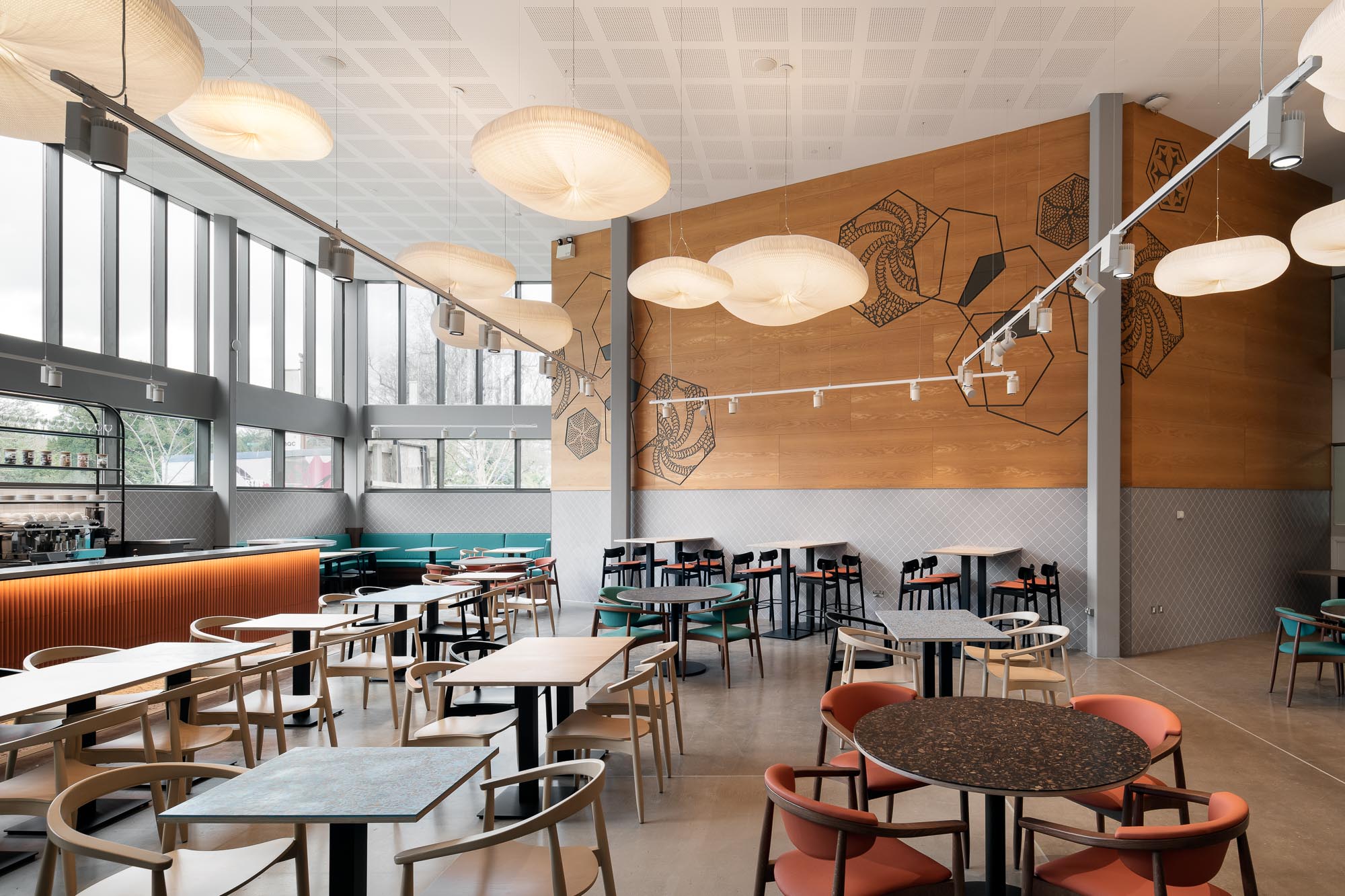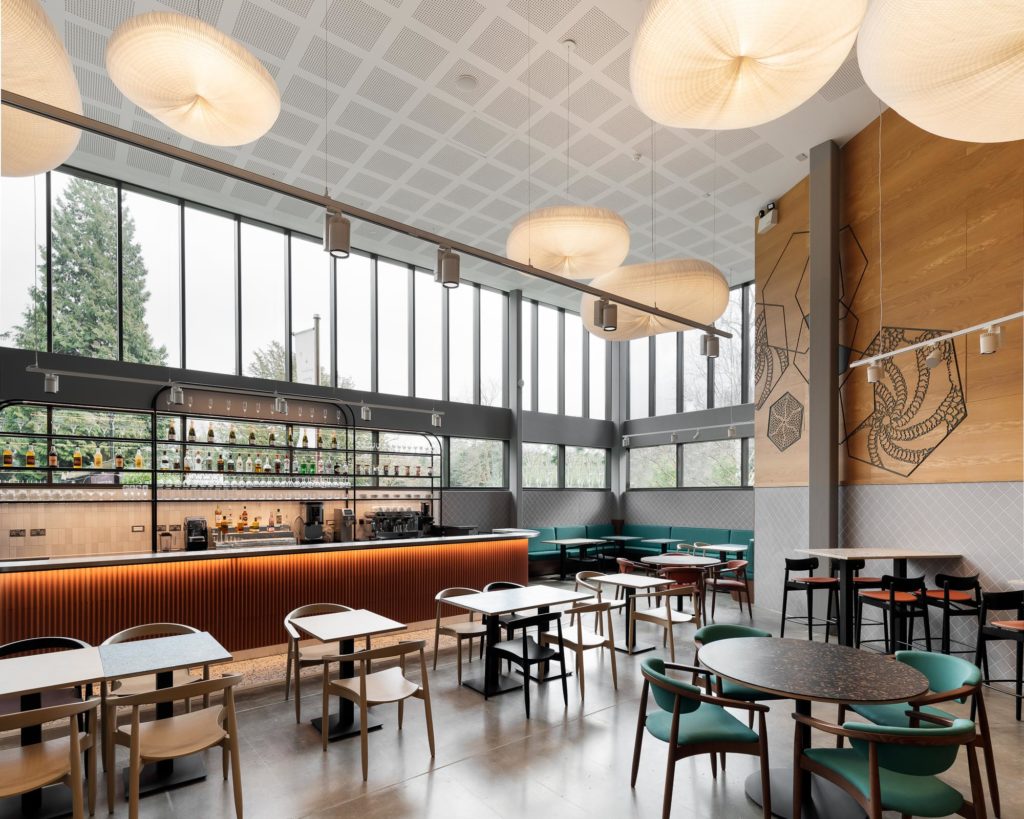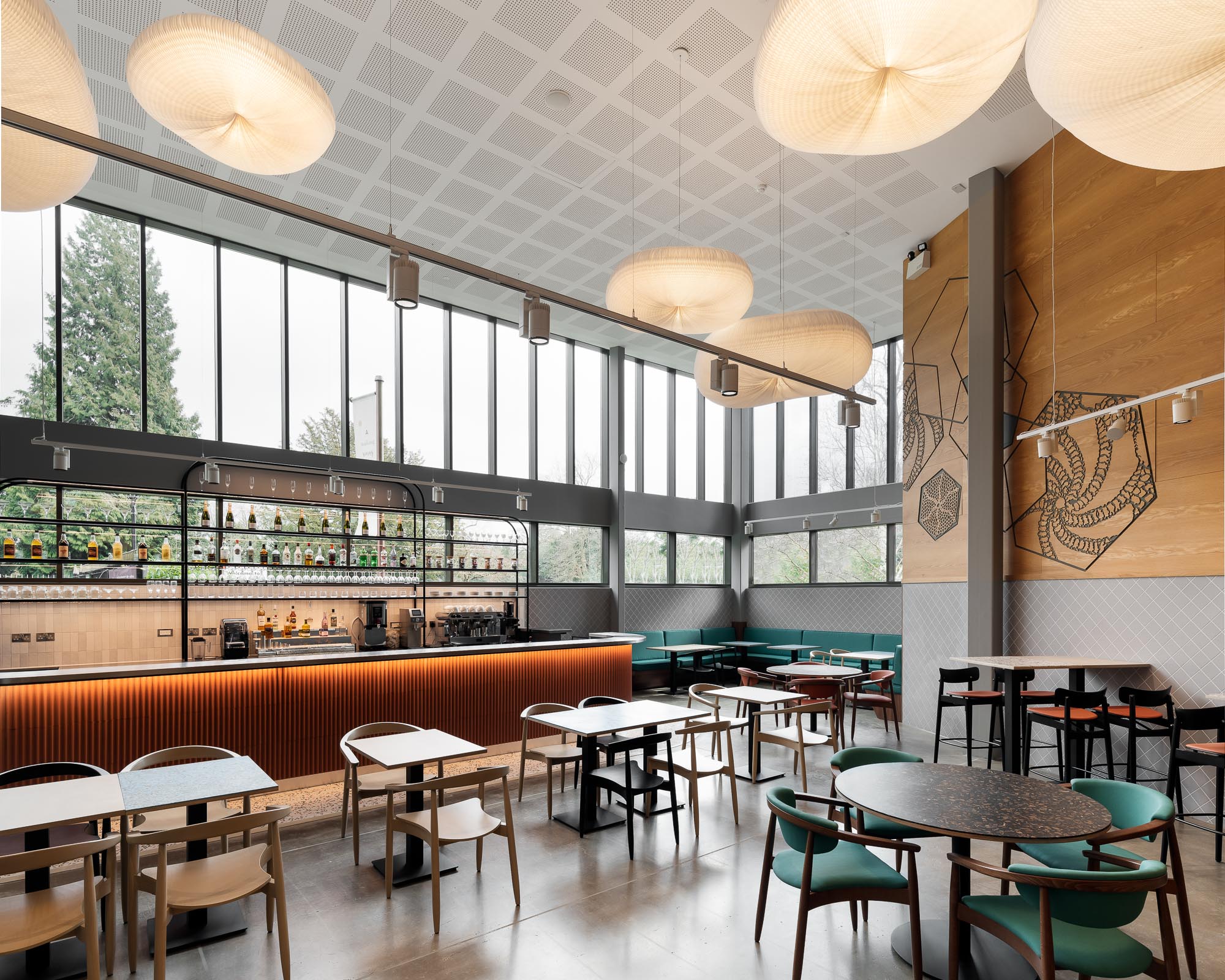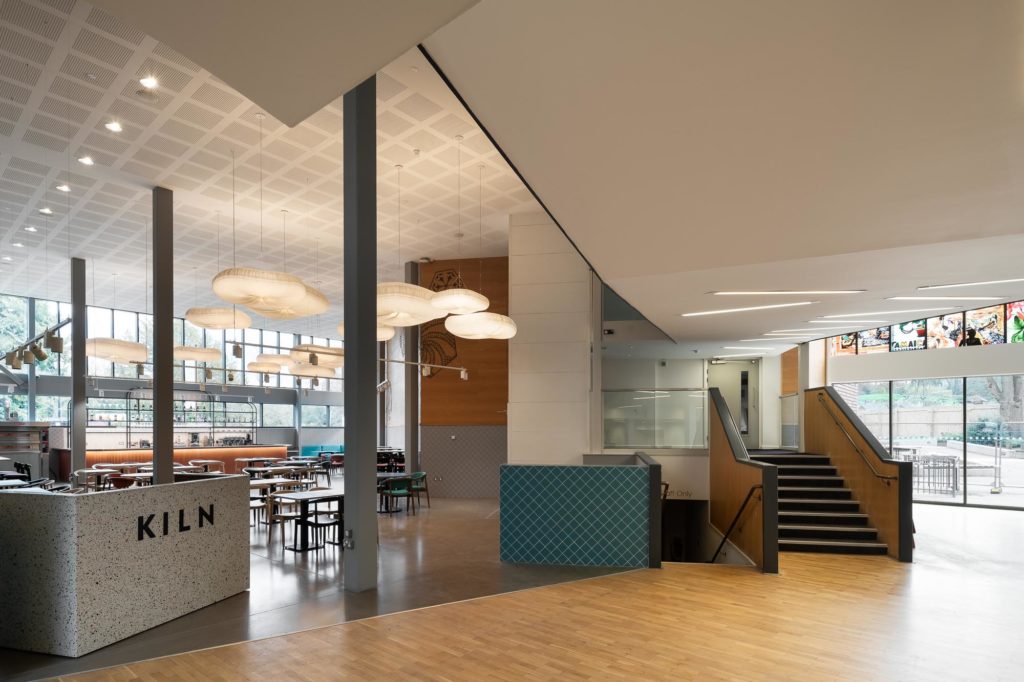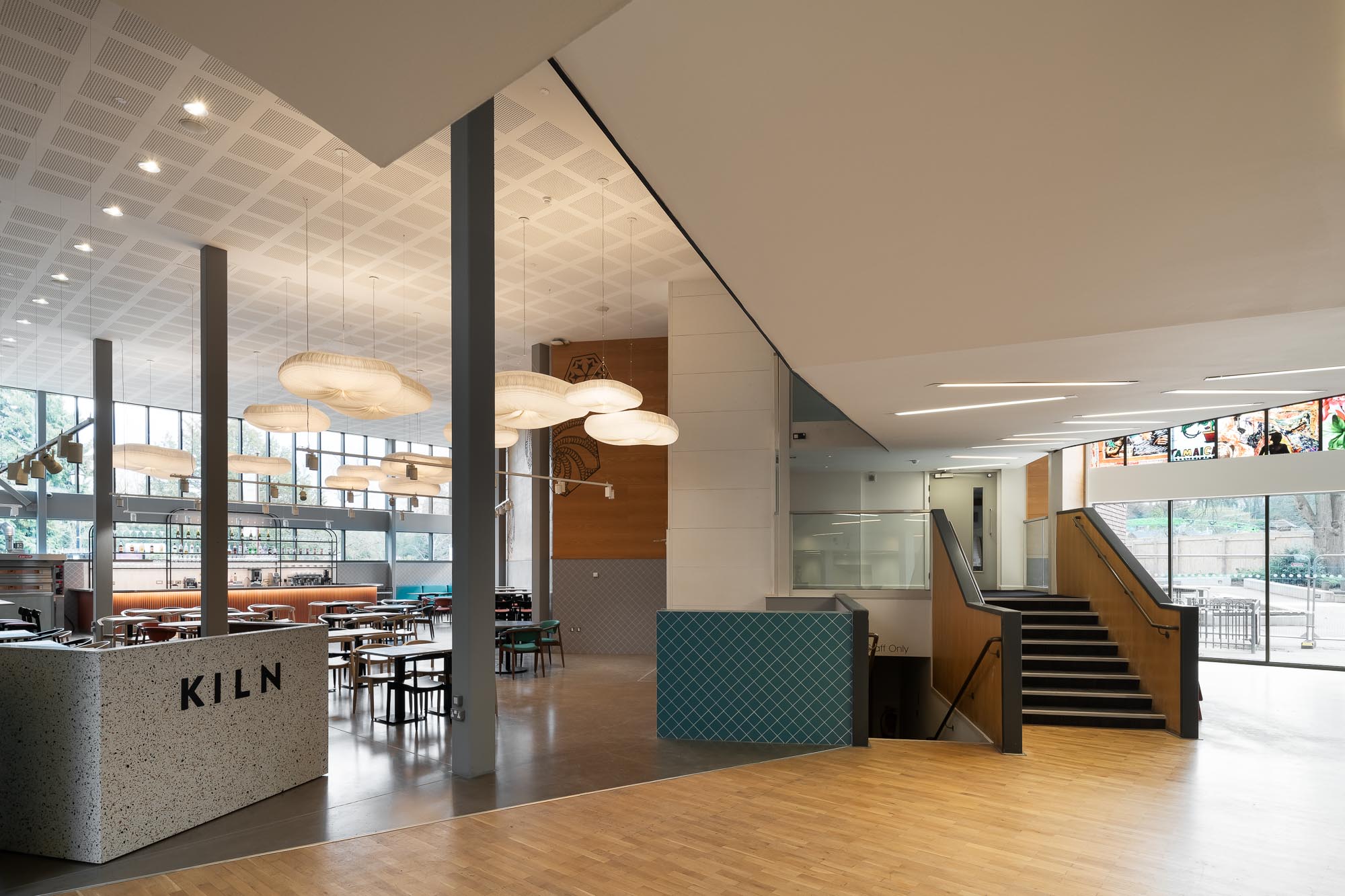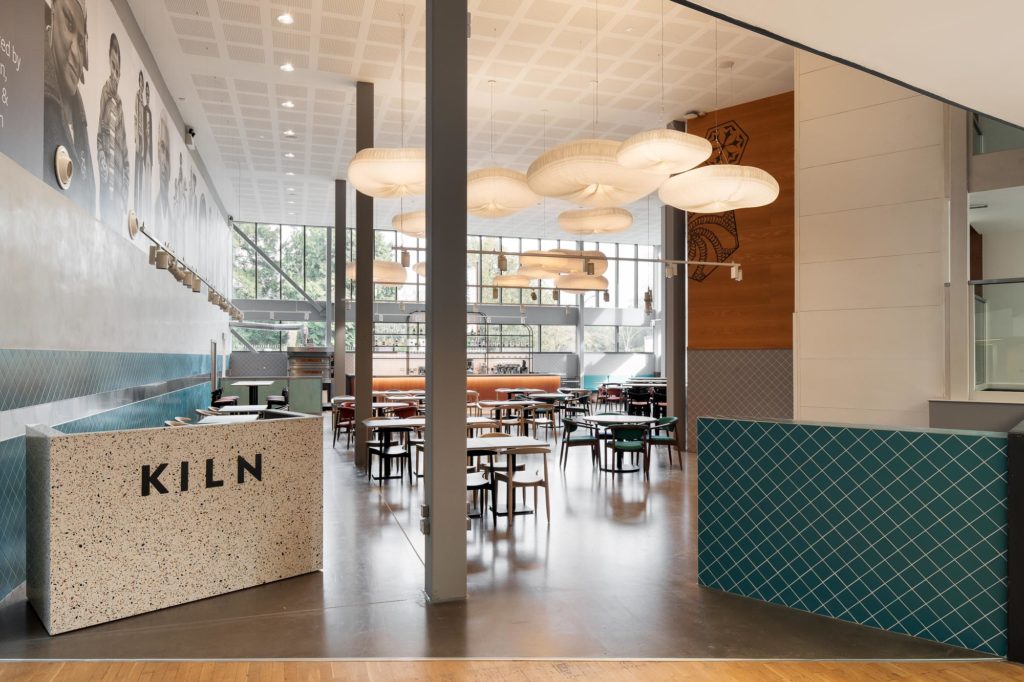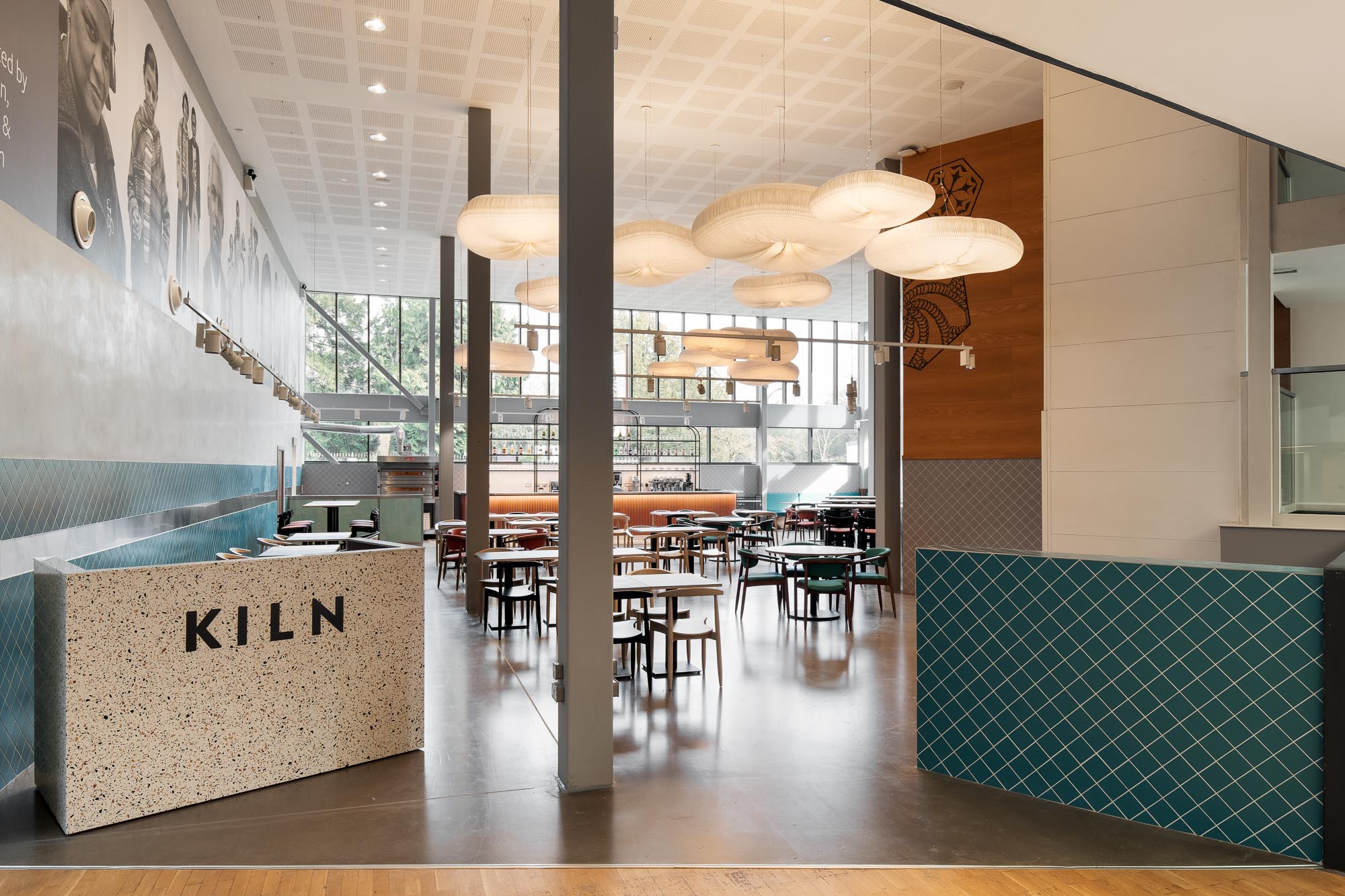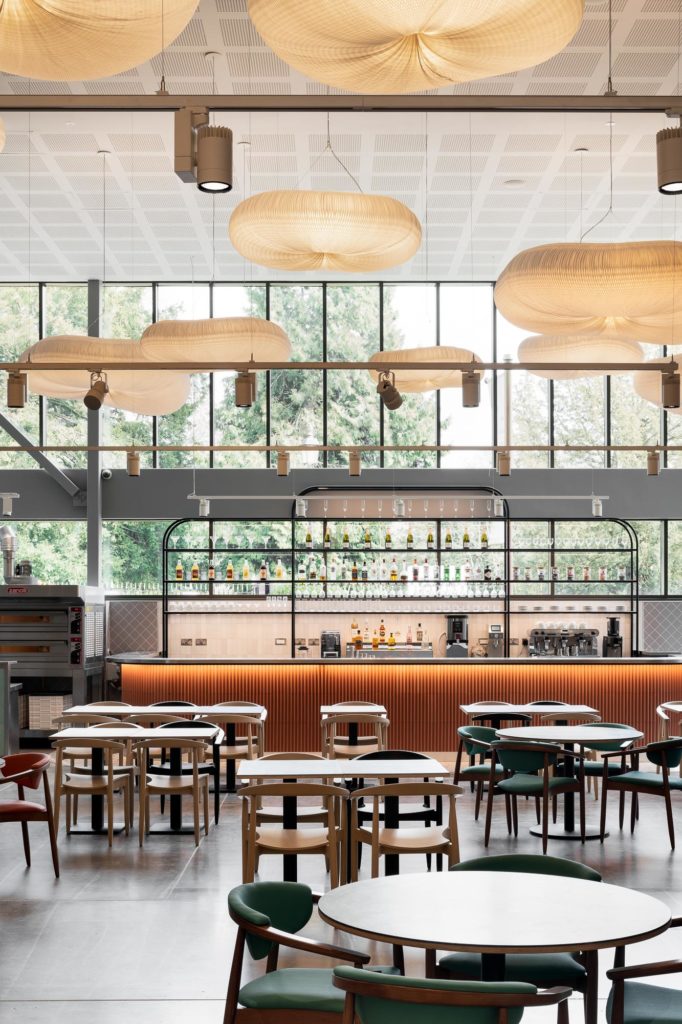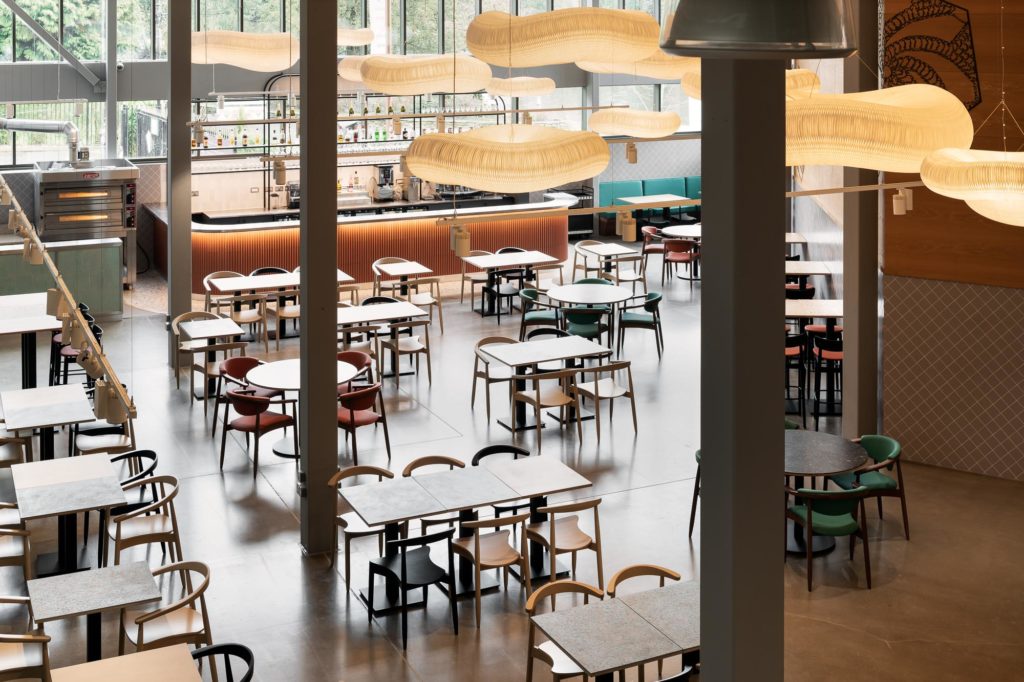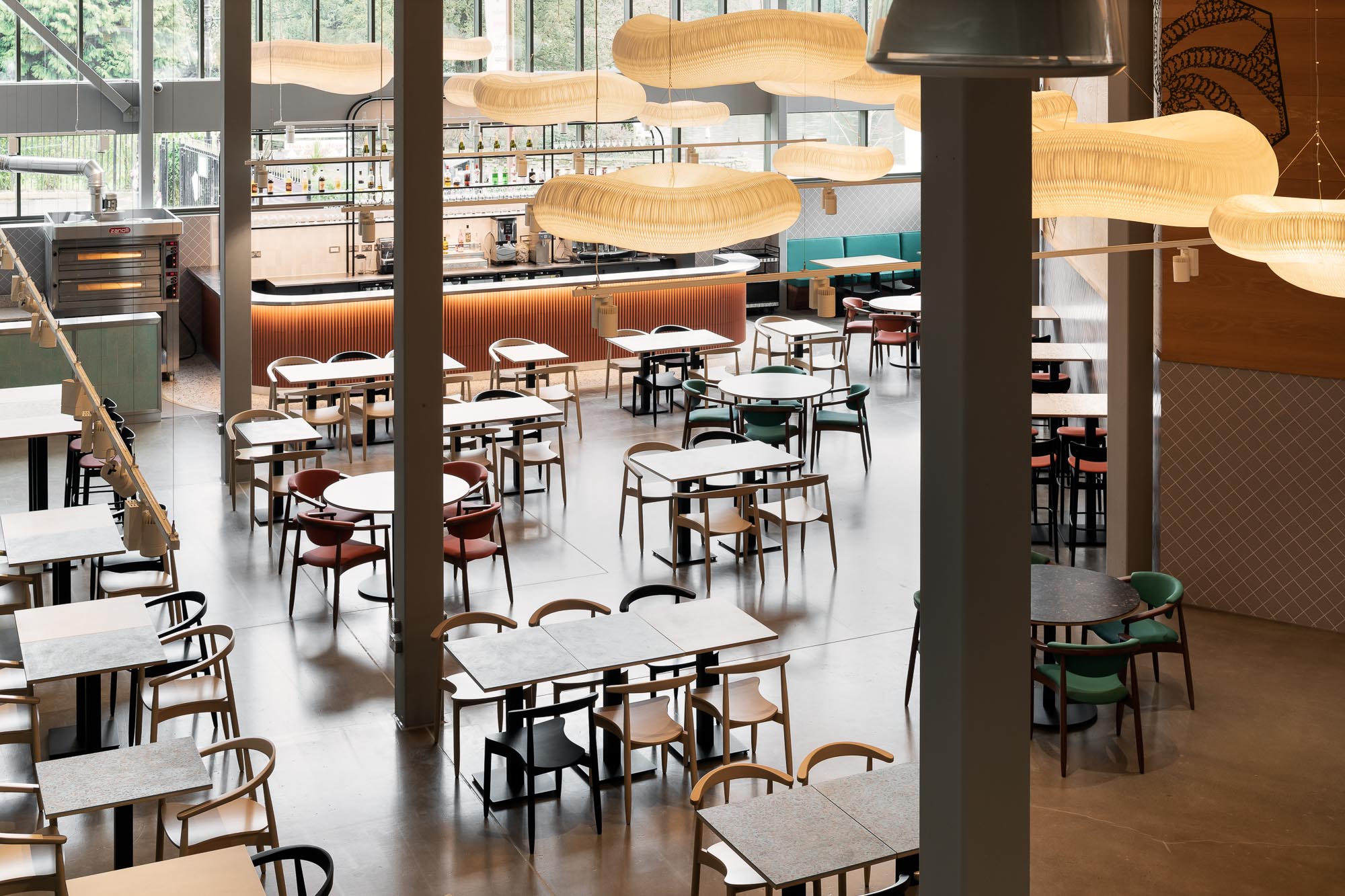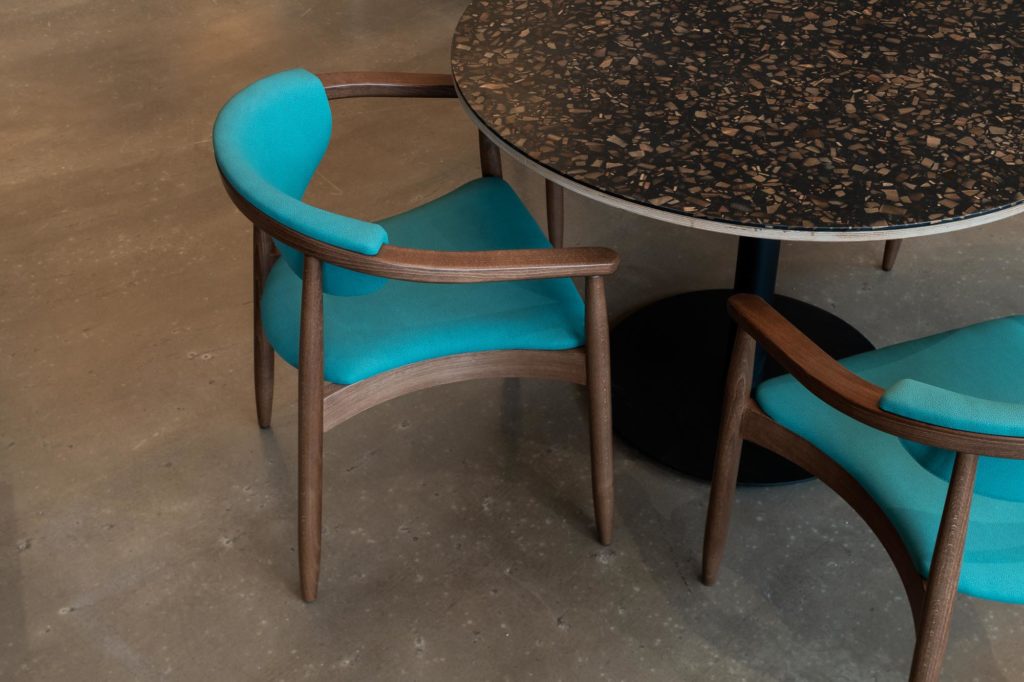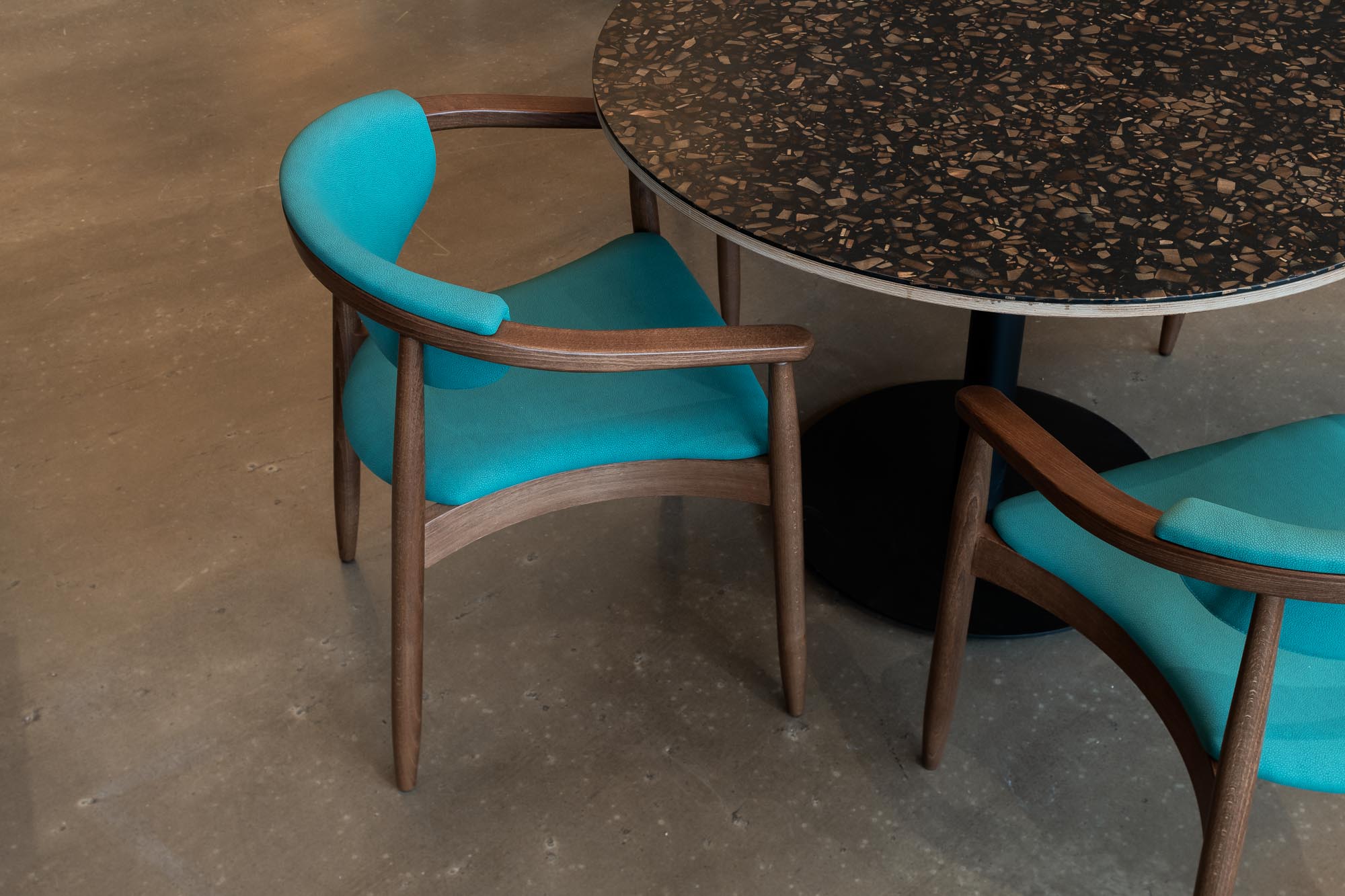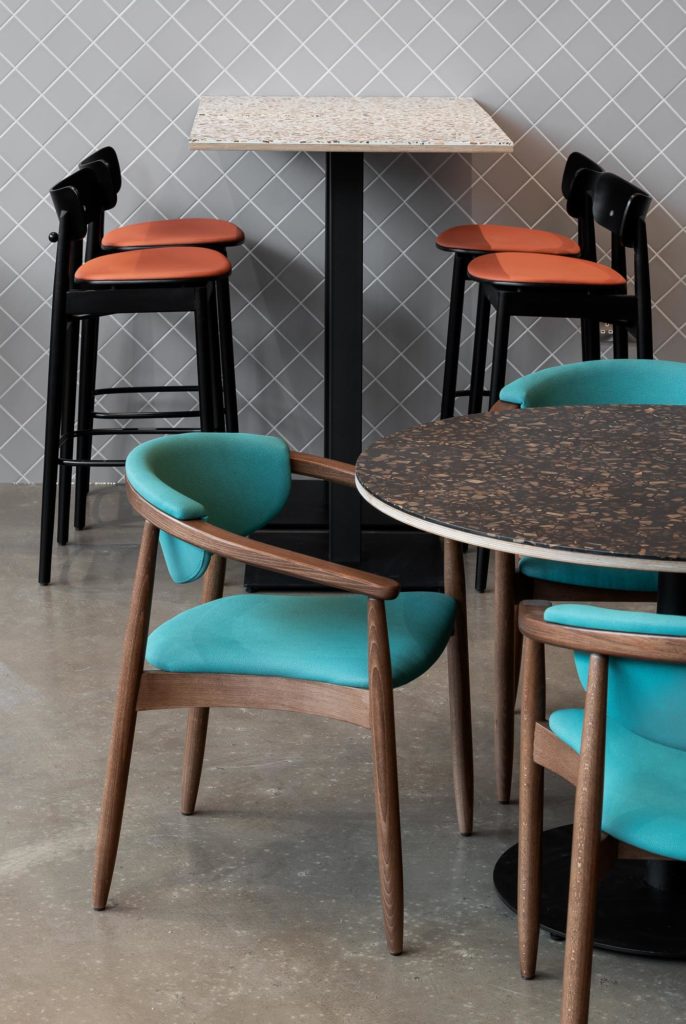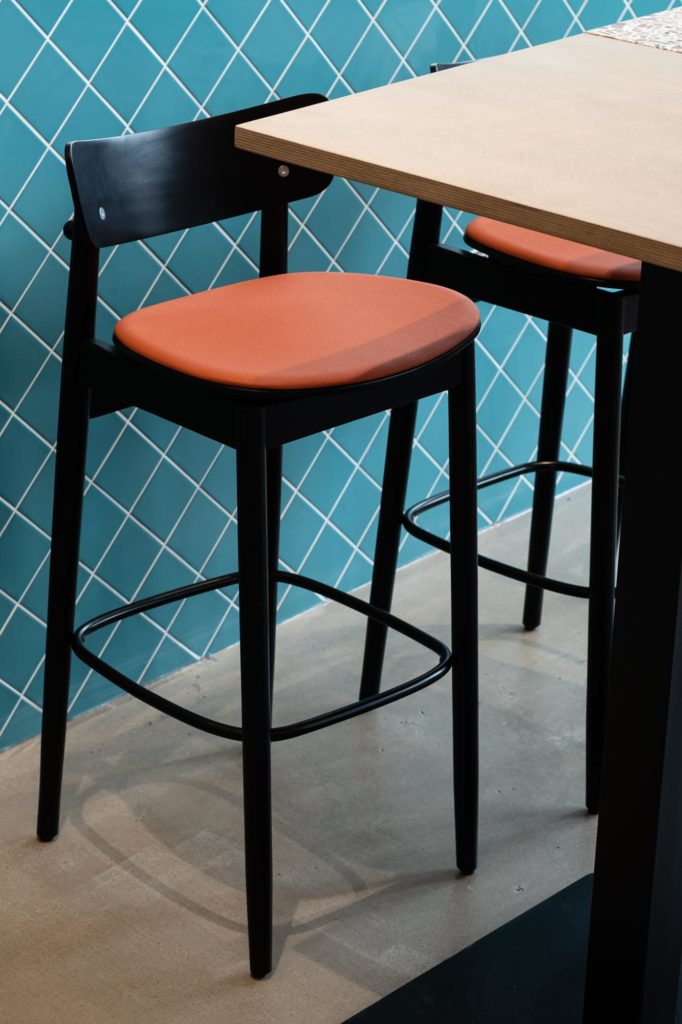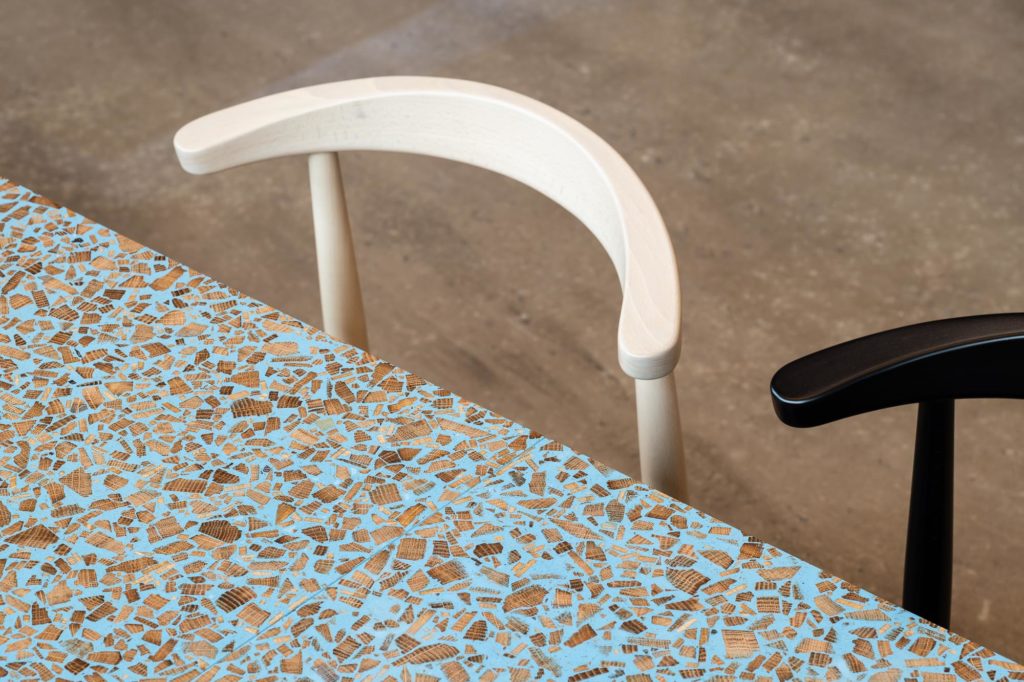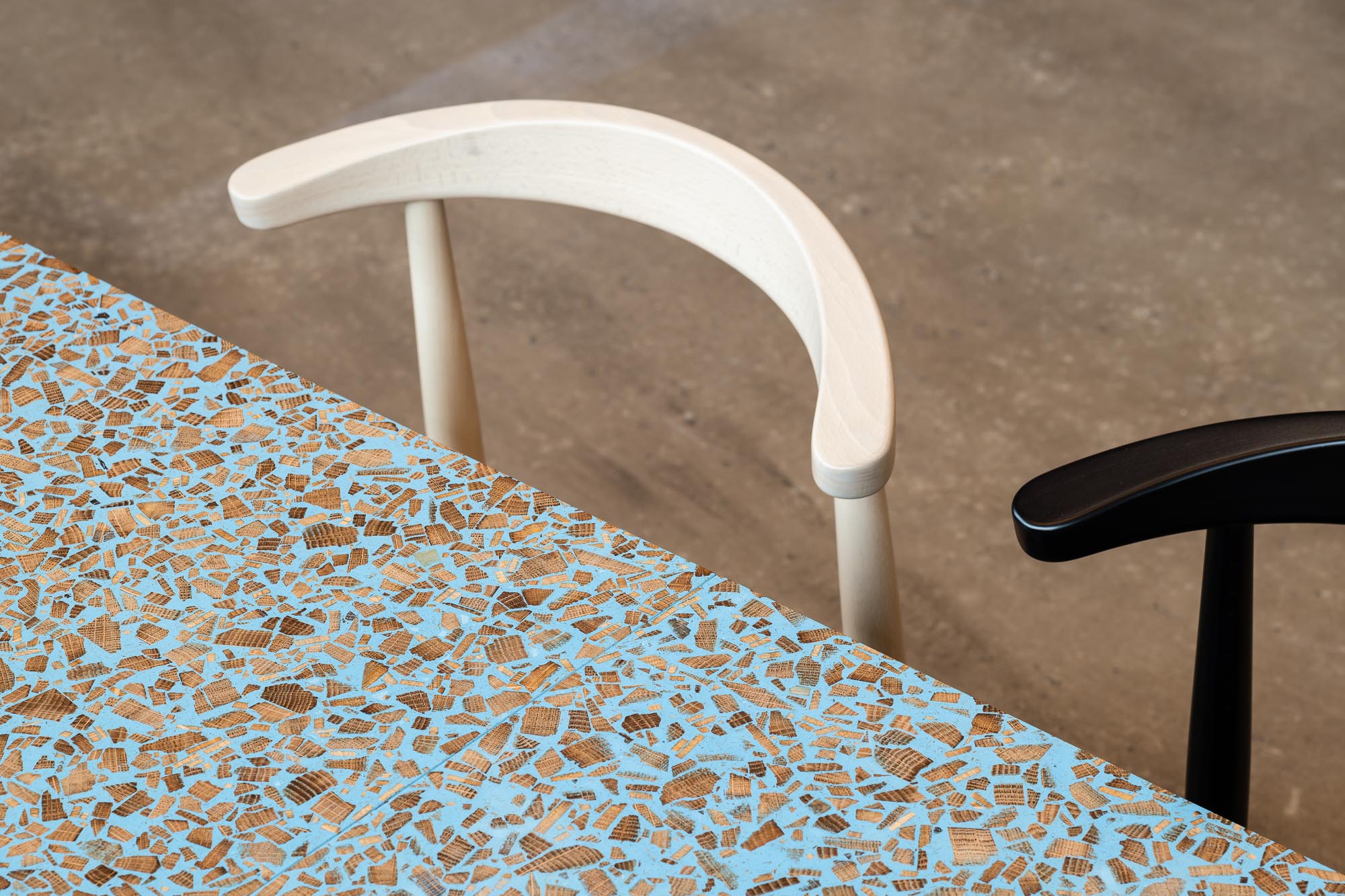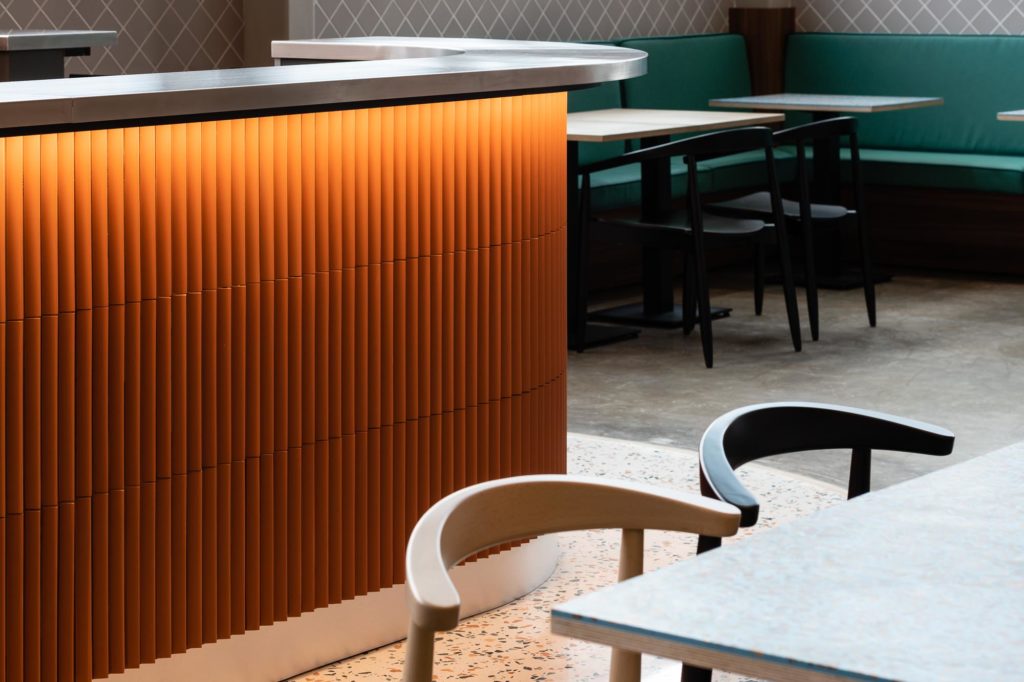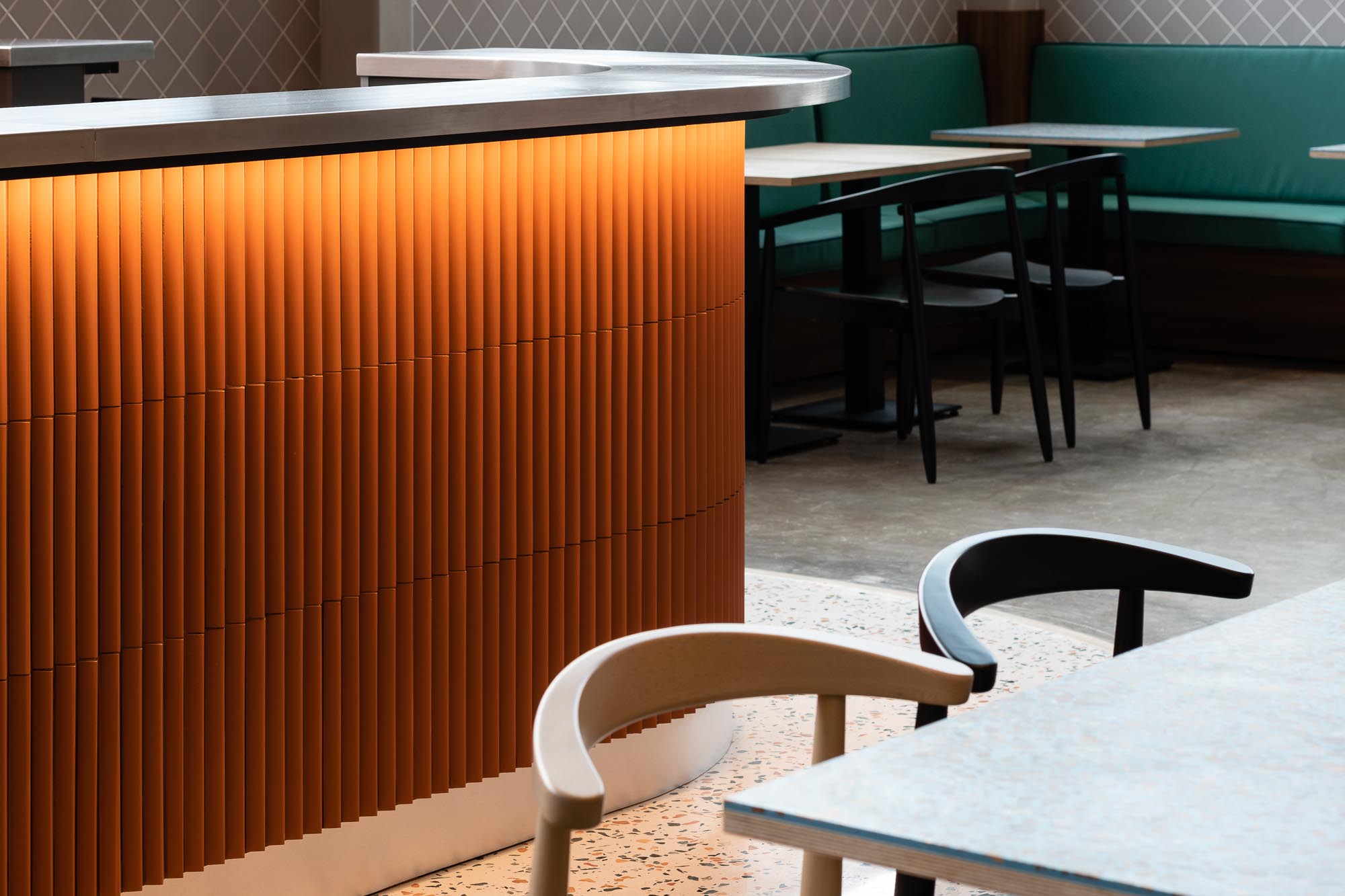 MAC was first commissioned in 1962 and has been extended, repurposed and repositioned as the community it serves has evolved. This latest redefinition of the space seeks to position the restaurant as much more than an artist's canteen – it's a place for families to meet, eat and smile.
Photography by Tom Bird.